I have an abundance of outfit photos lurking on my USB (generally repeats; I'm making the most of my capsule wardrobe), so I'll be posting one daily outfit shot a day in an effort to catch up with my backlog. I should have got around to this sooner!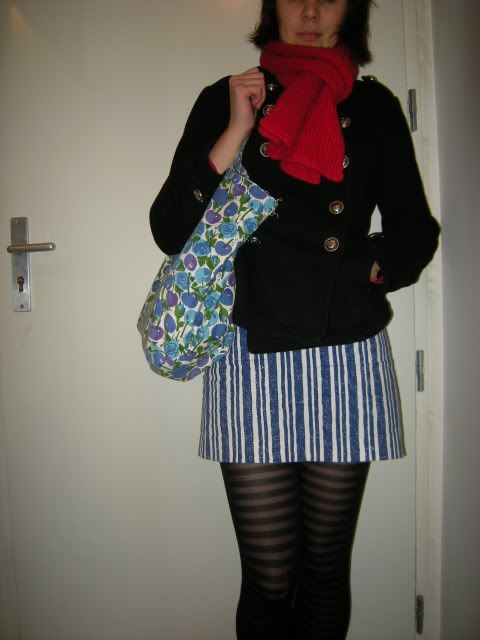 I believe this was for orchestra rehearsal before the weather turned freezing.
ETA:
Being that the whole point of daily outfit posts are to display outfits...daily, I'll now be posting
two a day!