Down South it's already January 26 and I bet most of my friends are getting ready for a big day. The barbeques are firing up, the suncream is being slathered on and pre-drinks are being consumed before the ultimate Summer music festival, the
Big Day Out
.
Unfortunately I won't be doing anything special today, nor celebrating the awesomeness that is my country at
Cafe Oz
in Paris. Instead I leave you with a Polyvore set of my day last year, where I enjoyed the sun with friends at an amazing rock n' roll pool party. I'm looking forward to more of these parties when I get home in a few short weeks.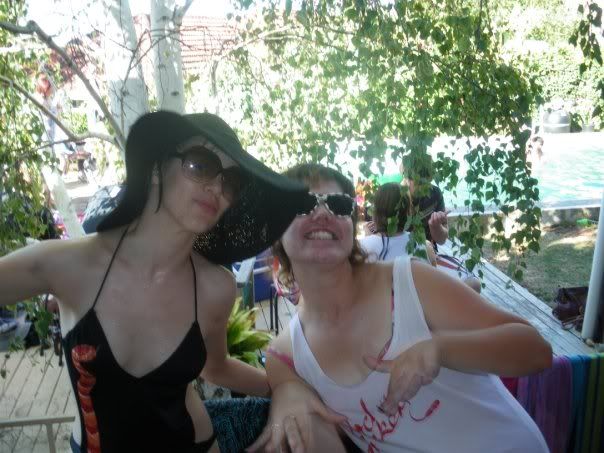 A beautiful 30° forecast.
Don't forget the SPF!