One of my colleagues hosted a little party on Friday night to welcome everyone to her new abode. We played Singstar.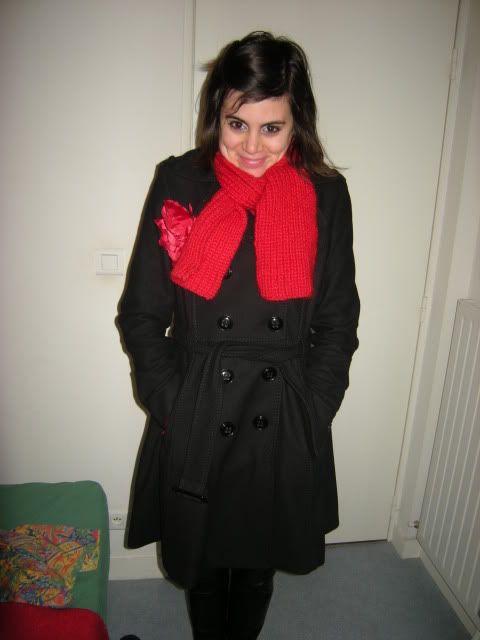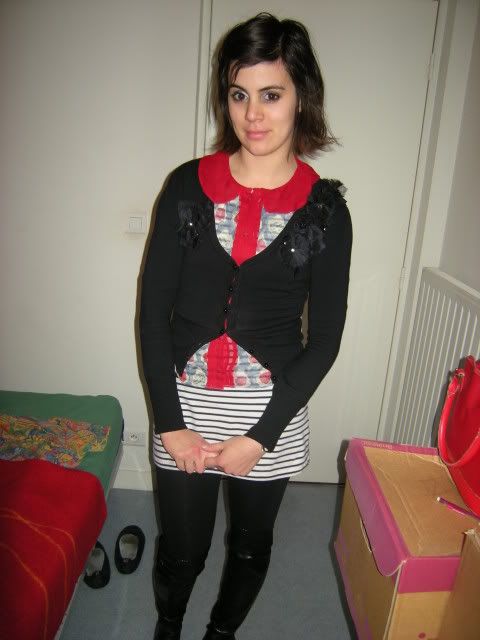 Merci maman pour la chemisette!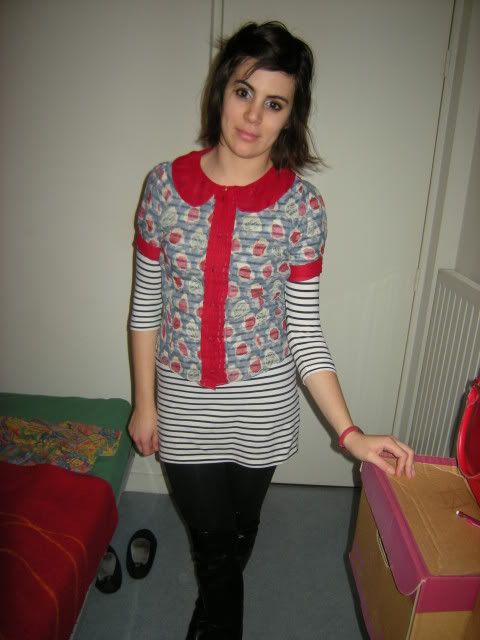 Has anyone told you how cold it's been lately in Ile de France? Seriously? It snowed on Thursday (I think!) and the snow's still sticking around... Monday. Totally bizarre weather.