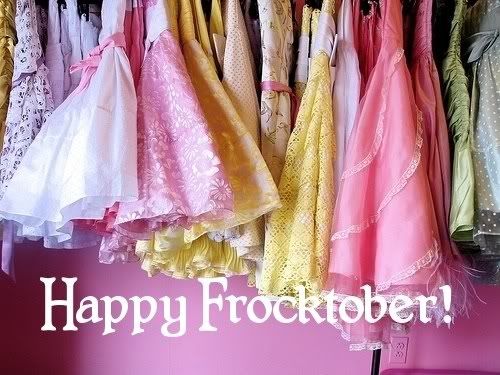 Another year, another month of just wearing dresses!
Sadly, I didn't do it last year while living in Bordeaux, but now that I'm back in Australia I'm keen to be dressing in dresses every day. Things might get a little interesting, seeing as I seriously slimmed down my wardrobe before heading abroad...
Will you join me?
2011's exploits can be found
here
.