I mentioned that this was a bit of a
cray cray year, travel wise
right?!
Aside from a
fortnight in Japan
,
backpacking
round
Europe
and a
six week trip to North America
, I also headed up to
Iceland
five
times this year.
(and found myself a Viking too!)
So, what to wear for a long weekend up in Iceland in the middle of summer? Your winter gear, of course!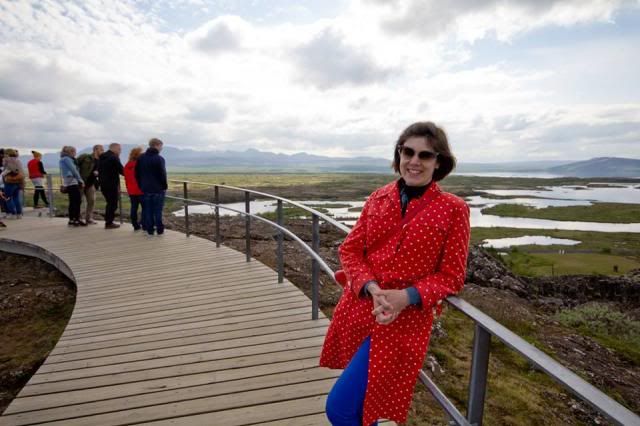 Thingvellir National Park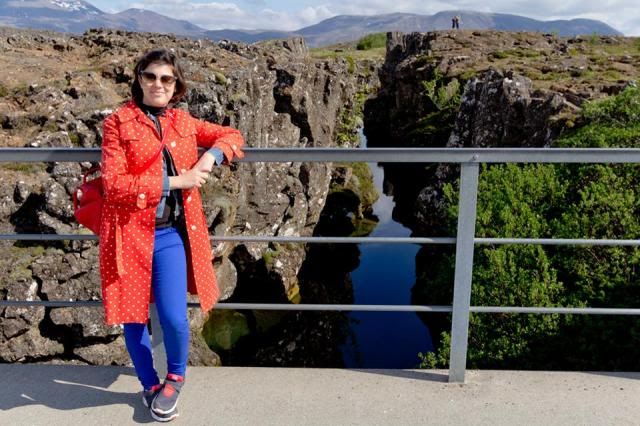 The site of Iceland's first government, and the groaning apart of the European and North American tectonic plates!
I can't BELIEVE we made it up this glacier. In June!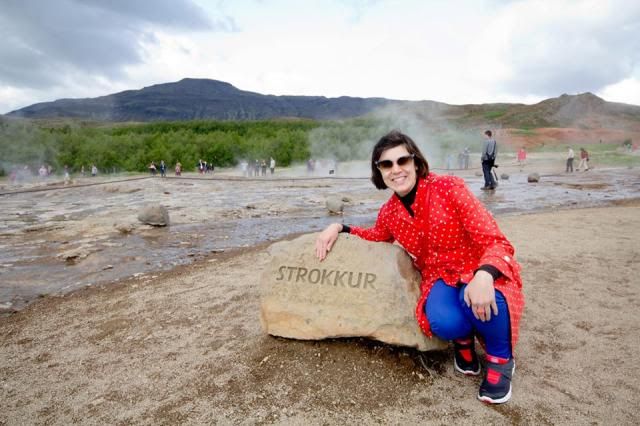 Geothermally active Haukadalur, with Geysir and the more active Strokkur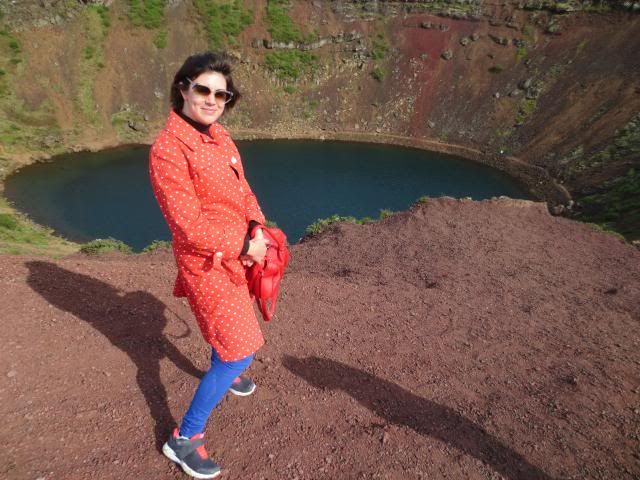 Volcanic caldera (wish I could remember its name!)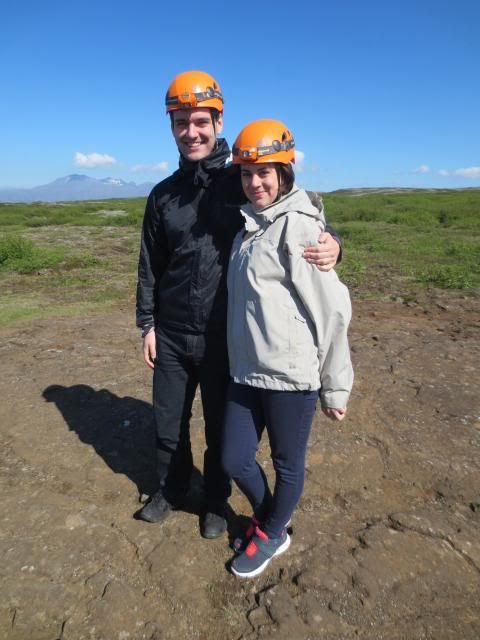 Looks like he caught me but actually I found him.
Styling while caving through a lava tube at Thingvellir.
Reykjavik city planning at open-air folk museum Arbaejarsafn
This house was from the 1970s or something crazy, no joke.
There'll be more Iceland photos so I hope you're not tired of them yet! Who could get tired of that strange light and surreal alien landscapes....