While flicking through
Interview
magazine the other day (don't worry, I get all of my reading material from the library) I noticed an ad campaign that looked oddly familiar...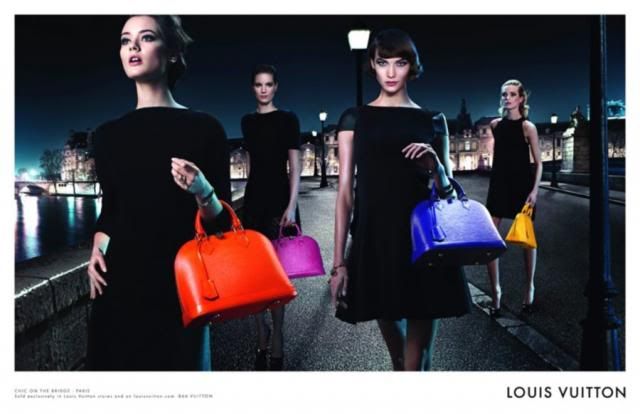 Louis Vuitton's recent line of bags, and its "Chic on the bridge" (
chic sur le pont
) advertisements are visually appealing with the latest crop of modelling stars, but I was more interested in the candy-coloured bags themselves.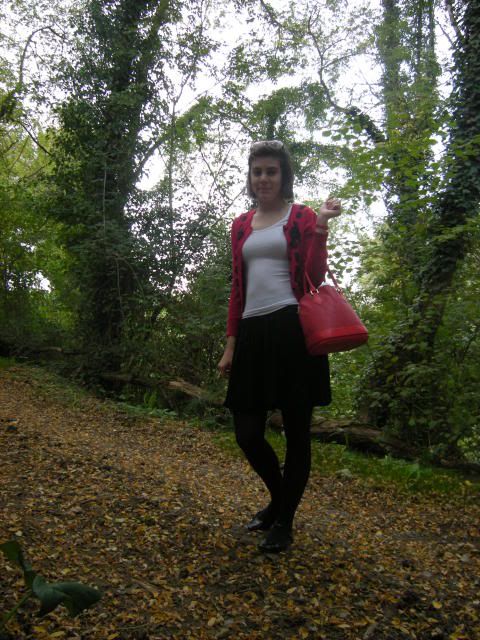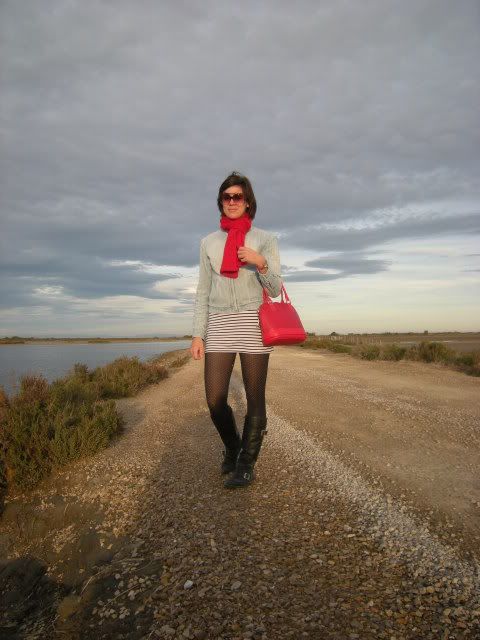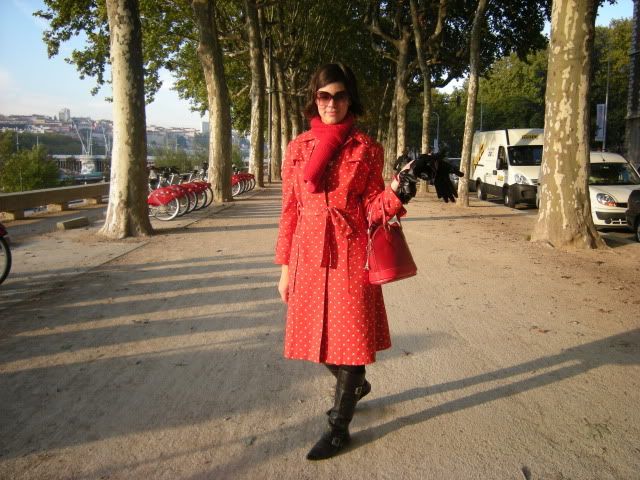 I know I was a fan of the Parisian way of holding your bag
whilst I lived there in 2009
(and still hold my bag this way, admittedly). But let's look a little bit more at the
shape
of the bag, even the
texture
, and
zipper
.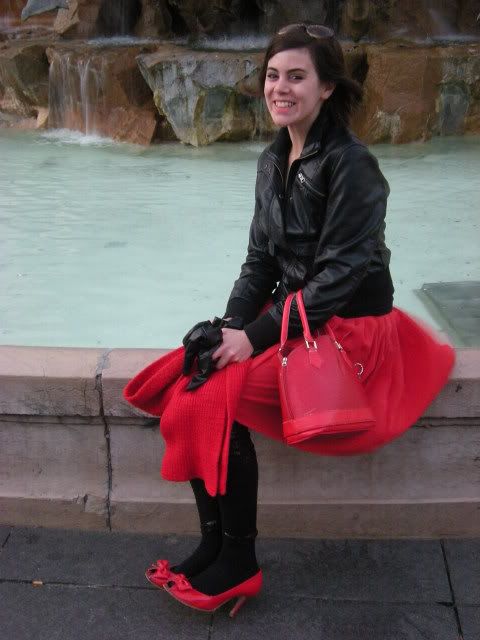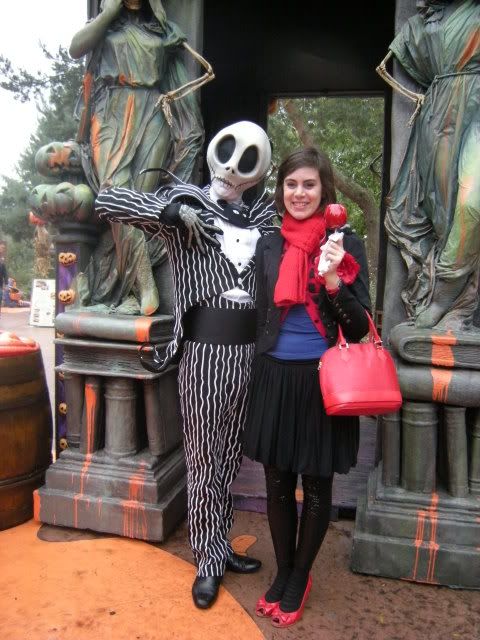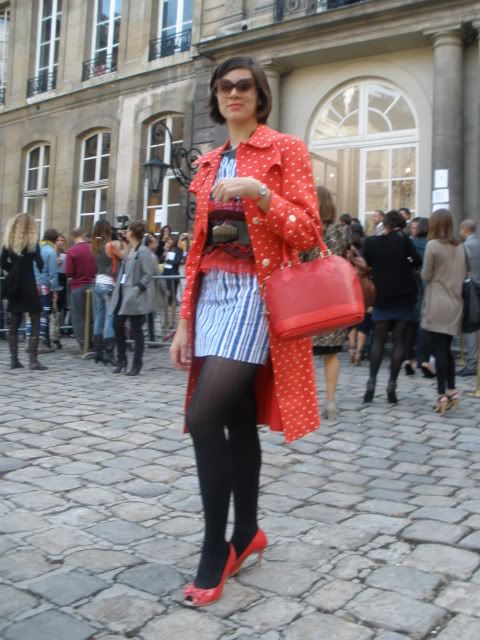 The bag itself? Found in an op shop before I moved abroad, and thrashed to death while in France. Marc, have you been trawling my archives???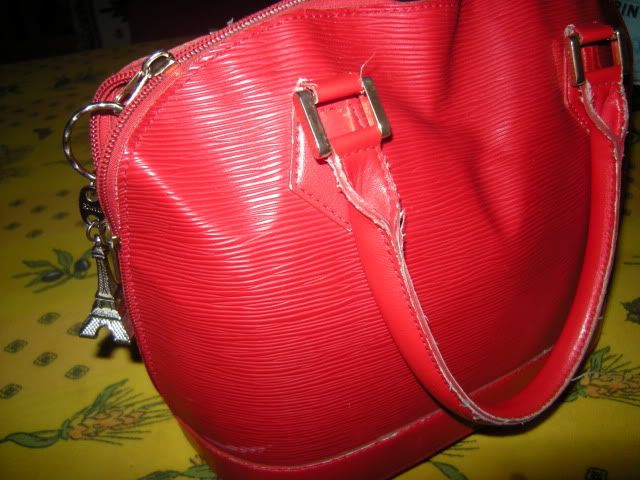 Ribbed texture, complete zip, square buckles and bag supports on the bottom. Hmm.