I thought I'd clear the backpacking backlog (I'll get there... maybe) and start sharing just a few of my adventures abroad. There were many.
I've tried to keep these in chronological order (it also gives you a bit of an idea about how crazily zig-zagged my travels were).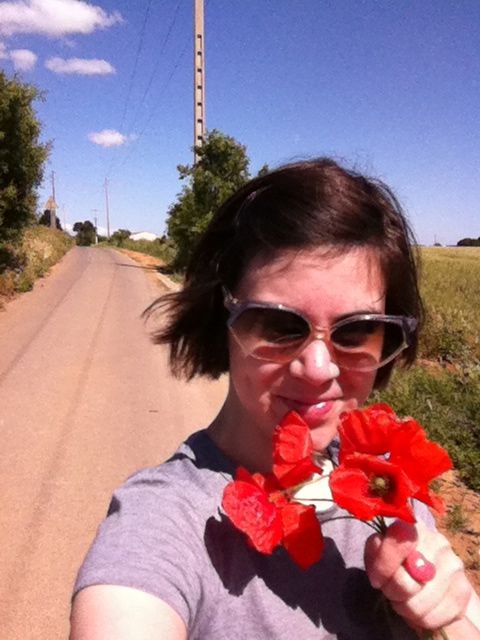 Picking wildflowers in Montpellier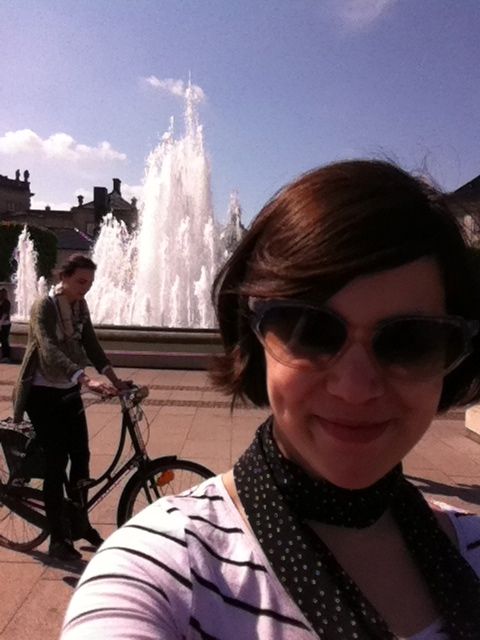 Soaking up sun in Copenhagen
Flowers in Denmark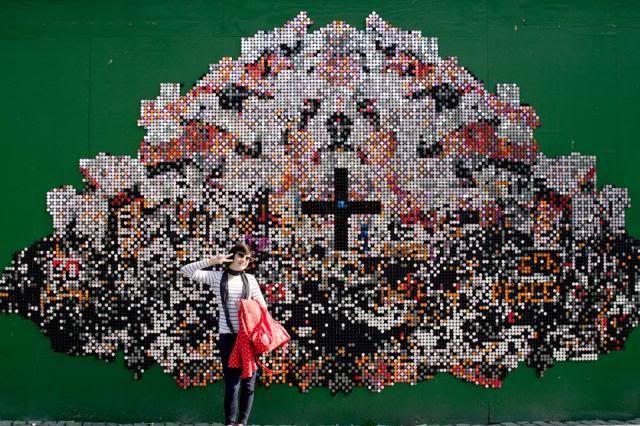 Mirrored art in Copenhagen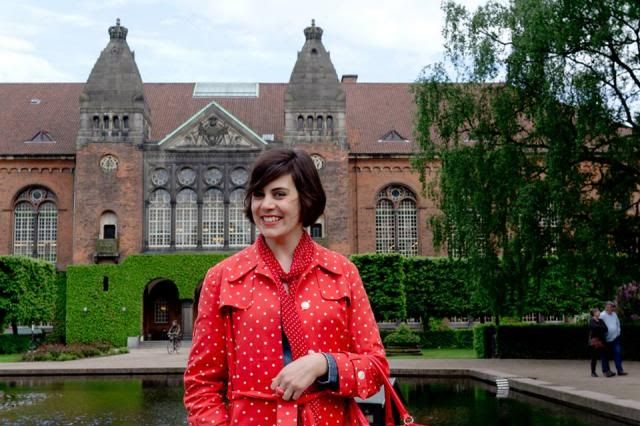 Touring Copenhagen with friends
Arriving in Budapest on "Hard Rubbish" weekend!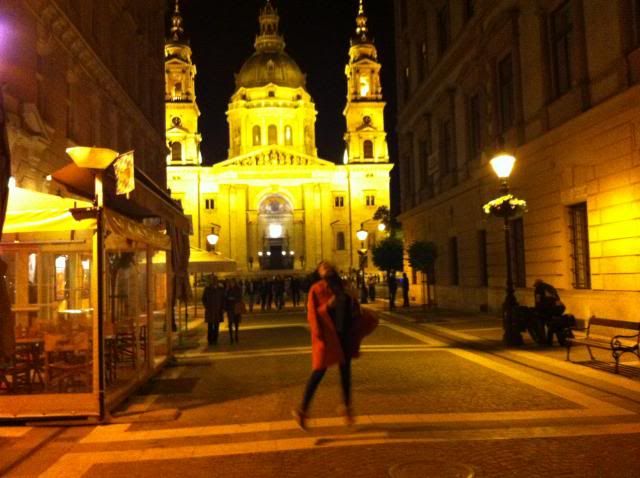 Jumping for joy while clubbing in Pest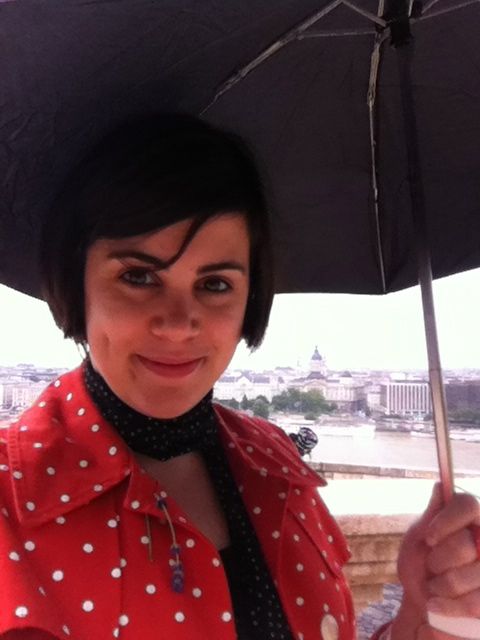 A rainy day on the Buda side of the river, Hungary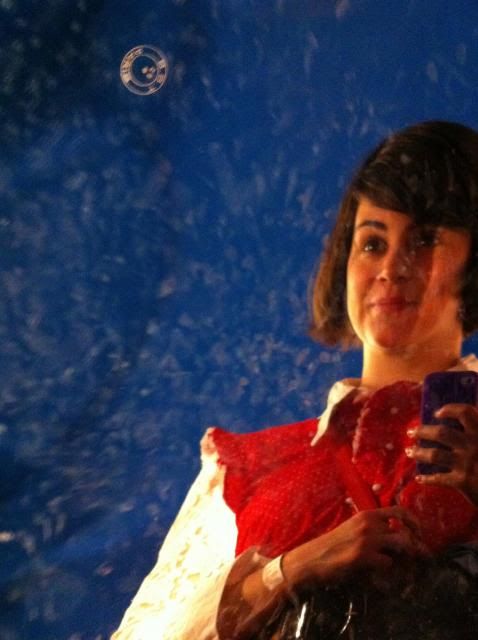 Mirrors in the fun house, Stockholm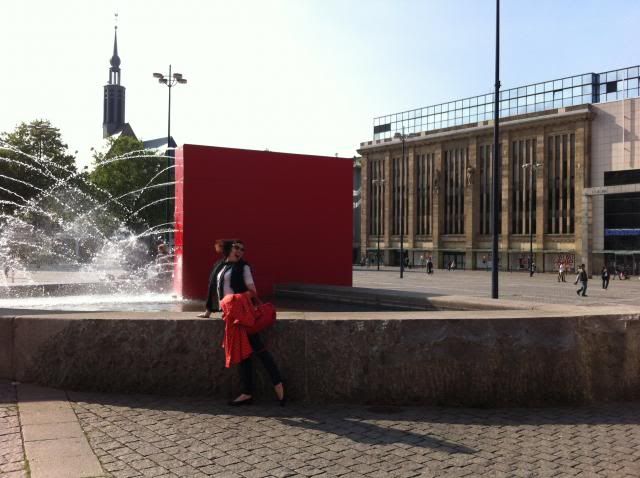 One day tour of Dortmund, Germany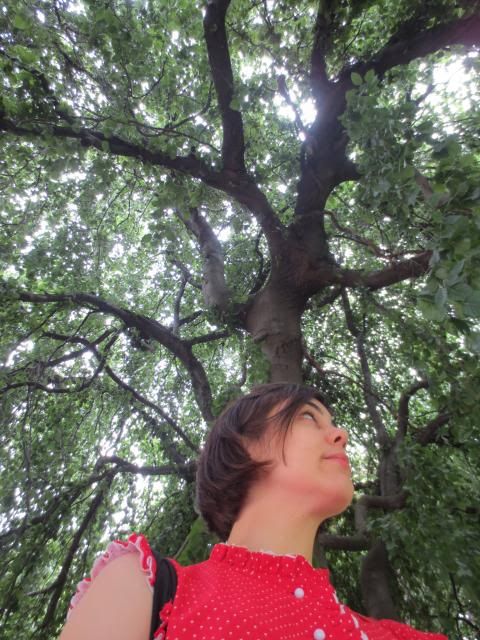 Pre nude sauna experience, Cologne, Germany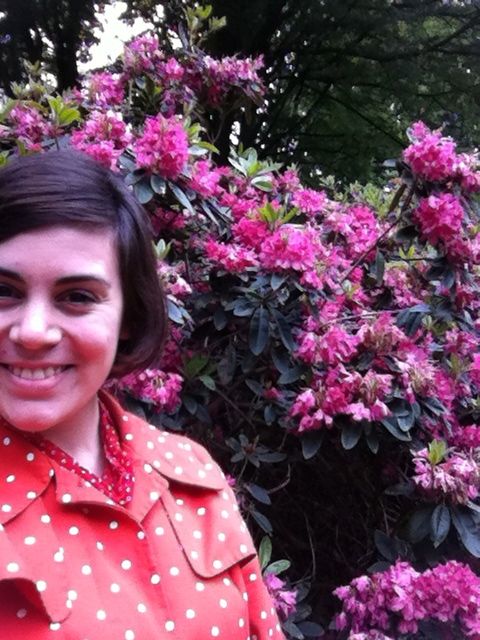 Bremen Botanical Garden, Germany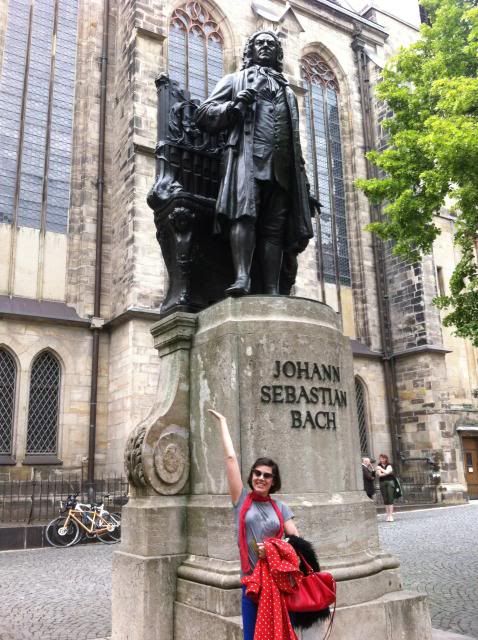 Giving Bach some respect, Leipzig, Germany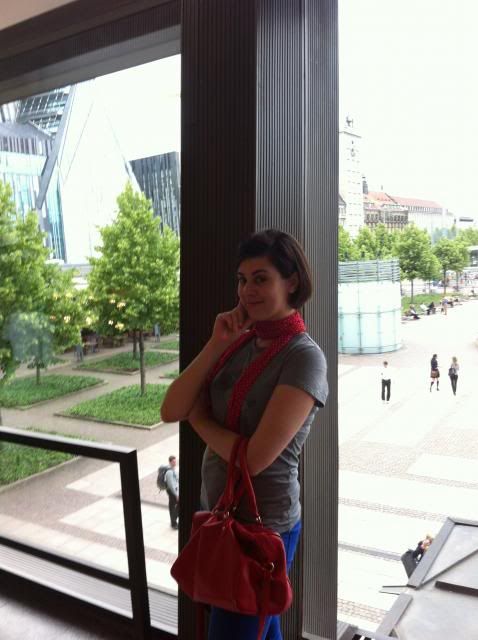 About to see the orchestra play Pictures at an Exhibition (one of my faves!)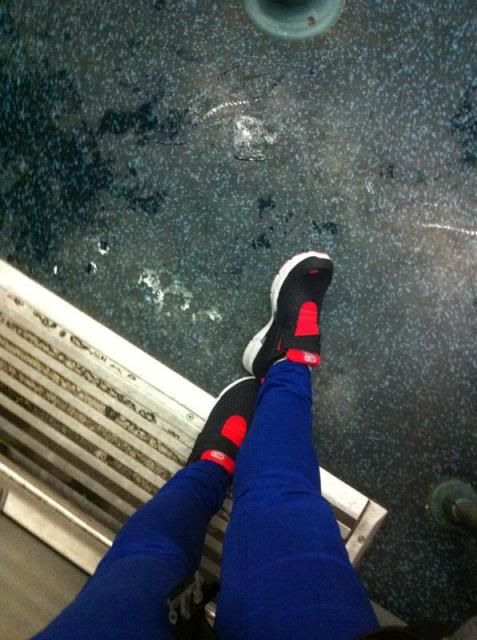 Usual travel attire. Judging from the wet public transport surface, I'm going to bet this is Bordeaux
I can't really give any advice on packing a travel wardrobe (for
all the climates
!) as I wasn't only travelling for a few months,
I had my whole life on my back
. When leaving Bordeaux (and
heading to Japan
, hooray!) I sorted through all my possessions. What couldn't fit in my pack was either sent home, or, sent to a good home. I think things would have been different if I had a home base.