Goodness gracious! I haven't done one of these
for a while
.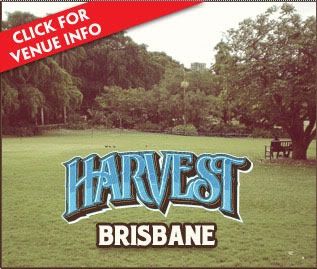 1.
I went to
Harvest Festival
over the weekend. As well as
lots
of good music (Mercury Rev, The National, Bright Eyes, Flaming Lips, Portishead... lucky me!), it reminded me of the need to dress theatrically during the day-to-day. Funny shapes, patterns, clashing colours, unexpected accessories.... I hope I can keep channelling that fun, festival energy!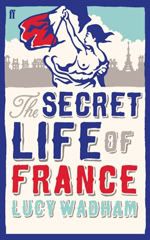 2.
Perhaps as a way of dealing with the craziness that is November, I've been reading lots. The focus lately has been France (
quelle surprise
!) I highly recommend
The Secret Life of France
by Lucy Wadham. I'm not sure how I feel about
Paris Metro Tales
, despite being half-way through. Finally, I
finally
finished (re-reading) Candide by Voltaire. I'm not sure what exactly my aversion to it was. I guess after a hard day's work I was less than thrilled by the
idée
of
bedtime reading in French.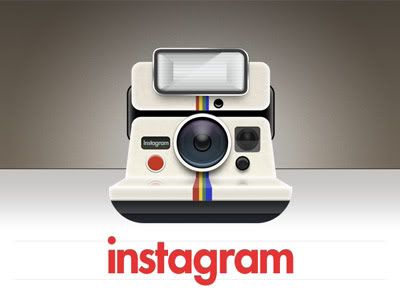 3.
Finally adopting Instagram on my phone. It's slow, but nice to take snapshots of extraordinary things in everyday life.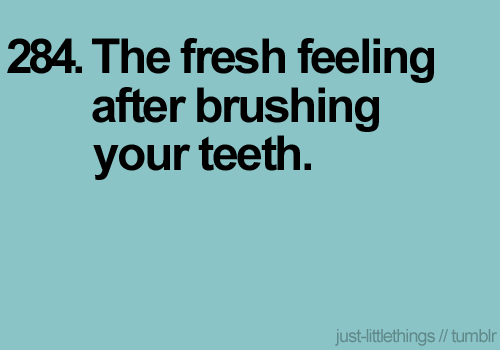 4.
I went to the dentist last week (after missing my initial appointment-oops!) and ever since, my way of brushing has been completely revolutionised. Now there's a lot more foaming at the mouth like a rabid dog but those pearlies are sure looking shiny.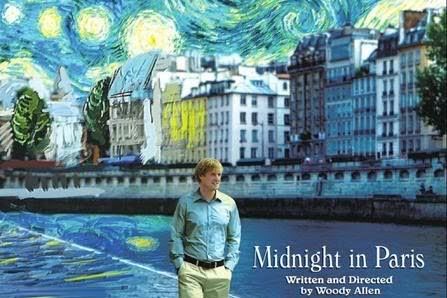 5.
I'm not the biggest Woody Allen fan (I lie, I really can't stand him) but this new film was enough to entertain and made me whistful for Paris. Can you see the
French theme
that's been going on lately?!
Five things for you? Dotpoints are fine!