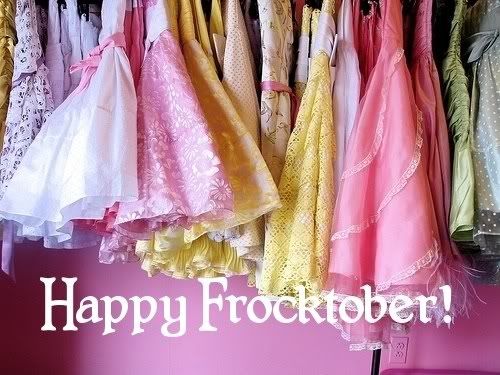 How behind am I in my
Daily Outfits
?! I'm hoping you'll forgive me because they're
so quality
. Here's
Week Two
, in case you need refreshing!
Saturday solo adventures.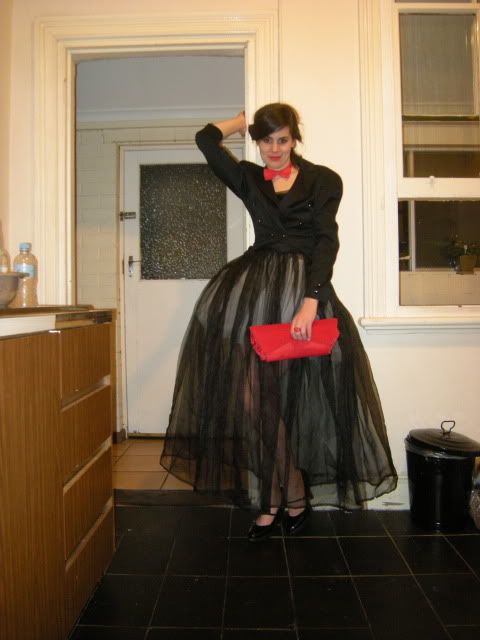 My friend had her end-of-year fashion show on Saturday night. We drank champagne and toasted her fabulousity. She won some major prizes!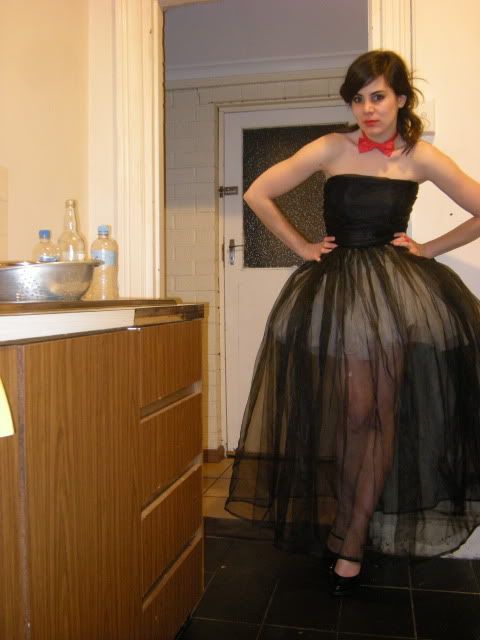 We keep a mostly tidy kitchen.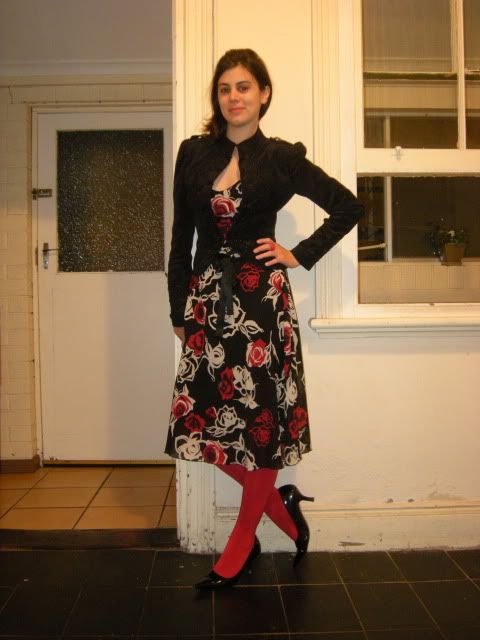 Dinner with the in-laws.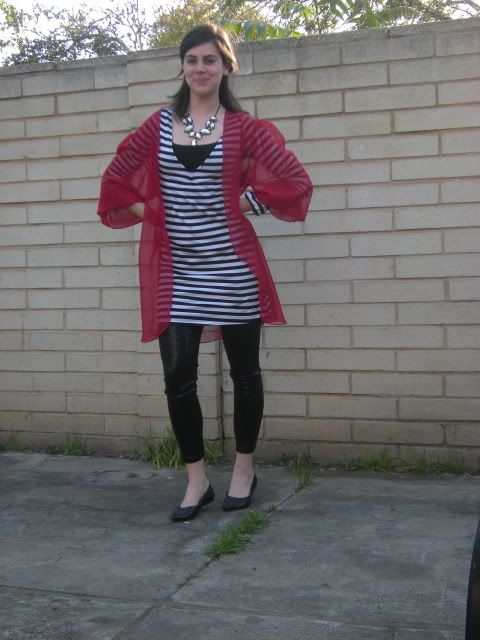 I think sequin leggings are totally work appropriate.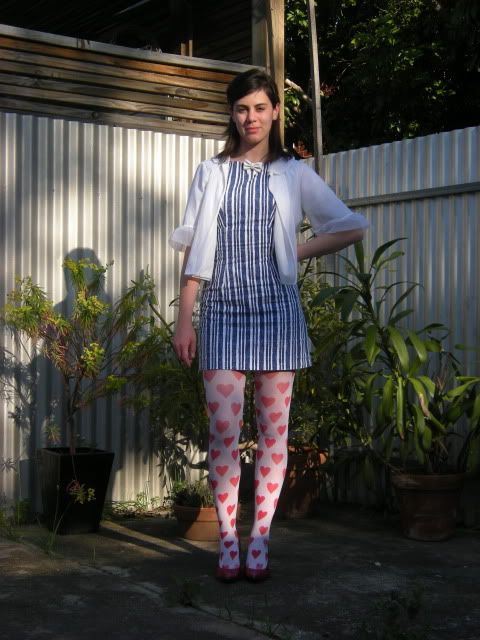 Dressing up at work.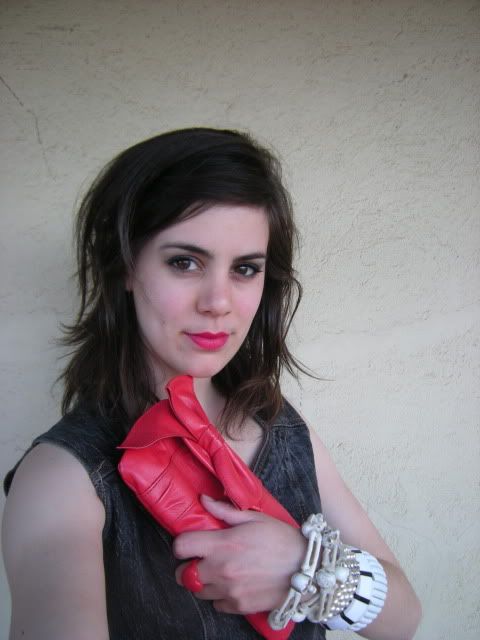 Free tickets to see Def Leppard? Hellz yeah I dressed "Rock n' Roll"!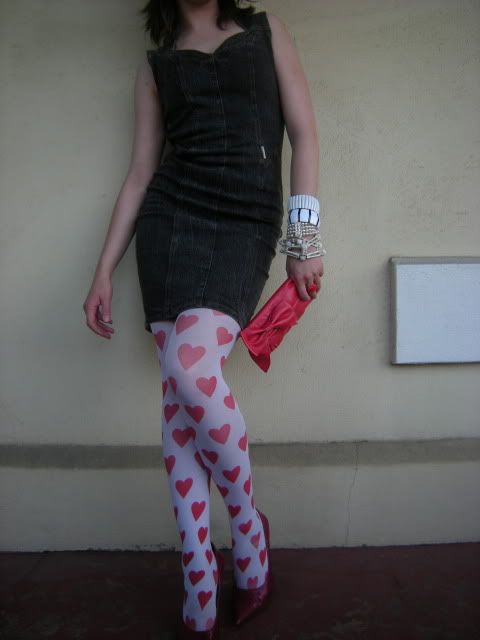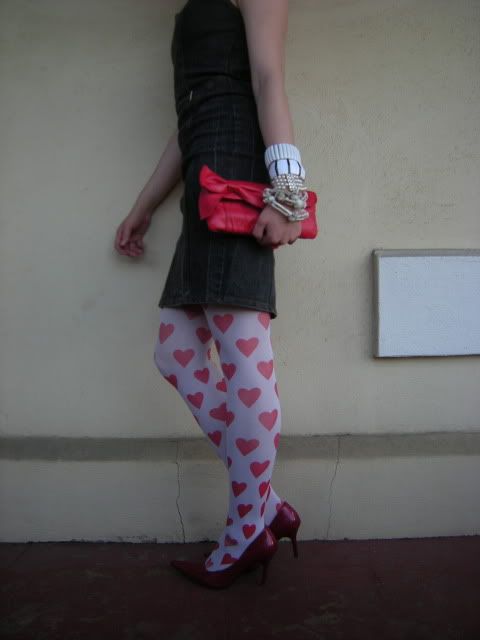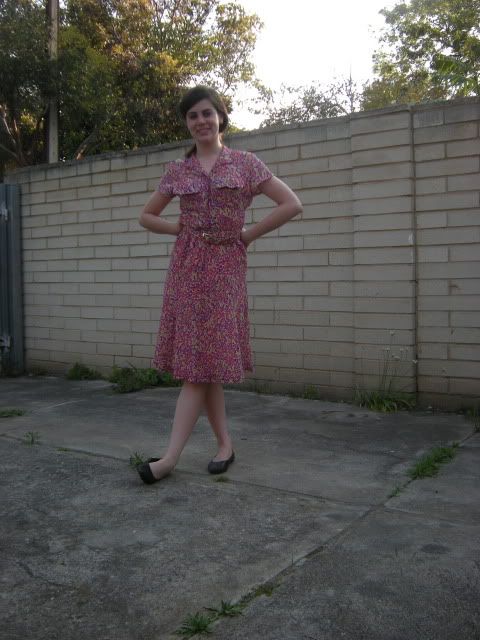 Mid-week calls for a floral frock to brighten things up.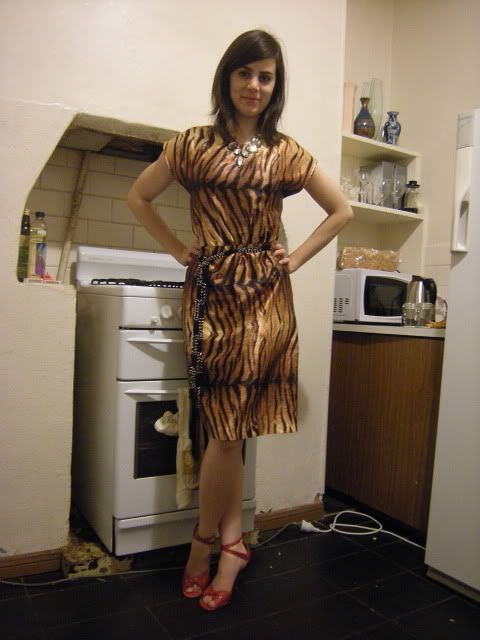 Totally overdoing it yet again for MEATLOAF!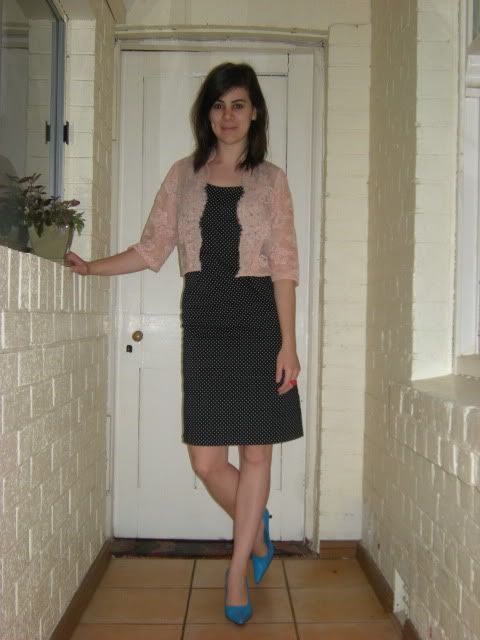 Ooh. Bags under eyes.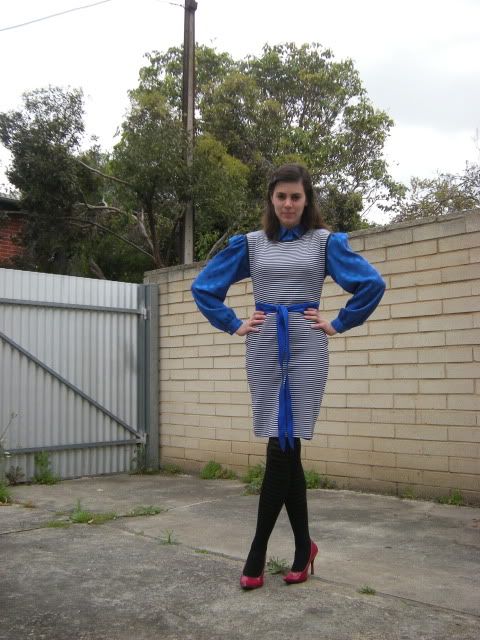 Finally it's Friday! Bit cold and overcast. Survived another week...
How are you enjoying this (belated) recounting of
Frocktober
?
Week one
and
week two
and week four to come!