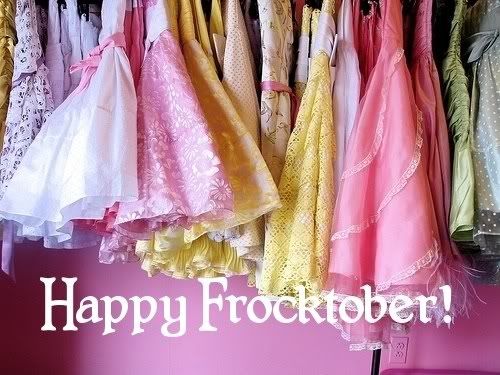 Did you have a swell month? I talked about
week one back here
. Let's get on with the outfits!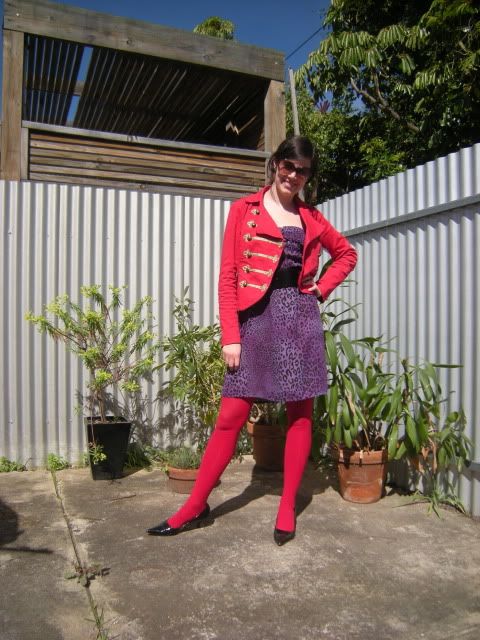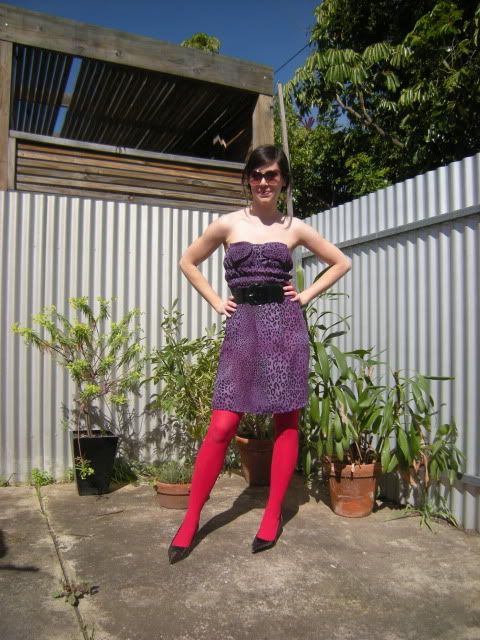 Look at that blue sky! Celebrating the joys of our city at the
Adelaide Festival of Ideas
.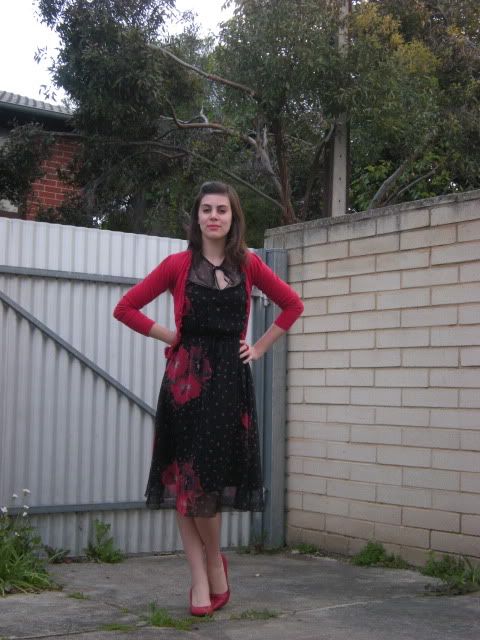 Sunday lunch with the folks at
the Greek on Halifax
.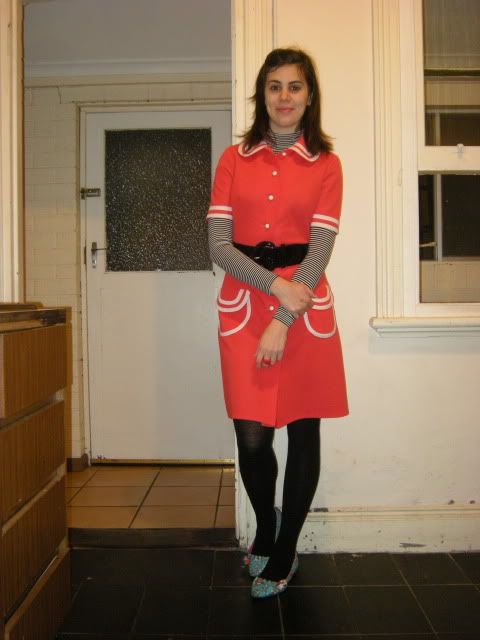 Thai and an overdue screening of
Norweigan Wood
with a dear friend.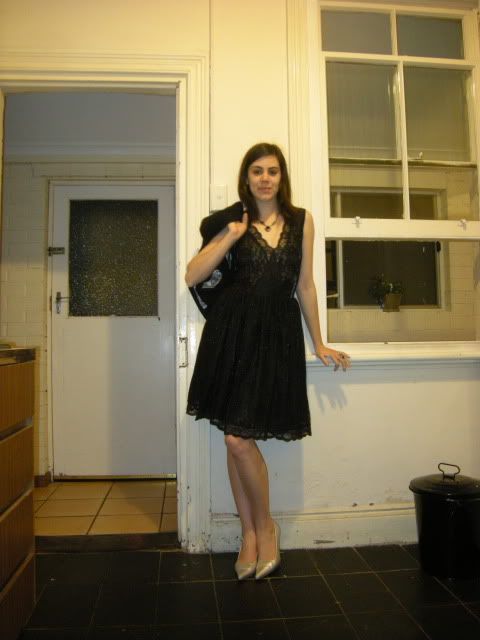 Lastly? An outfit from some sort of date night.
Why aren't there
seven
dresses? Well my friends, this week had been rather busy with gigs galore so when I wasn't in my band uniform, I was decompressing at home (in dresses, I assure you) but not very photo-worthy. Forgive.
Stay tuned for the next installment!