I headed back into Uni for the last time for six weeks on Tuesday to have a little chat about my country experience. The consensus amongst my peers is overwhelmingly positive.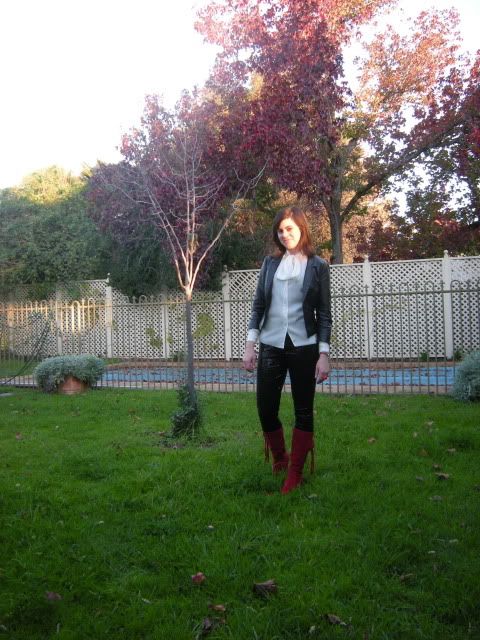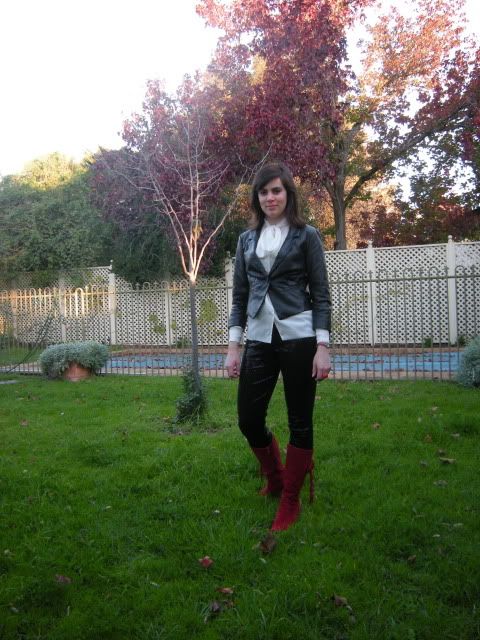 A few of my friends asked if I toned down the outfits for country living. You be the judge..
PS. I'm
so happy
to be back on my bicycle! Lovers, reunited.