This is it! The last day at school.
Unfortunately, one of my students had challenged me not to wear any red on this day. Do you know how unhappy this makes me?! I love a challenge but I
adore
wearing red. I did remind her of the
other
school days
where I was rouge-free but she was adamant.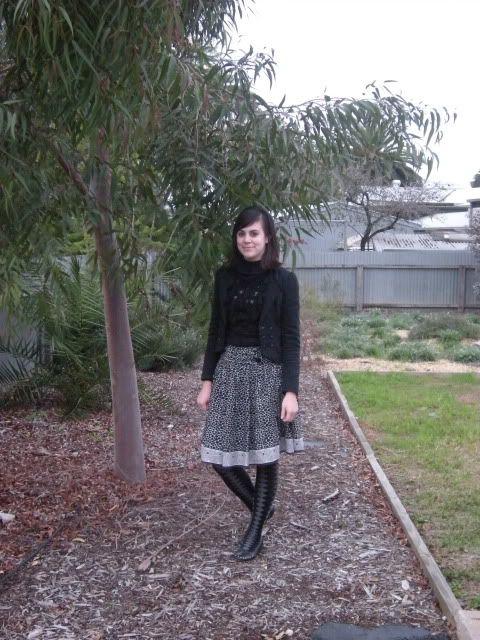 Kind of anti-climatic for a final outfit, non?