Although these images have been floating around the internet for a while, I thought they were too lovely not to share.
The original artwork is by Enrique Pita and Ed Irizarry and appeared in the 2009 book,
The Art of the Disney Princess
.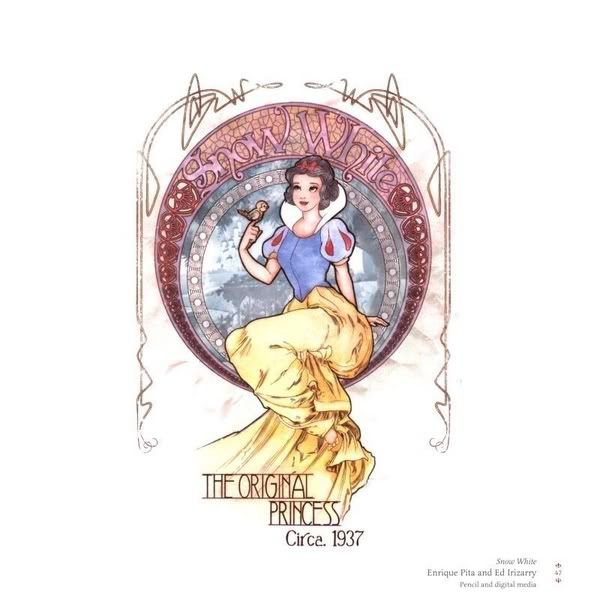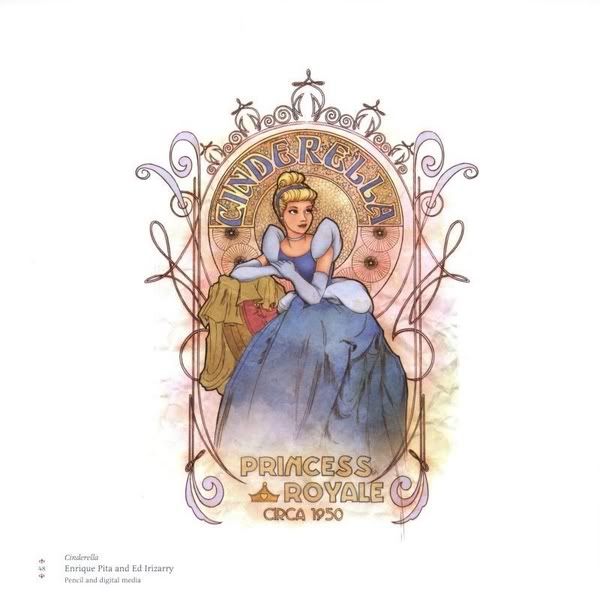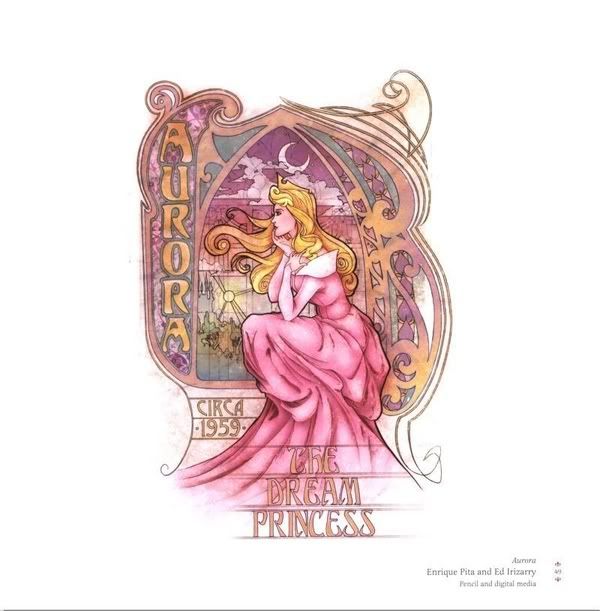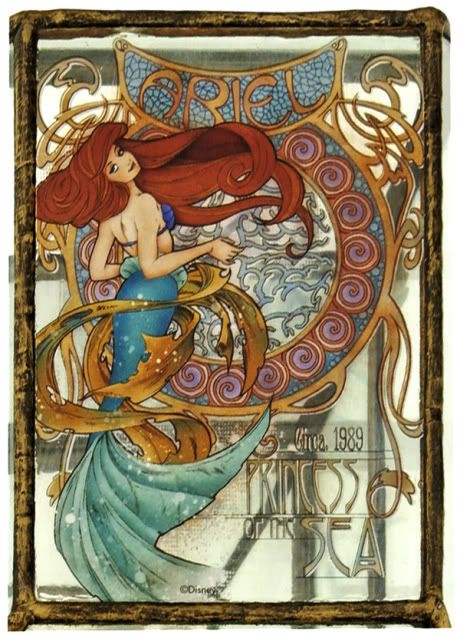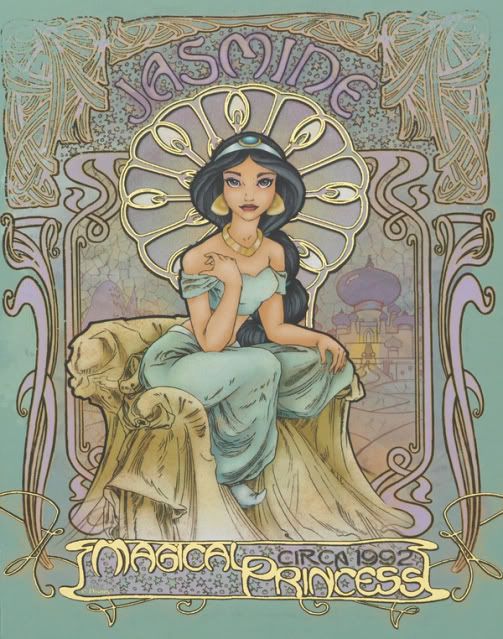 Perfect timing, seeing as I'm heading to the Disney on Ice spectacular tomorrow night! Should be fun...