Anyone who knows me (that's all of you then, right?) will tell you that I'm a hot weather girl. I just
love
riding a bike on a stinking hot day, sweating up a storm, and then coming home to a cool shower (and obligatory beer... in the shower).
Why then have I been so enchanted with The North lately? (and yes, it does require capitalisation)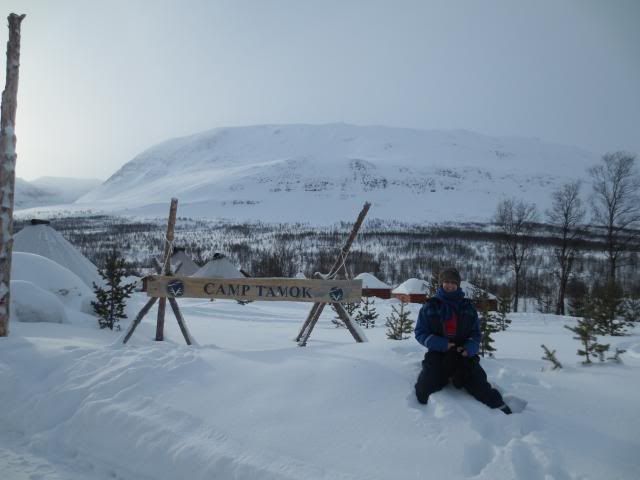 I had never seen this much snow before, ever! When I was dog-sledding the night before, it was -26C....
Ever since
my trip to Iceland and Norway
it's all I can think about.
I'm chaining on Icelandic band
Samaris
(really good, highly recommended).
I check the
aurora forecast, daily
.
This documentary is just magical: Joanna Lumley (she of Ab Fab fame!) travelling far into northern Norway, just like me!
I've been downloading podcasts on the Icelandic language.
I even went to the library to borrow some books on teaching yourself!
I guess all this means is that...
I have to go back.
So I am.
In three very short weeks.