I went out on Friday night and a stranger took one look at me before guessing that red is my favourite colour. The funny thing is, at the time the only red thing I was wearing was a scarf!
Here's me being similarly conspicuous, gallivanting over France: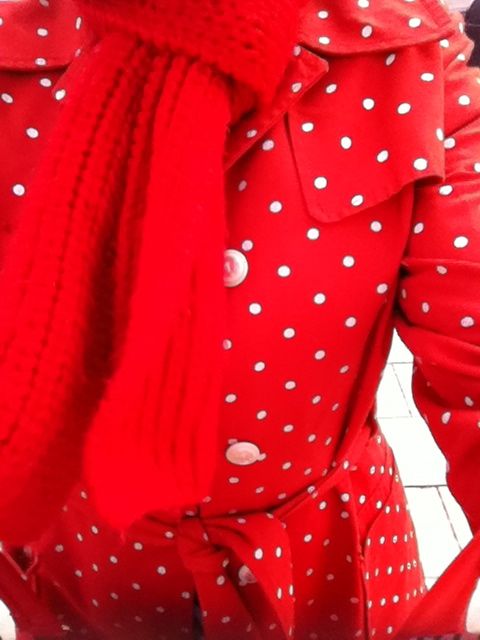 A bit much, even for me. I love it!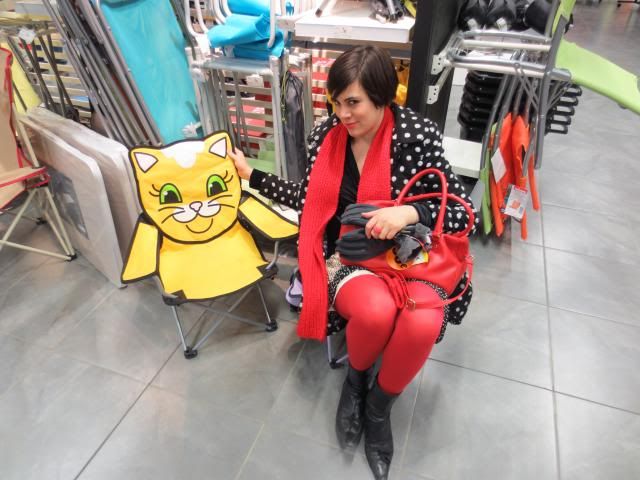 Another new friend!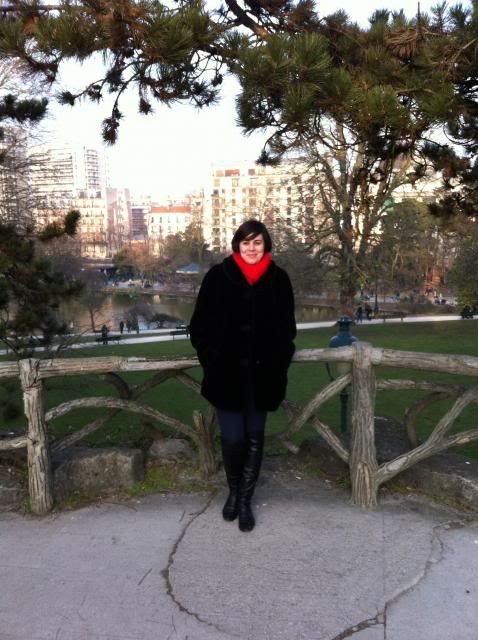 Trying to keep warm in Parc Montsouris (Paris). Also, jeans!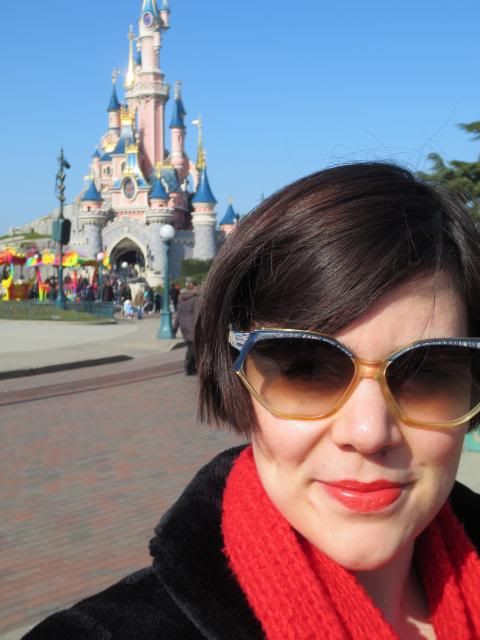 Rocking my new (vintage) sunglasses at my happy place (not the library).
Do you have a go-to colour?