I've fallen a bit behind on the
Daily Outfit
thing, but I know you wonderful readers will forgive me.
Here's a bit of a round-up of things I've been wearing this winter, in the hope that with my new camera things will get back on track.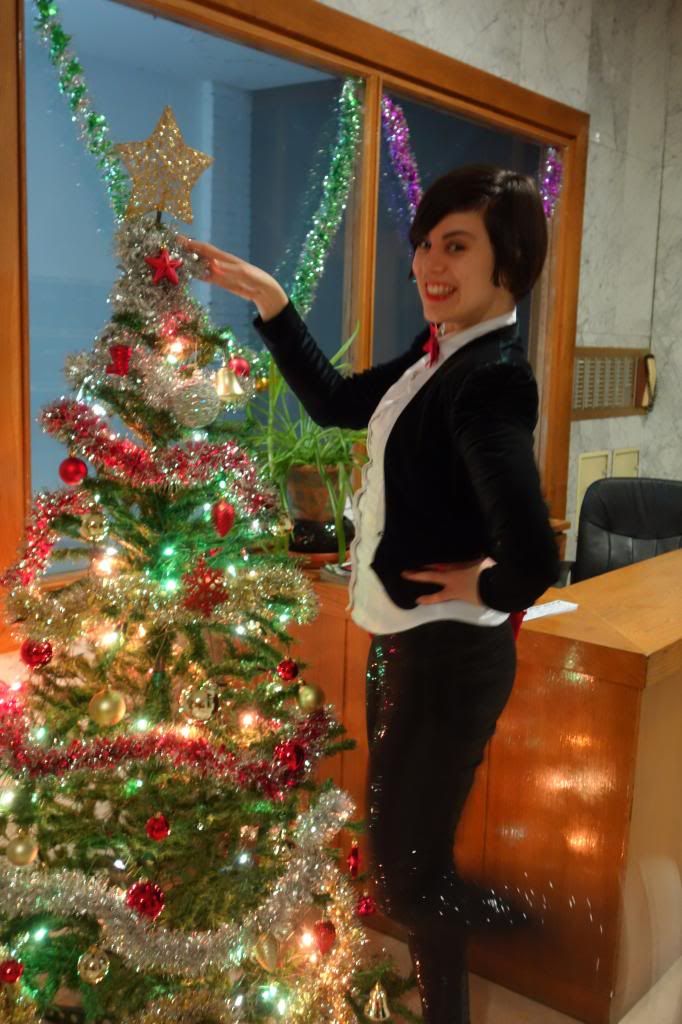 Sequinned pants on Christmas Eve in Madrid = disappearing leg.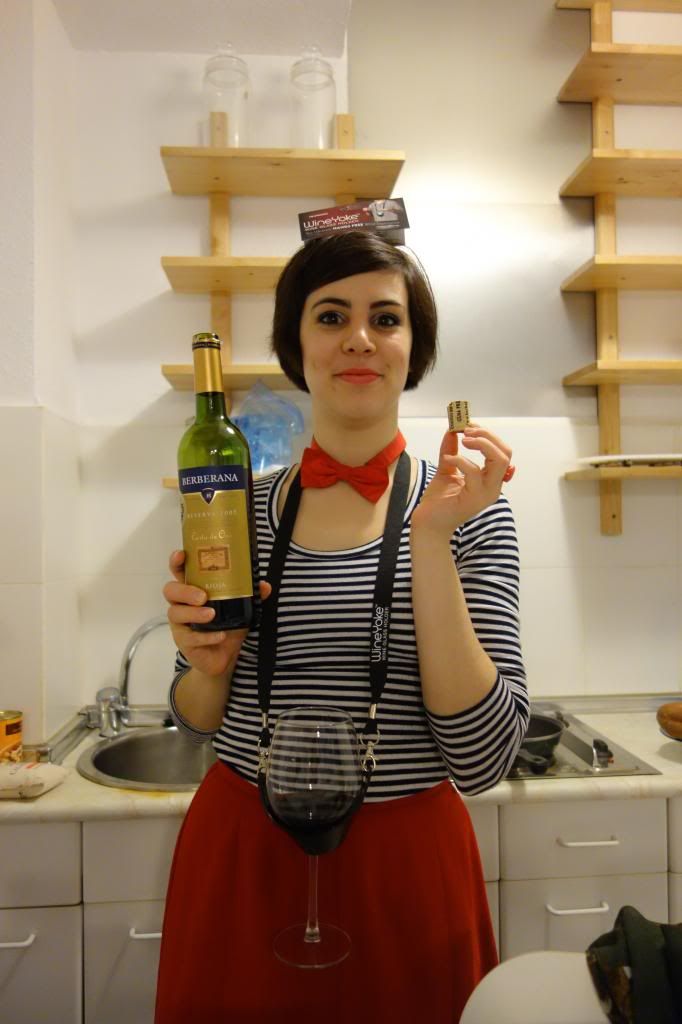 Showing off my Christmas present - a wine sling.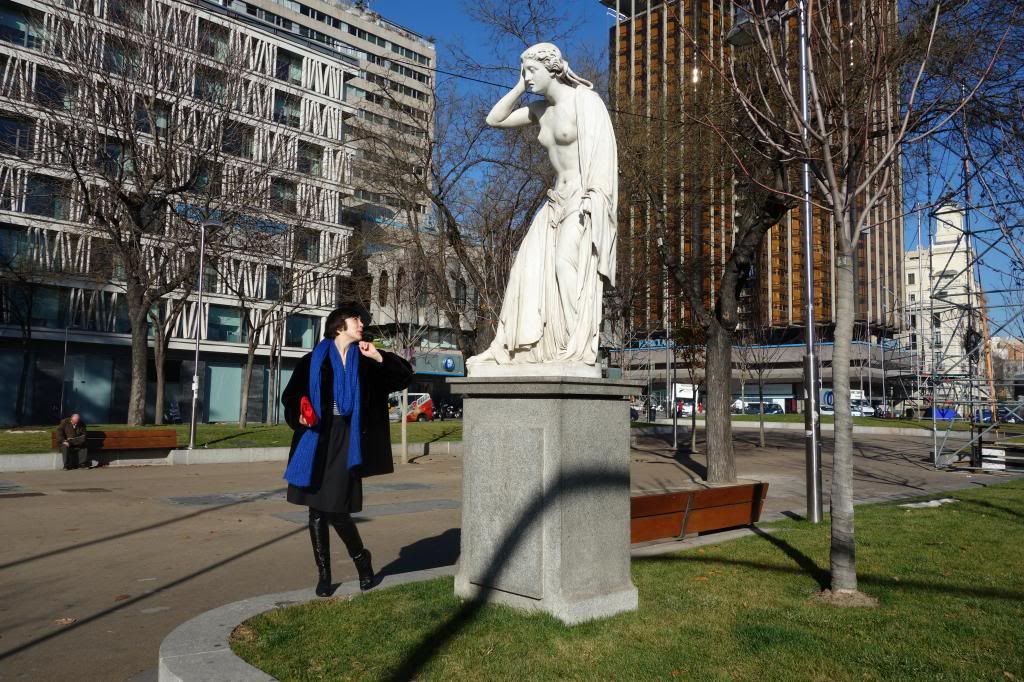 Getting intimate with the statues of Madrid.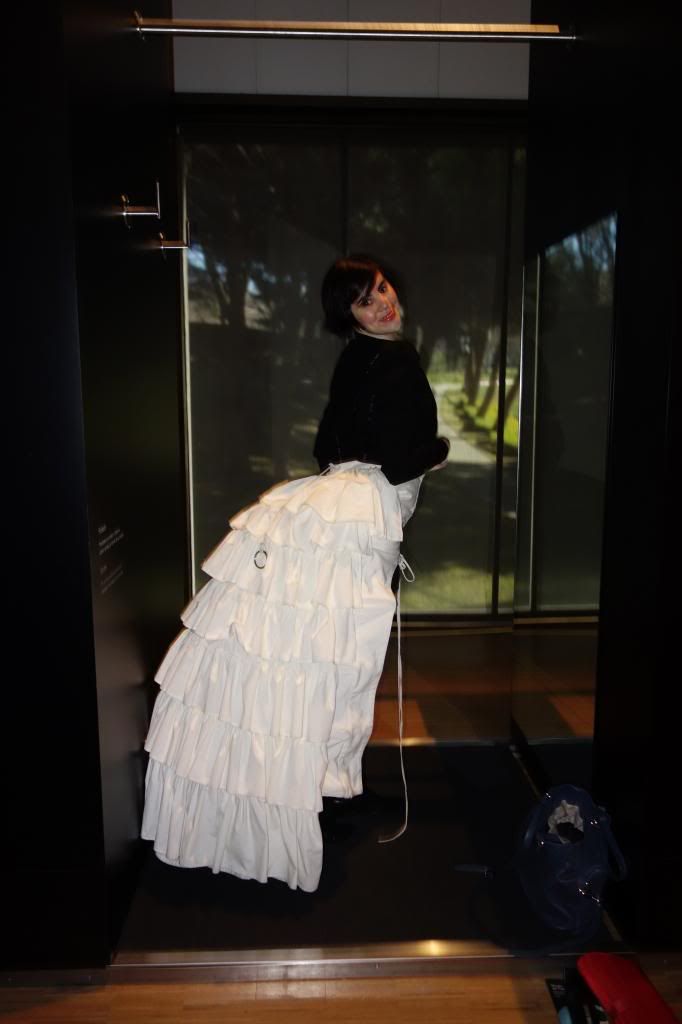 Doing the bustle at the Costume Museum of Madrid.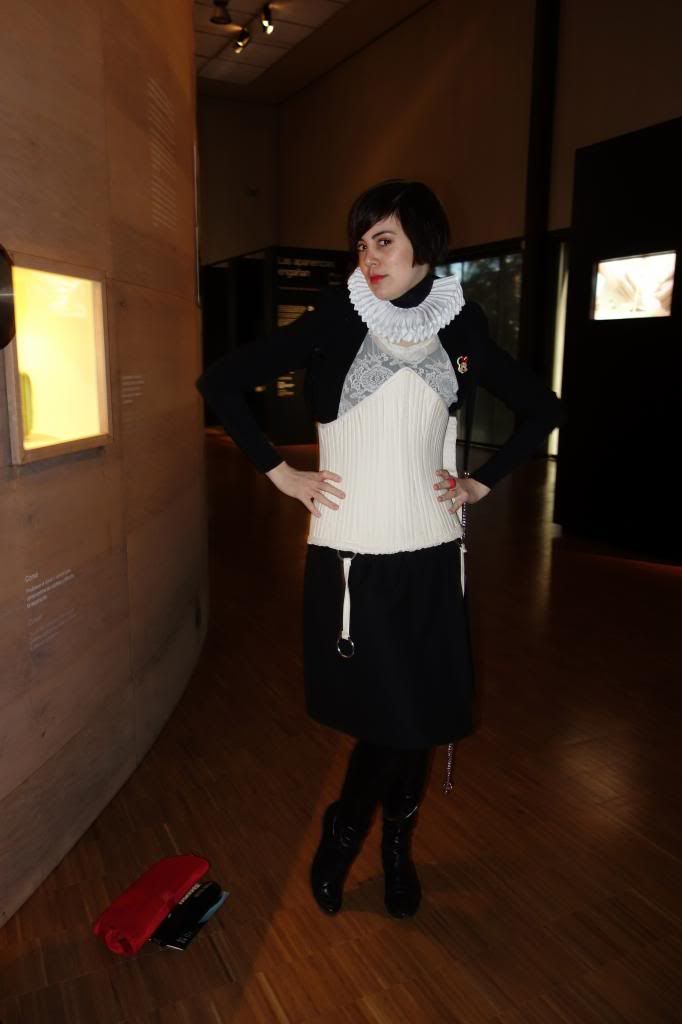 Having altogether too much fun.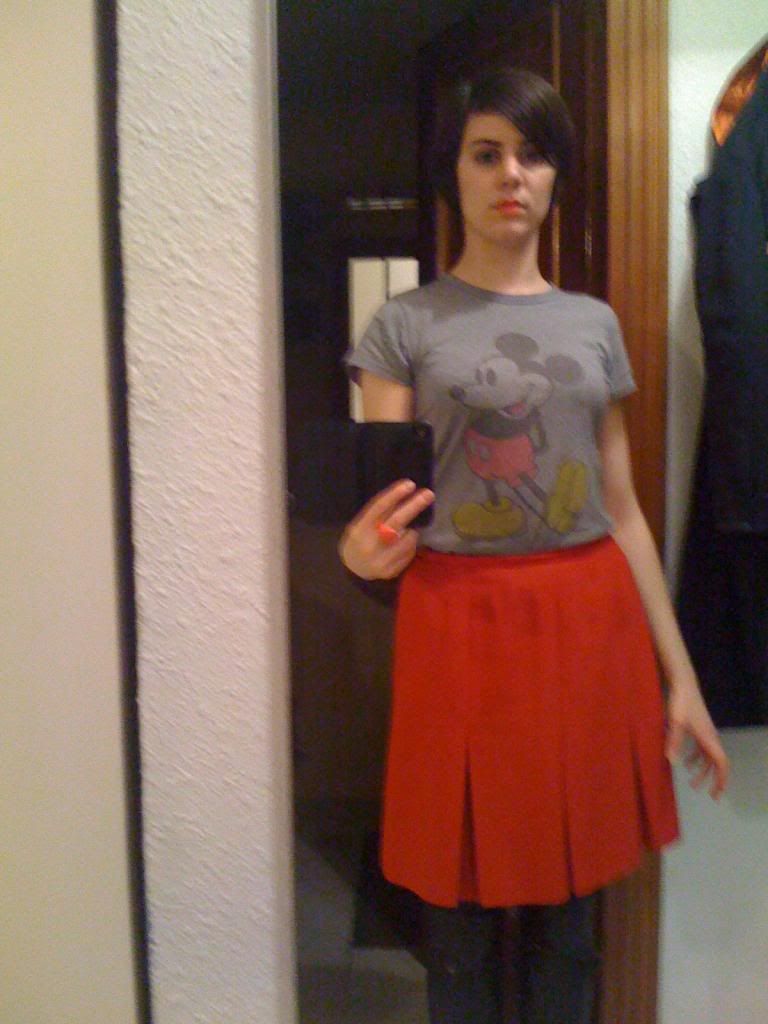 It's hard to be serious in a Mickey Mouse tshirt but I feel I'm pulling it off.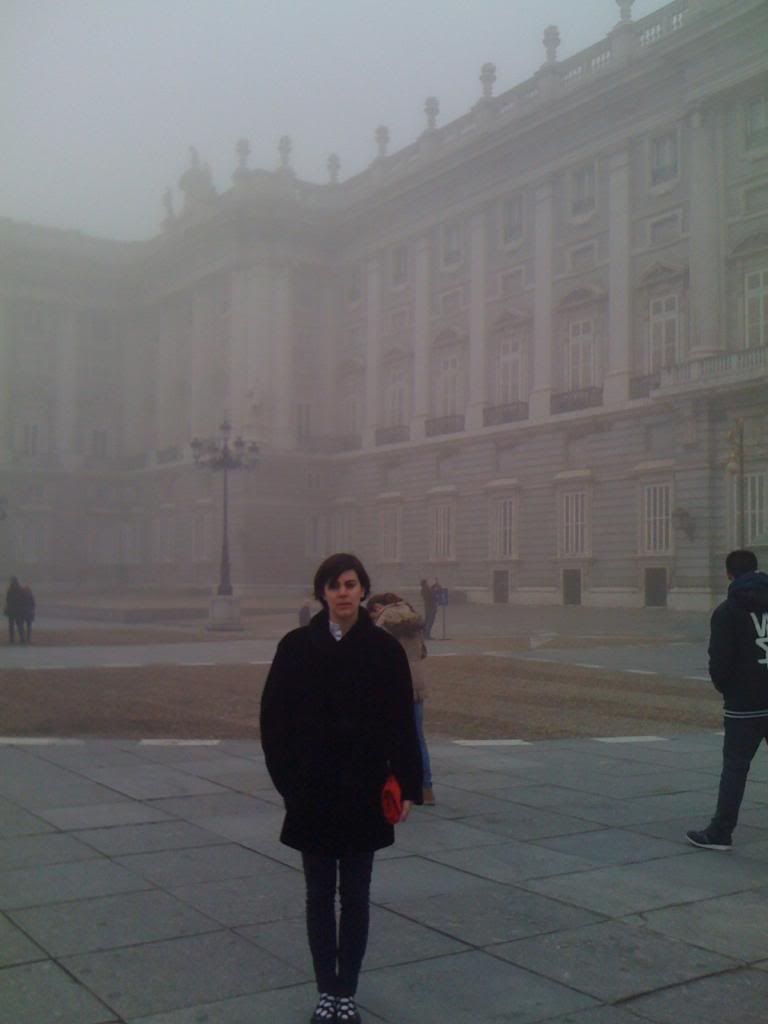 COLD on the only chilly foggy day in Madrid over break.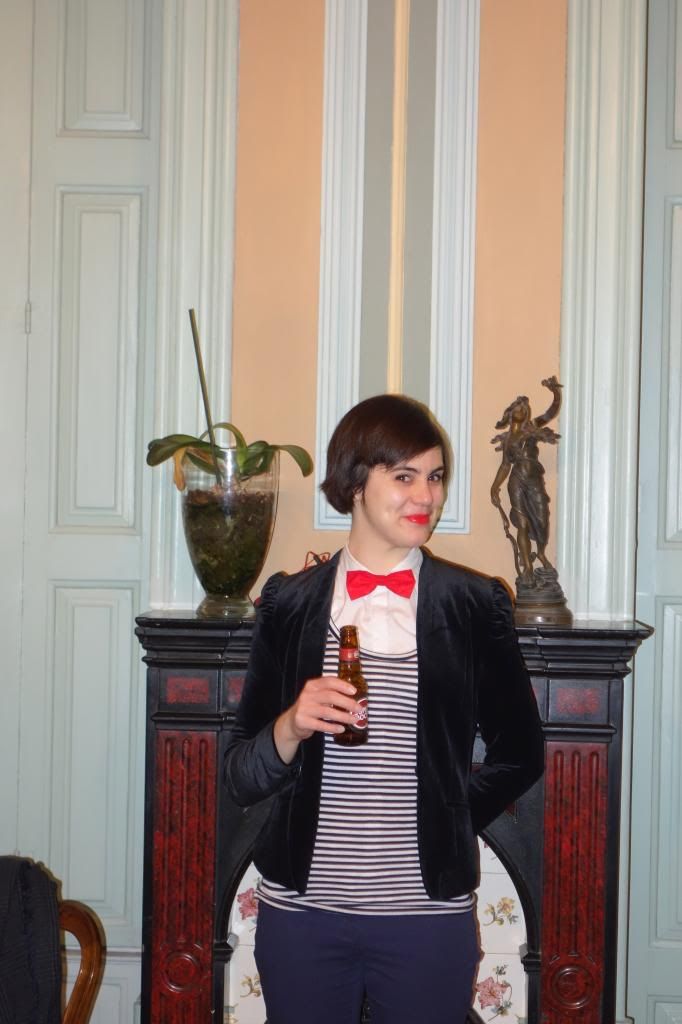 Cheeky and happy to be in Portugal.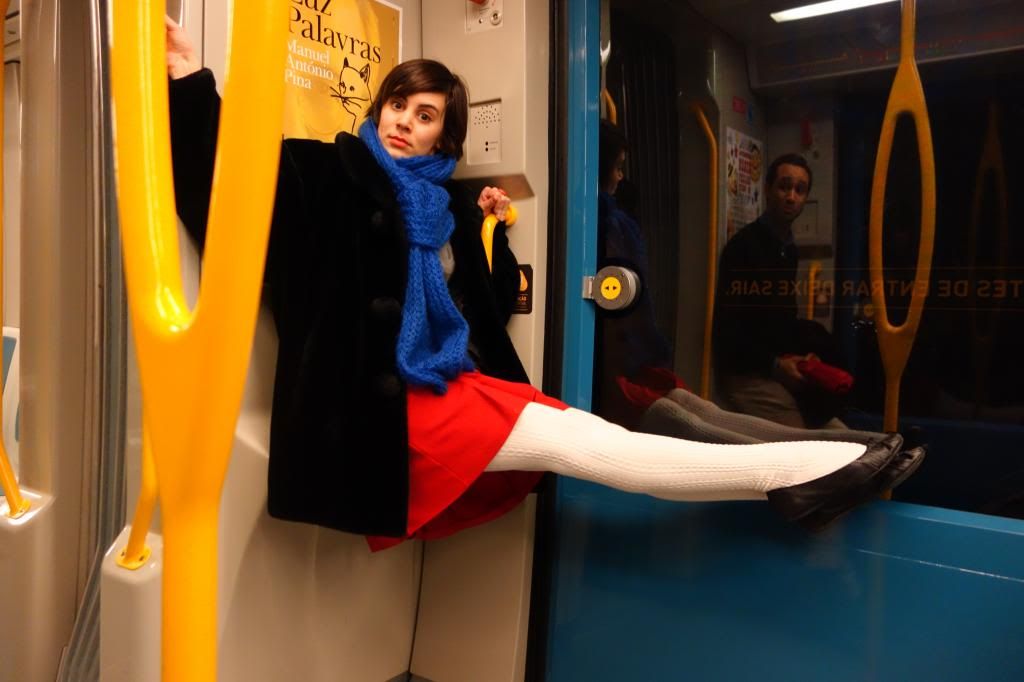 Another of my favourite things: Public Transport Gymnastics.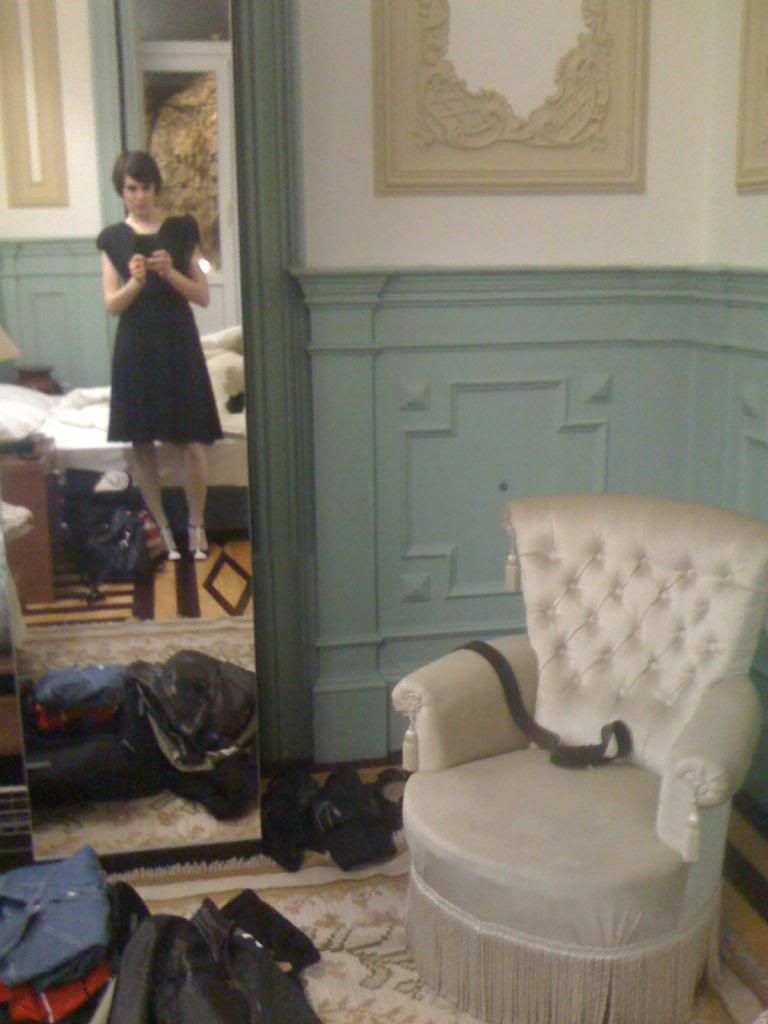 Ready for the fireworks and our dinner party on New Year's Eve (not my messy room!)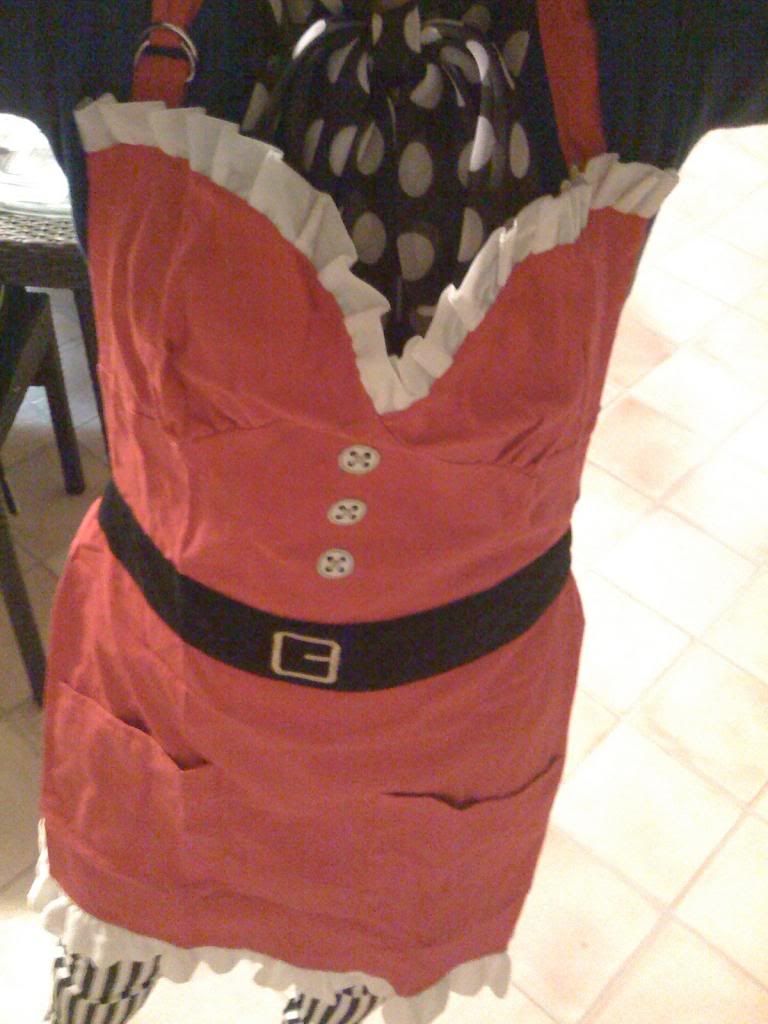 Post-Christmas cooking but keeping the spirit alive.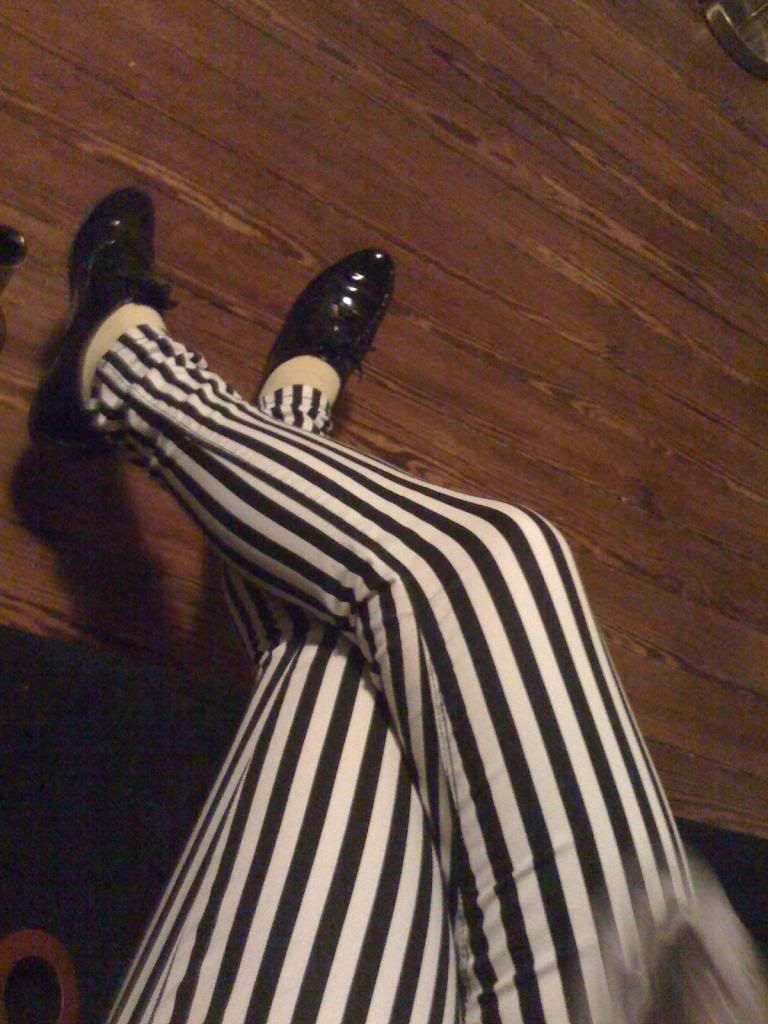 Beetlejuice, beetlejuice, beetlejuice.
Red bowties make the school days go faster.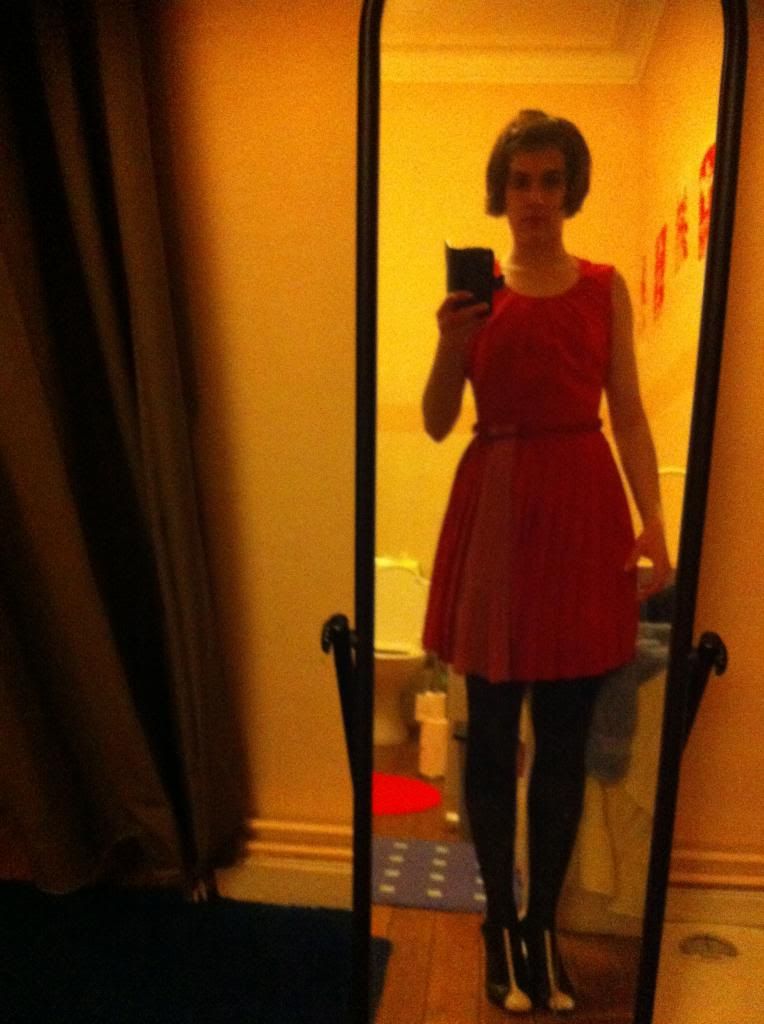 Had to buy a new (red) dress for a Saturday night do.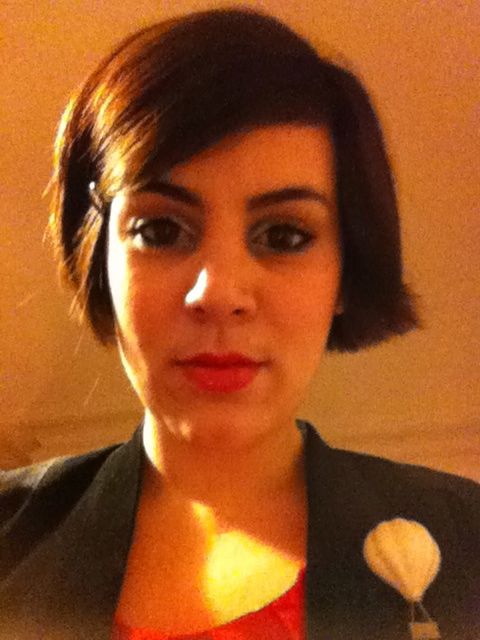 Check out the awesome garlic bulb/hot air balloon brooch my sister gave me!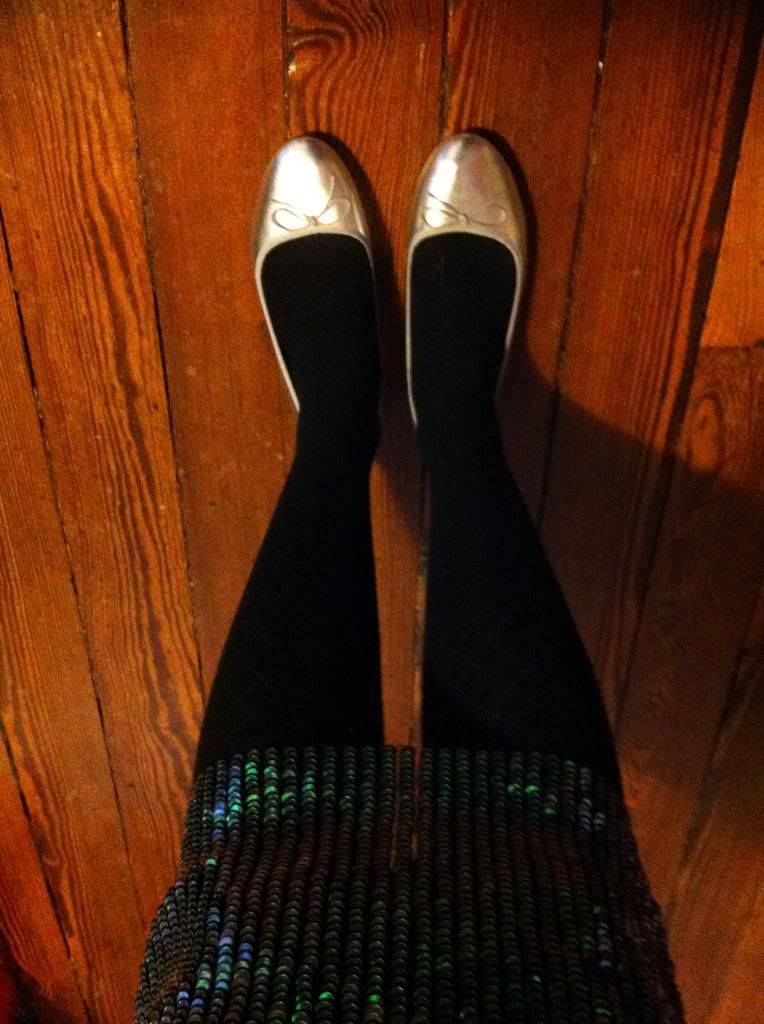 Silver slippers and a sequinned mermaid's skirt.
Inappropriately short satin skirt at school!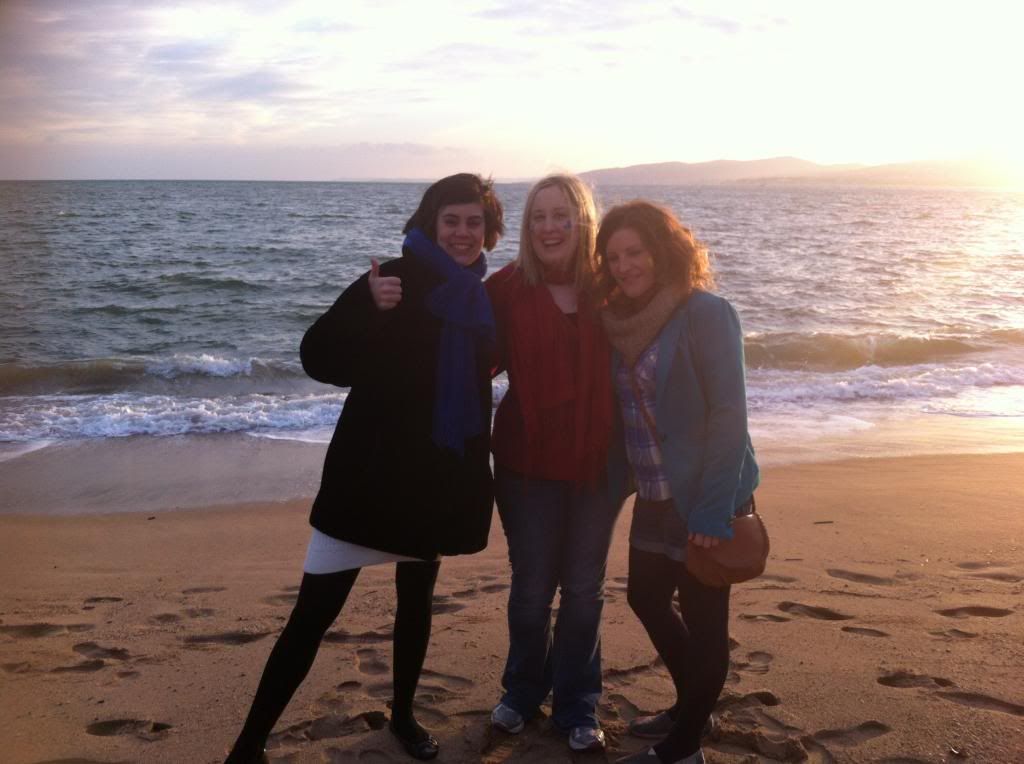 Aussie pride on the beach in Southwest France for Australia day!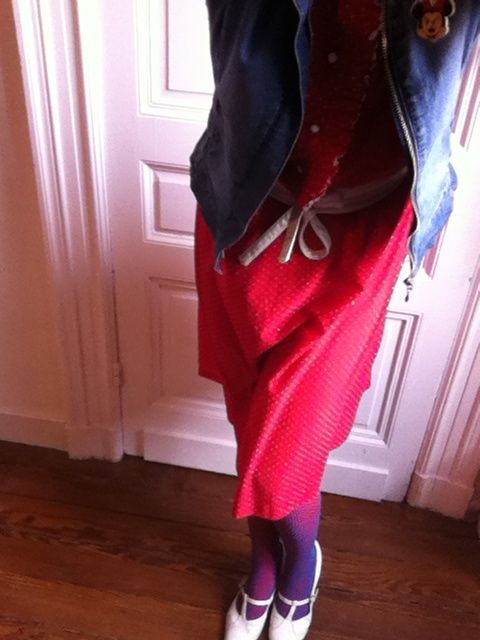 Spotto Minnie Mouse.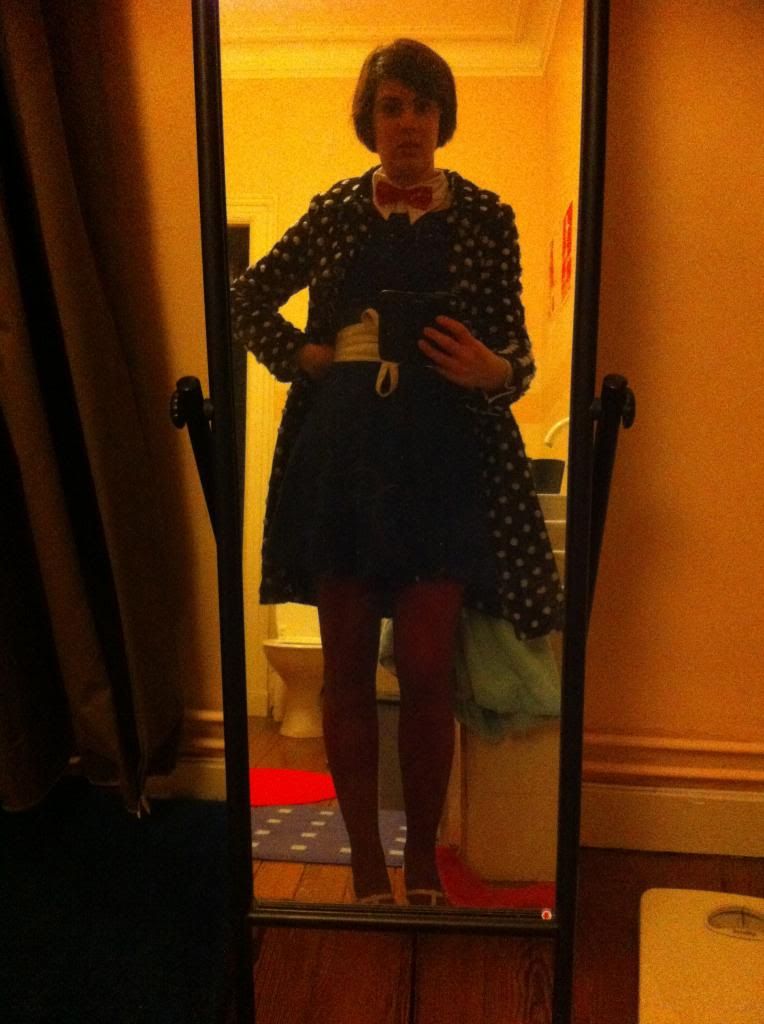 Just another day at school, the usual...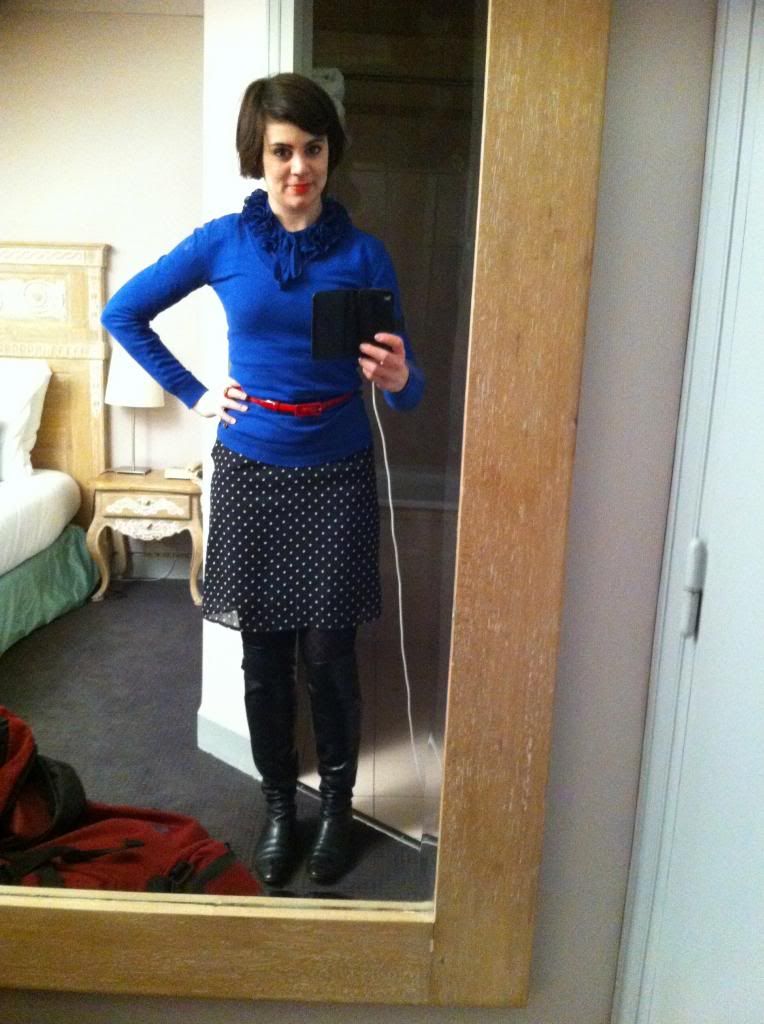 Meeting my ex for dinner in Paris.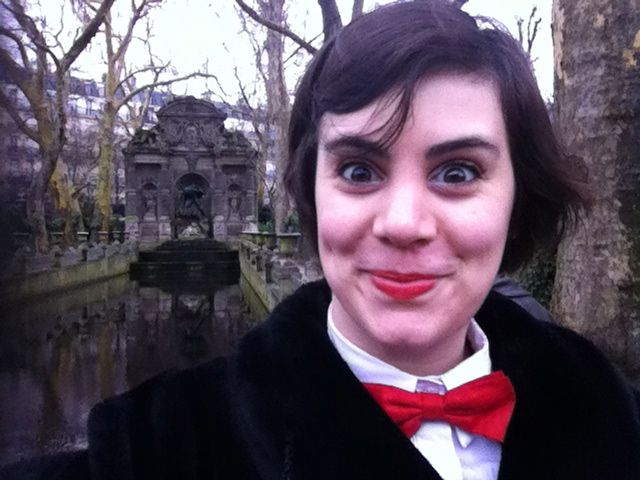 Happy (too happy?) times at Jardin du Luxembourg.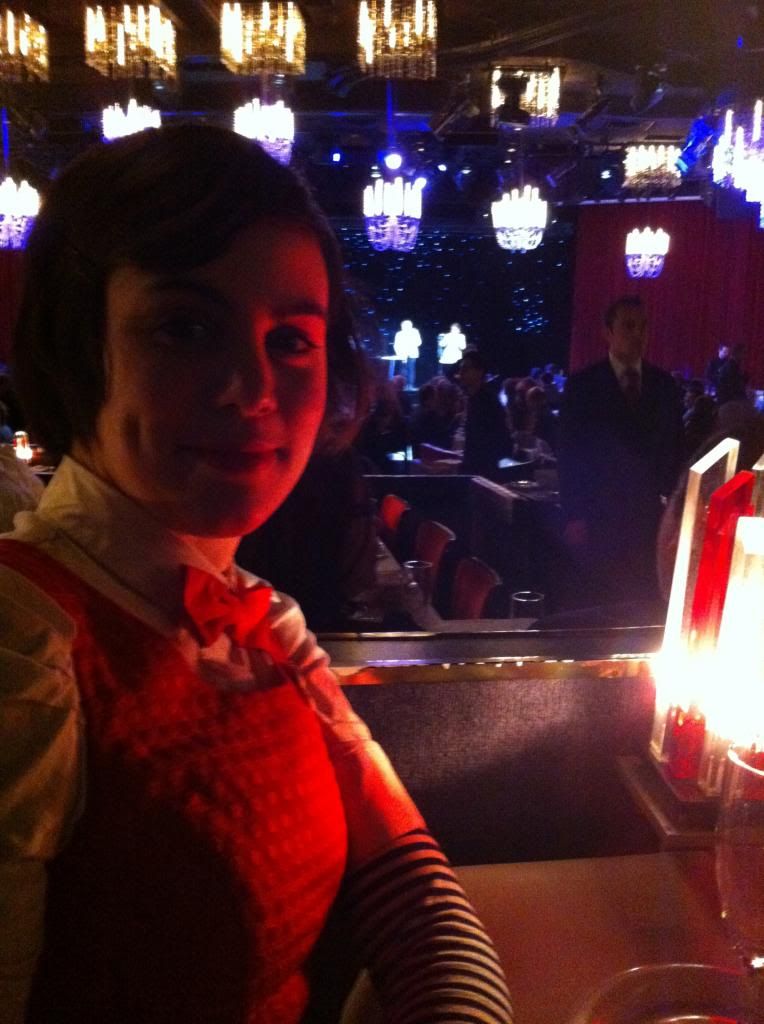 Bowtie and champagne at the Lido, Paris!
Blogging with my hair tied back in Nantes, France.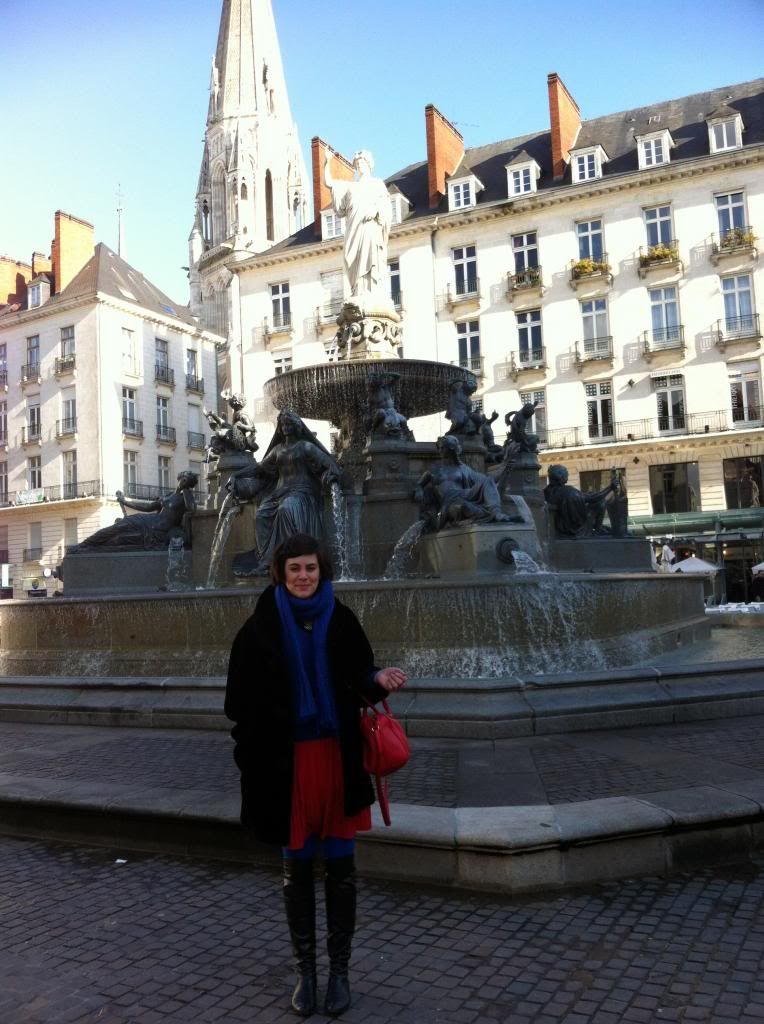 Oui, this is me in front of a fountain.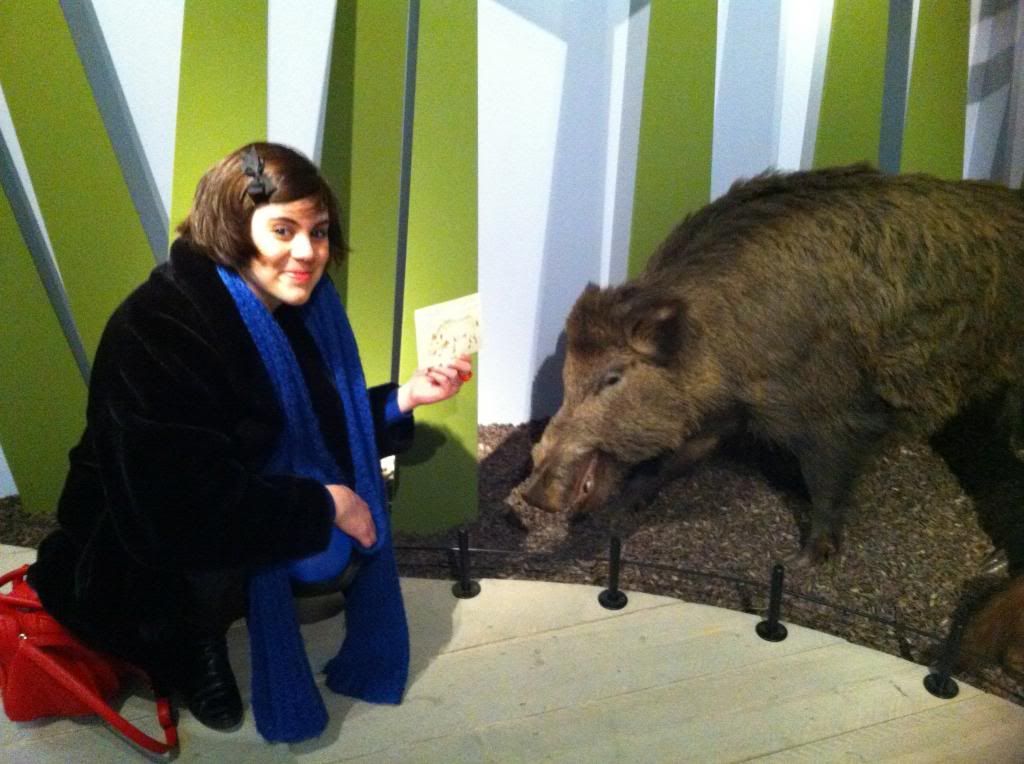 I drew a picture of this wild boar (and asked for its autograph).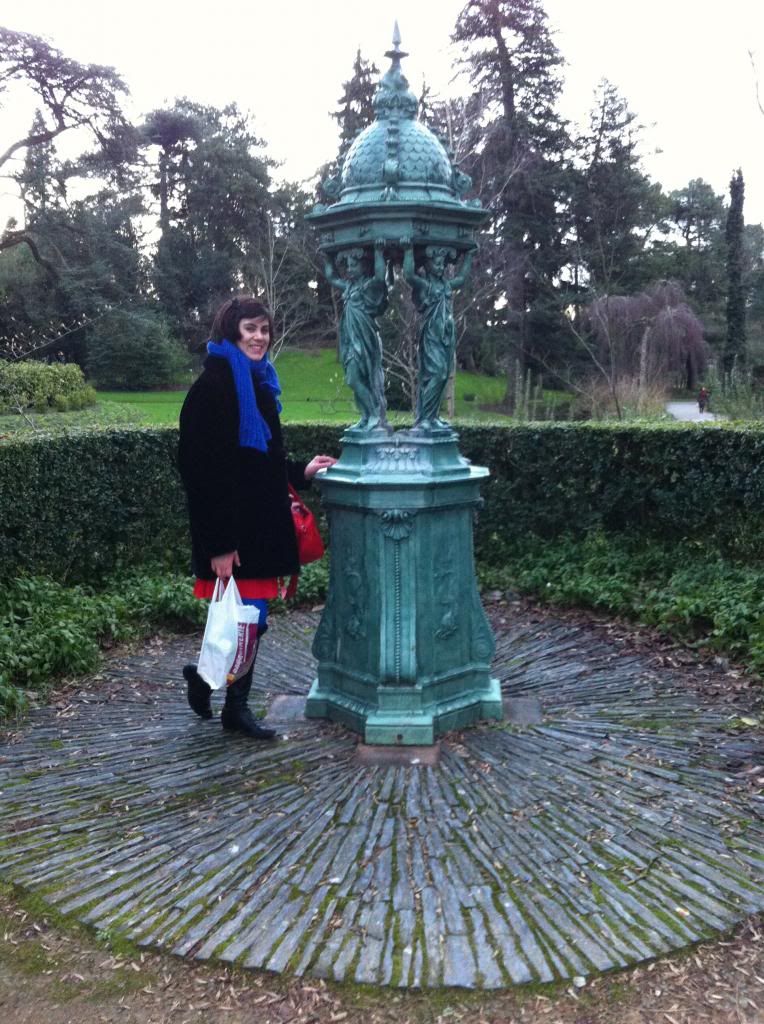 Right after this photo was taken a bird shat on me. I maintain it's good luck.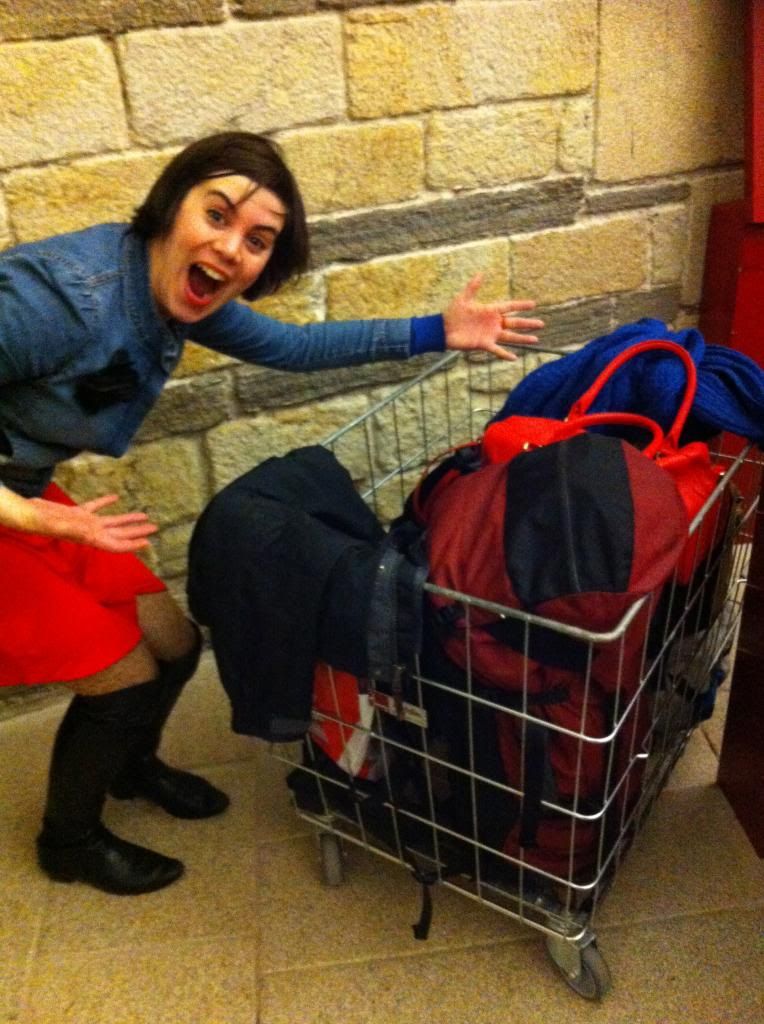 Soggy Sequin Cat demonstrating our ridiculous pile of stuff checked in at the Dukes of Brittany Castle, Nantes.
Sated? Overwhelmed? Things might get a little quiet as I
travel over the next two weeks
.
Tomorrow I'm heading back to the
happiest place on Earth
, Tuesday is Bjork and Wednesday I fly to Reykjavik. Busy, exciting times!