It's getting cold and grey so here are some colourful pictures to make the rain go away!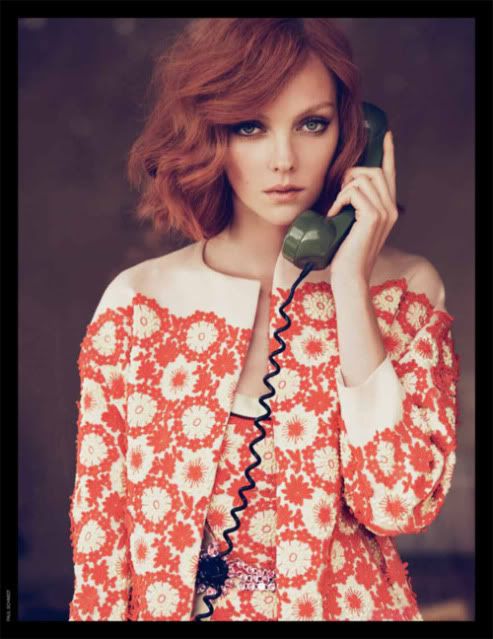 I'm not normally an orange fan but I love this!
Very Velma!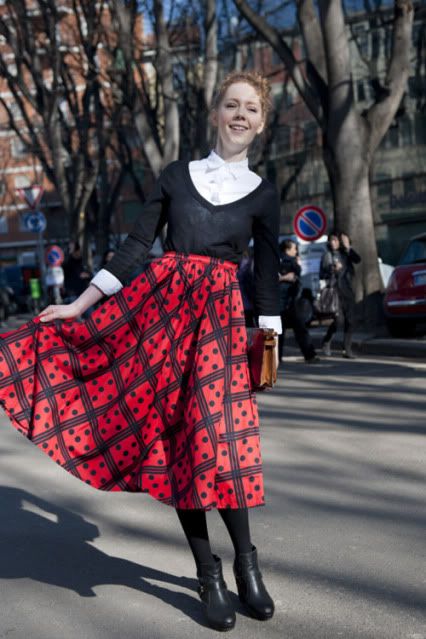 Love this look! I've been wearing a white shirt all week. Looks like Paris to me.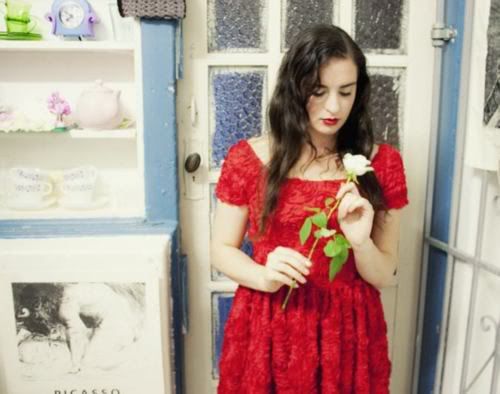 The contrast of red, white rose and dark hair looks very Snow White!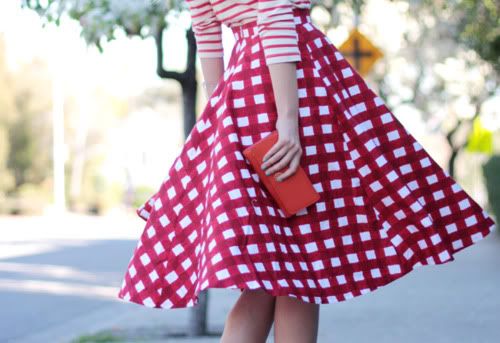 LOVE red and LOVE clashing with stripes.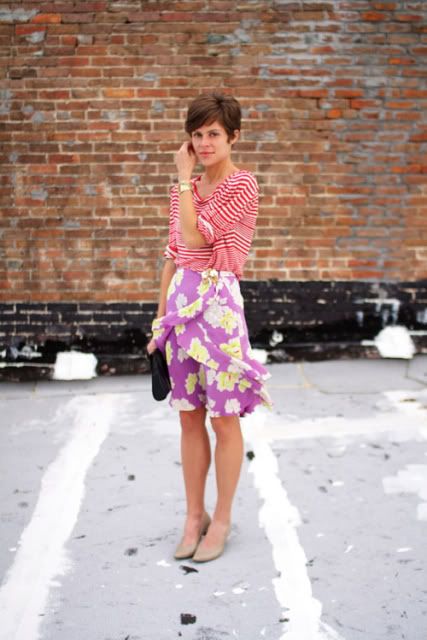 More clashing!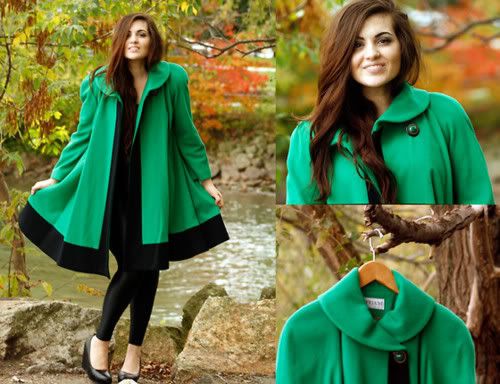 Isn't this coat great?! I would've styled it less eighties.. maybe a pink dress underneath? (Because that's less eighties...)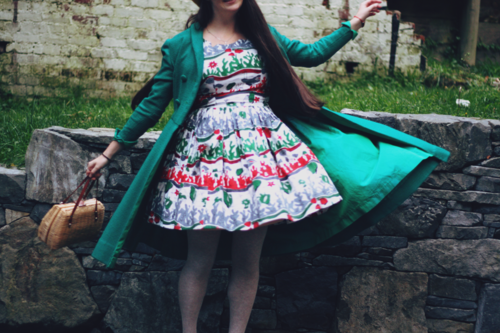 Another great green coat (GGC)!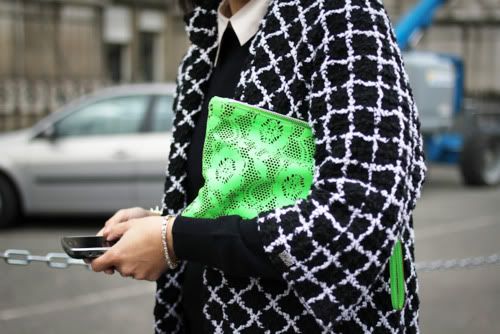 Love the neon green zing against a monochrome outfit.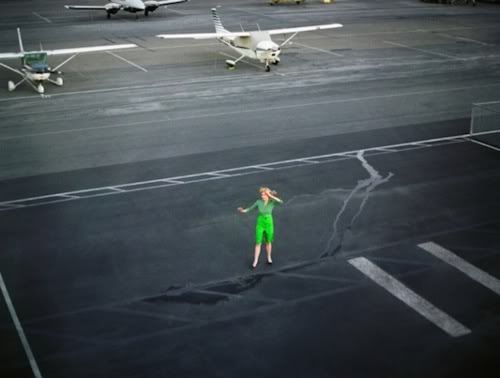 Green theme....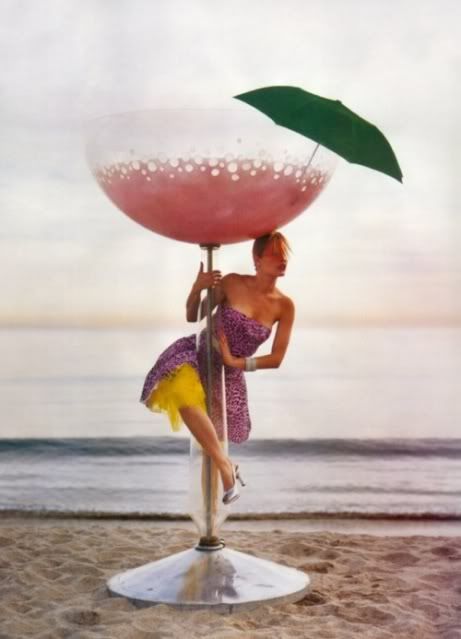 Tim Walker is some kind of magician.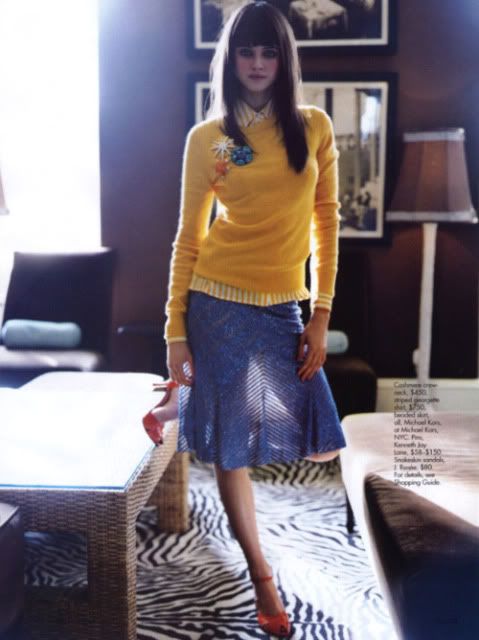 This model reminds me of Alexis Bledel, from Gilmore Girls.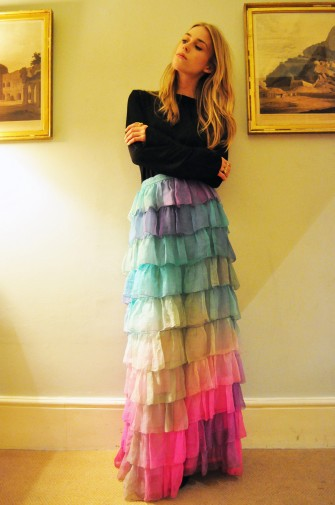 Love this rainbow skirt, and how she's toned it down with a plain black top.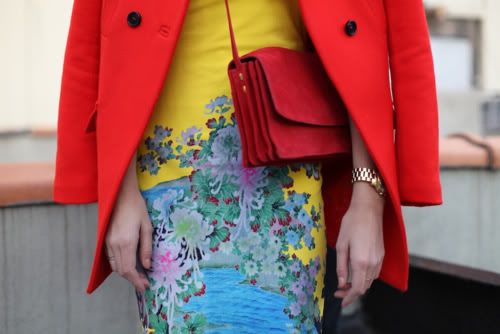 Just gorgeous.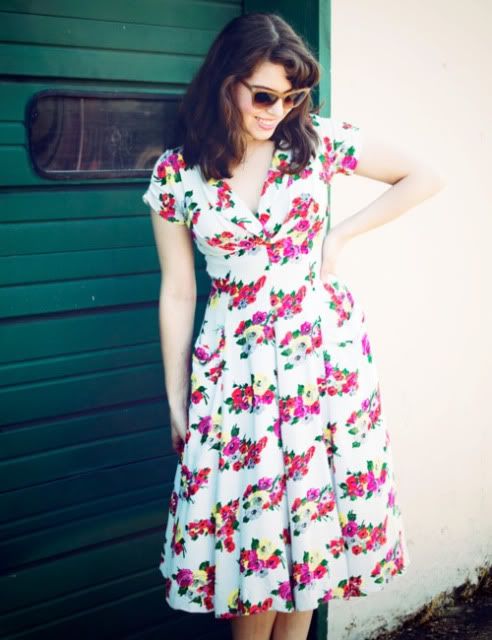 Perfect floral dress.
All images found via
WearColo(u)r
.
Hope you enjoyed the colourful inspiration! For more powerful pigments, check out my
posts
here
. Have a colourful weekend xx