Hello!
I was doing so well, posting last week. Then I got
really, really
busy. Not enough time to exercise busy! Do not dig.
A few colourful snaps of workwear for your viewing pleasure. Enjoy.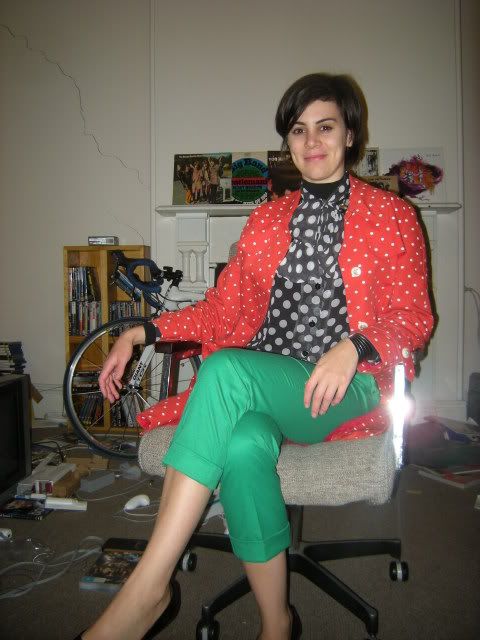 Winter means no daylight for taking outfit photos. Enjoy the boy's detritus behind me!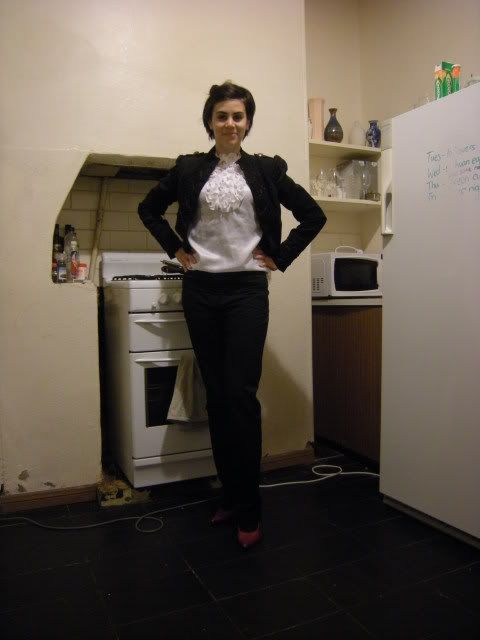 Sensible in the kitchen.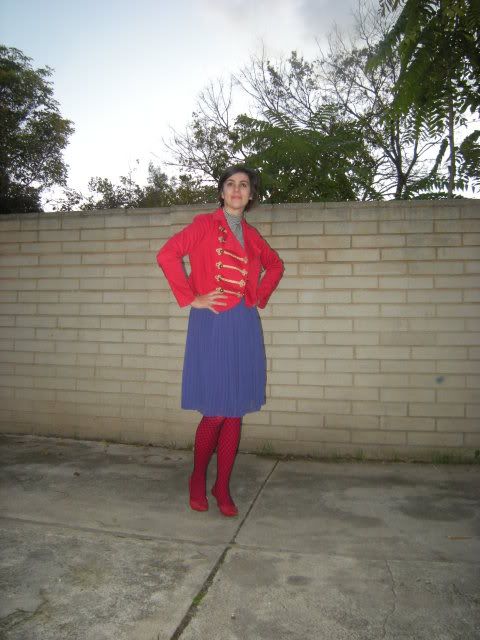 Bruise wear.
Have a swell week!