Good morning! With every intention of posting last night (bring back
Wednesday Wrap-ups
, I hear you cry!) I crawled into bed when I got home from work (school) at 6.30, and didn't wake up until .... past midnight.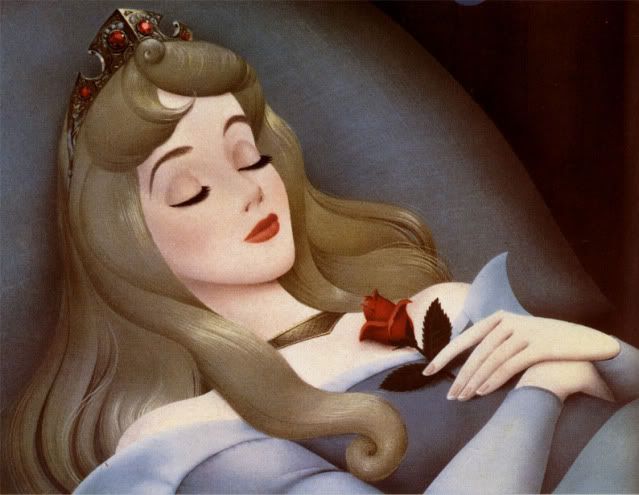 I usually look just like this but with more drool.
I did get myself up then (only to get changed into pyjamas and brush my teeth) and then it was back into bed to continue a 12-hour slumber (punctuated by a few sleepless hours worrying about school. Life of a teacher!) I didn't dream of any princes but did picture myself
back in France
.
Stay tuned for a (belated) Wednesday Wrap-up for the week that was!