Has it really been a
whole week since my last post
? Eek.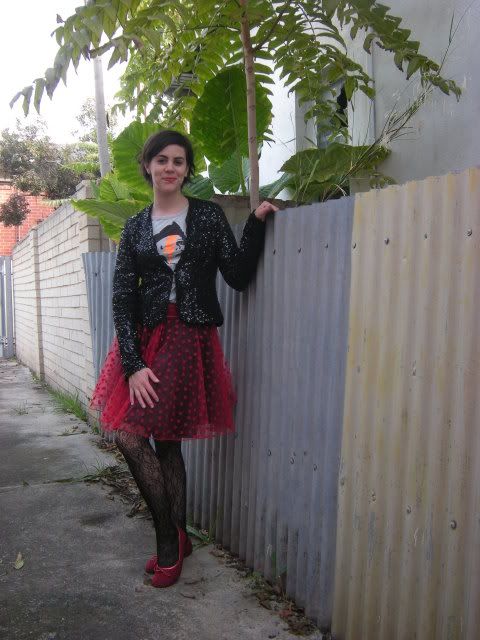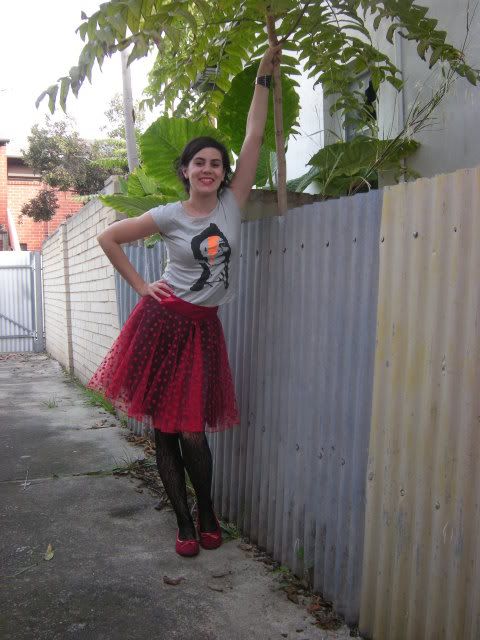 Fun weekend wear.
You know what's hard? (apart from everything at the moment, it seems)
Getting home before the sun sets - and hence no opportunity for outfit snaps, nor evening runs
Getting out of bed in the morning - too cold outside my bed!
Getting going! ARGH
So. Here's me saying hi (
Hi!
) with just a little one to let you know I'm still alive (just) and trying desperately to figure out the work-life balance thing and get enough sleep.
See you soon.