Goodness me oh my. I owe you
two
weeks' worth of happy snaps. Let's see if we can't play catch up?!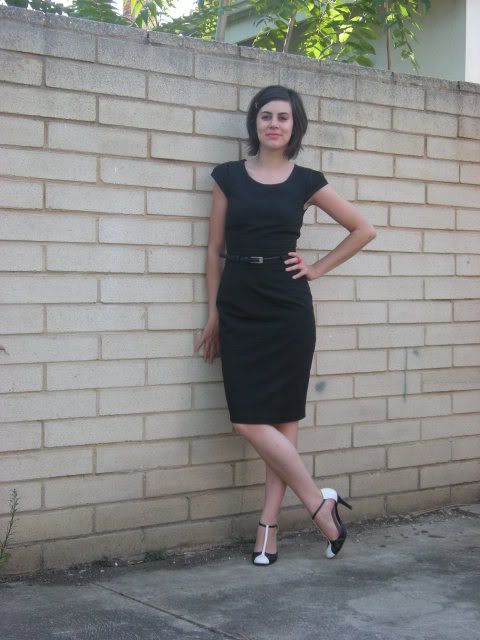 Serious Monday.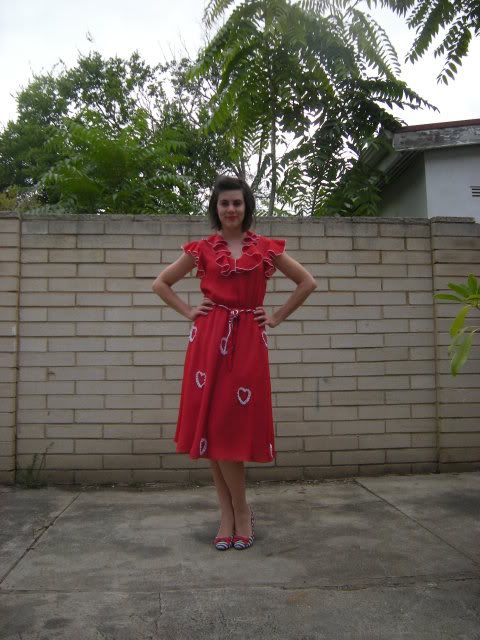 Red love hearts for Valentines day!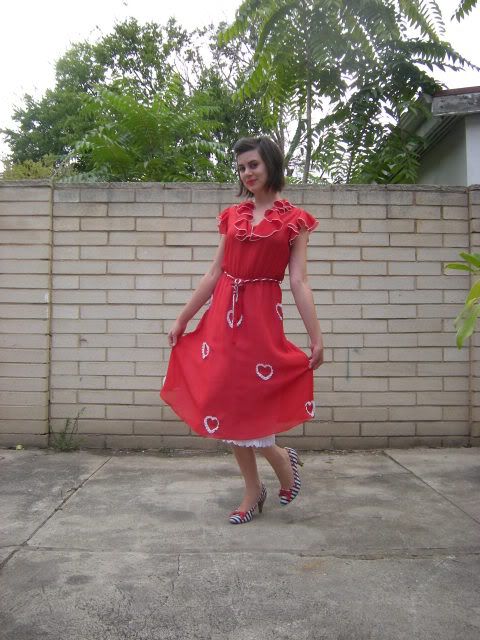 Did you do anything special? We went to the cricket!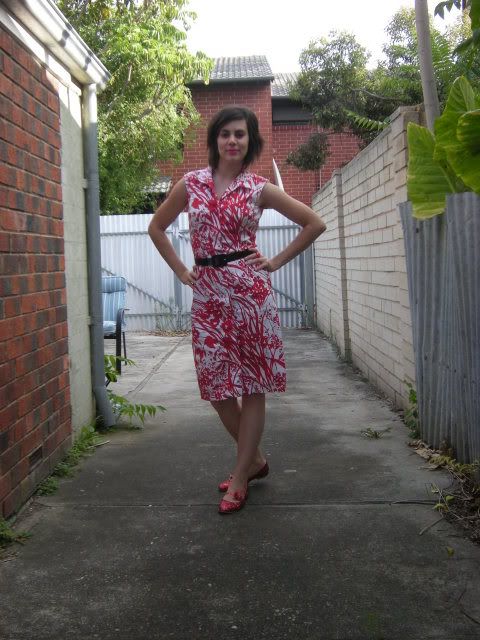 It's been scorching hot in Adelaide as of late. Thank goodness for easy breezy dresses!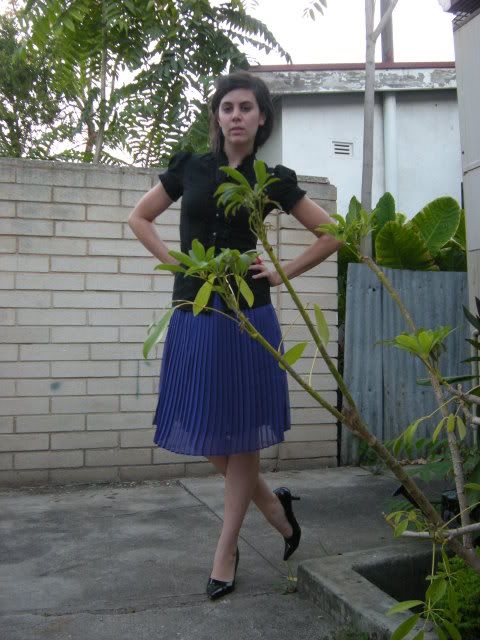 Trying out my new ASOS skirt. Love!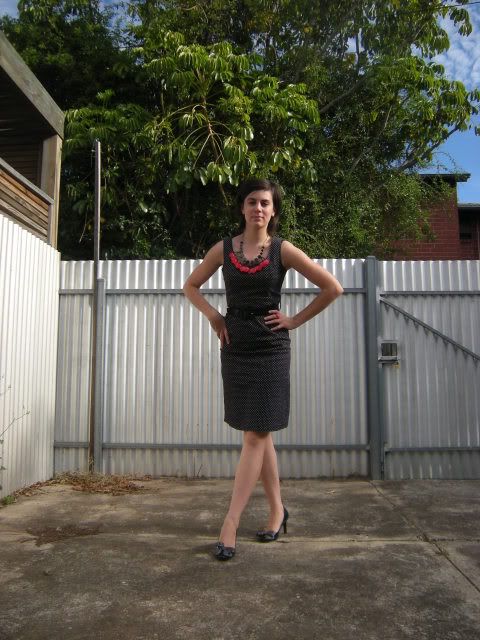 Sweaty but happy to see the end of the week. Love the cherry necklace.