Weekend outfit shots are getting increasingly rare as I spend my free time riding around with friends and playing music. We've been entertaining a lot at home lately too, and I can hardly interrupt our game of Star Wars Monopoly with a "Sorry everyone, but would you mind taking my outfit shot?"
No idea how other bloggers do it (find
time
to take photos, let alone scout out interesting locations!) I've been mixing up my backyard poses. I do hope you appreciate.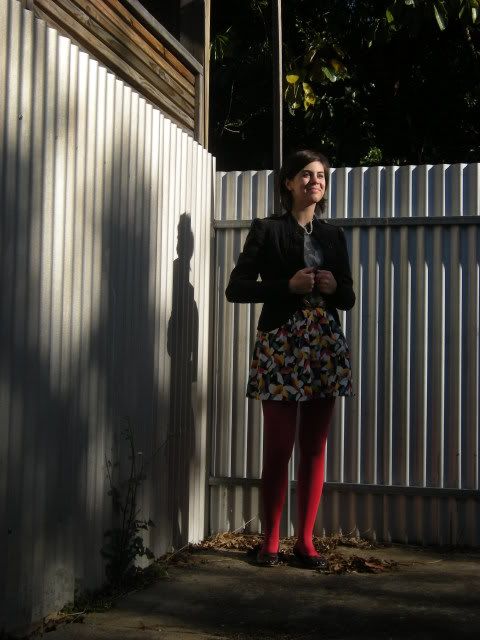 Wore this on a cool Sunday for dumplings and girlfriend times in Chinatown. I hate having cold legs.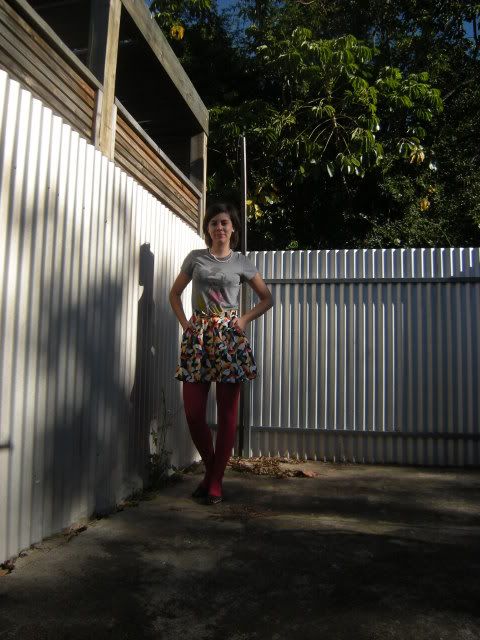 Nothing revolutionary. I may have... struggled to remain upright that day! Good times.