I've only just added the
StumbleUpon app
to my phone (I'm behind the times, I know), and am enjoying passing a few quiet moments first thing in the day, cup of green tea at my side browsing through my current interests.
Here's a selection of the things I've "liked" this week.
Warning, there's a lot of cat pictures
.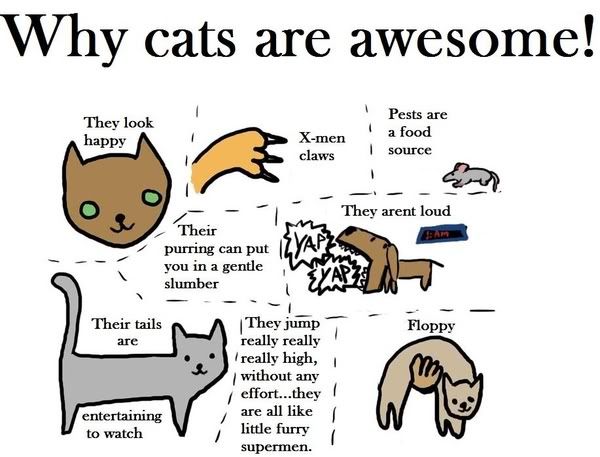 A few quick reasons why cats are awesome (like you needed convincing...)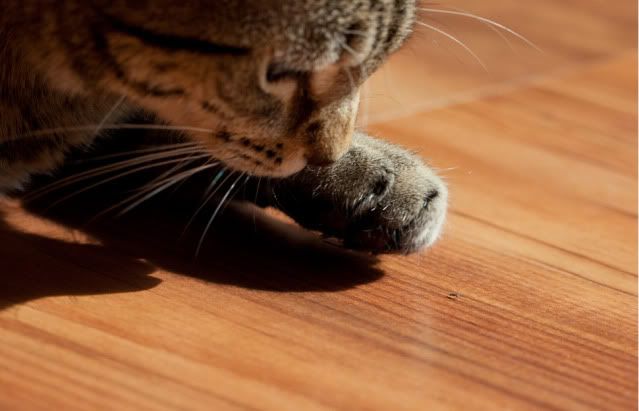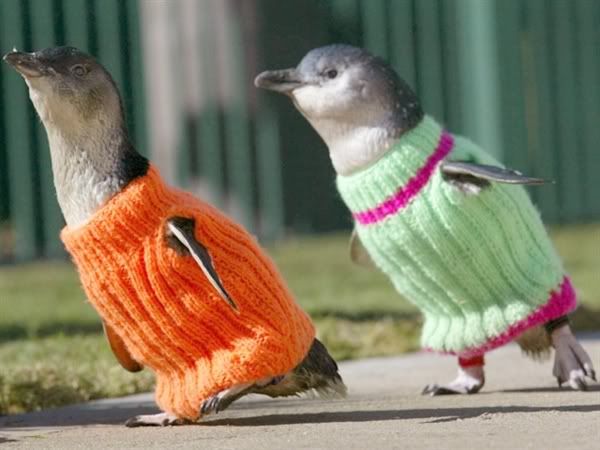 Penguins wearing jumpers (old article. Told you I was behind the times.)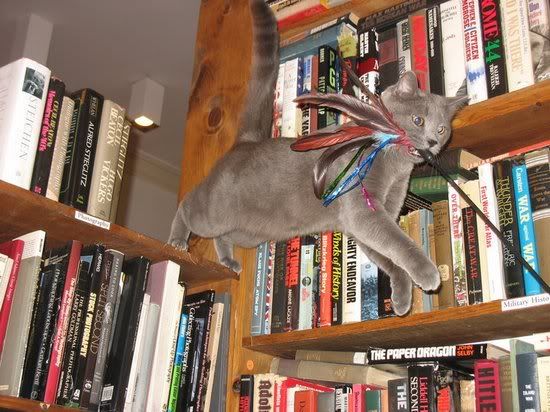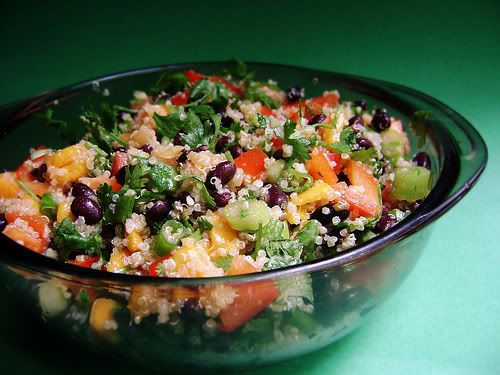 A week's worth of delicious vegetarian recipes!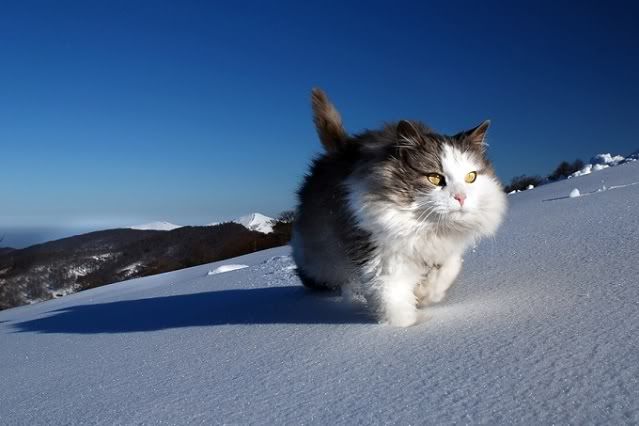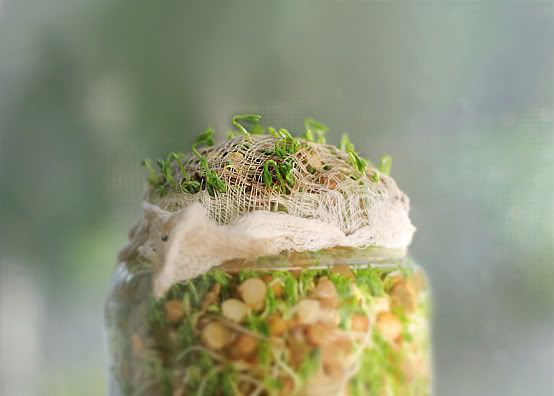 Grow your own crispy, crunchy lentil sprouts!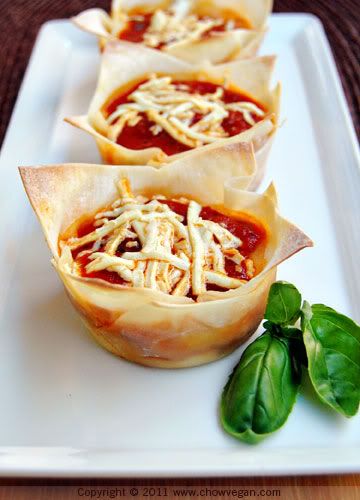 Individual vegetable lasagnas. How rad are these?!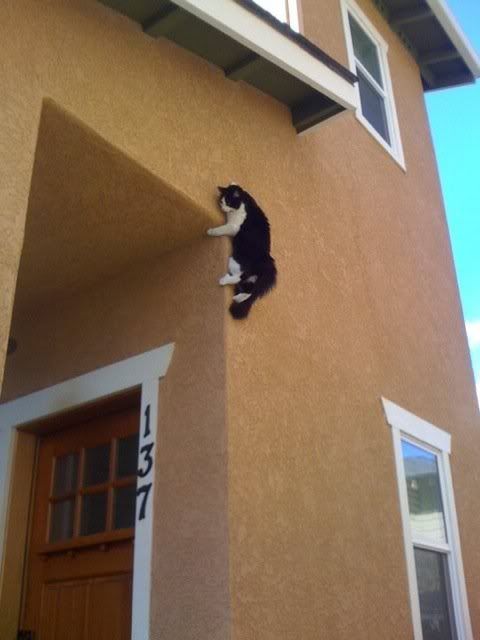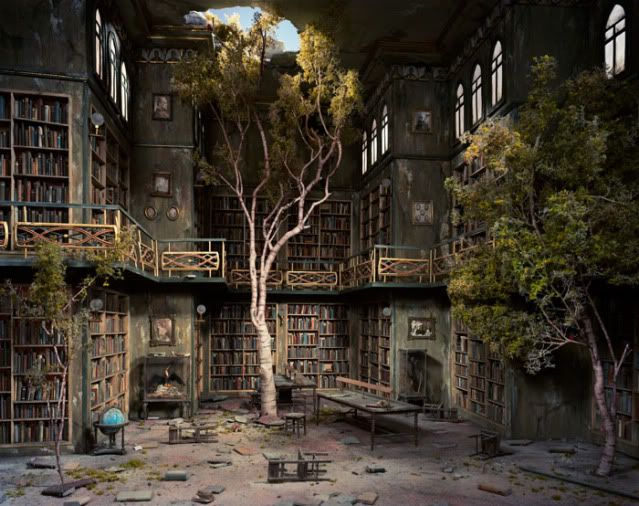 Magical, mysterious bookworlds.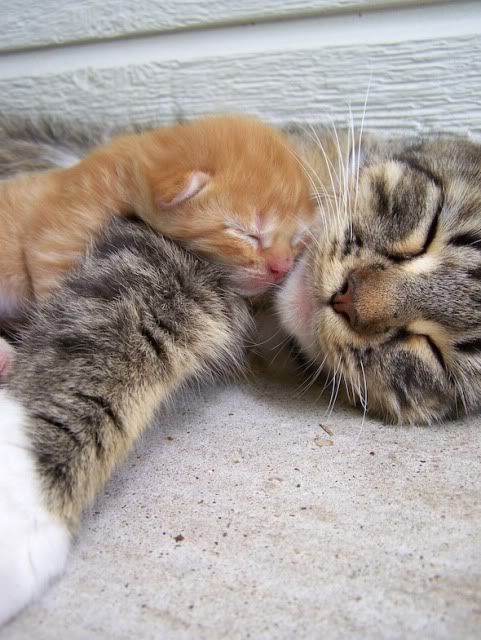 There's nothing I like better than a good kitten cuddle, particularly when it involves a ginger.
Have you "stumbled upon" anything exciting lately? Should I be using
pinterest
and have just confirmed your suspicions about how uncool I am?!