Oh, goodness. Can you believe I haven't done
one of these
since
July
? (yes.)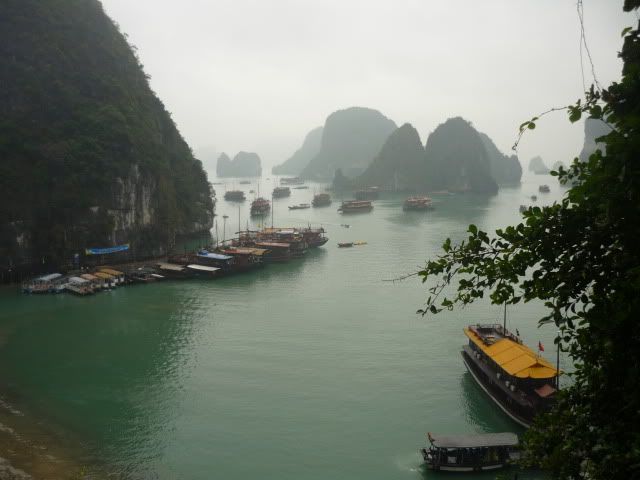 Not a photo from the internet! These hands, my friends.
Reading...
plenty, on the road and now back at home.
Notes on a Scandal
, Zoe Heller;
The Corrections
, Jonathan Franzen;
Tuesdays with Morrie
, Mitch Alborn;
A Short History of Tractors in Ukrainian
, Marina Lewycka;
The Family Law
, Benjamin Law;
Hotel World
, Ali Smith; and finally,
The Little Prince
(couldn't find it in original French, sad face), Antoine de Saint-Exupéry. Also trying to keep up with my blogreader and multiple magazines! It's a big job.
Listening...
to Lord of The Rings audiobook on long bus trips through Vietnam.
Wishing...
the summer holidays didn't have to end! Life's tough...
Watching...
Never Let Me Go, trashy films on the plane home.
Buying...
so much food in Vietnam. Duty-free hooch!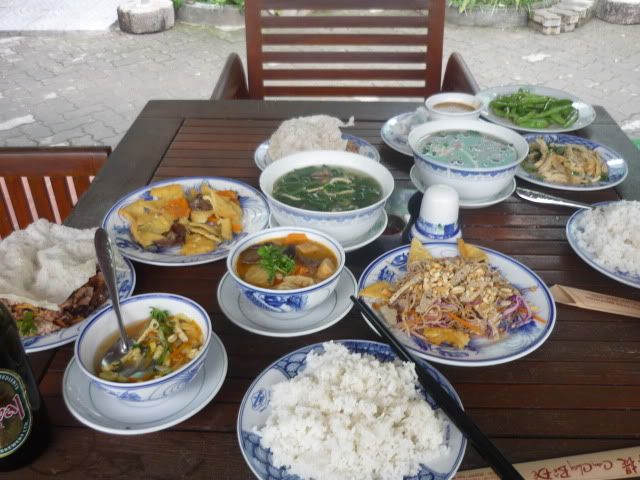 Wanting...
new bedsheets, a mop, a mixing bowl... not changed much since
Christmas
!
Missing...
My friends in Melbourne. Cats....
Cooking...
Thai three mushroom tart. Yum! Manfriend cooked an amazing dahl the other night.
Making...
sense of my fashion folder - trying to moodboard for the new seasons.
Loving...
you! How are you?