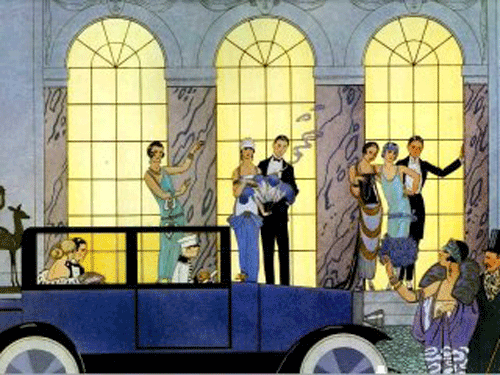 After reading a
pretty terrible novel
(don't ask!)
while
on holidays
, I thought I'd mix it up a little bit and read something light. I found
The Summer we read Gatsby
at my local library and started it the other night before realising that I was reading a book that referenced another book that I hadn't even read!
A quick visit to the school library sorted that out and yesterday I started finally reading
The Great Gatsby
over my afternoon sushi.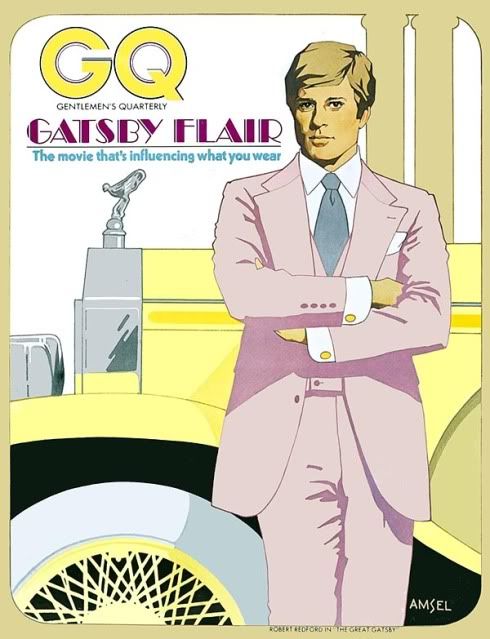 GQ, Spring 1974
What are you reading at the moment?
Anything exciting?