Howdy blogiverse!
Did you guys notice there was no Wrap-up last week? I was exhausted by a long, long work week and couldn't summon the juices. But here I am this week!
I've started putting music on while I do my marking after school in the office when I'm the last one left. It's great!
It's reminded me how much I love
this band
. Second year uni, heavy rotation.
I've had two great, music-filled weekends in a row. Week before last was a fringe date with teaching friends and then metalhead
Soundwave
festival on the Saturday.
Iron Maiden!
Slayer!
Queens of the Stone Age!
Gang of Four!
Changed the vibe a little with last weekend (with a bonus public holiday!) being the hippy fest that is
WOMAD
. Such a beautiful atmosphere. Like a little holiday from school where I could walk barefoot, drink sparkling burgundy and relax to good tunes. Bliss.
Having a much happier week at work - far less stress even though I have reports to write. All of the actual marking is done so as long as I stay on top of things it all will be ok. Injecting my quirky humour into science classes, whether the students like it or not. I even managed to squeeze in a clip from
The Mighty Boosh
today! They loved it.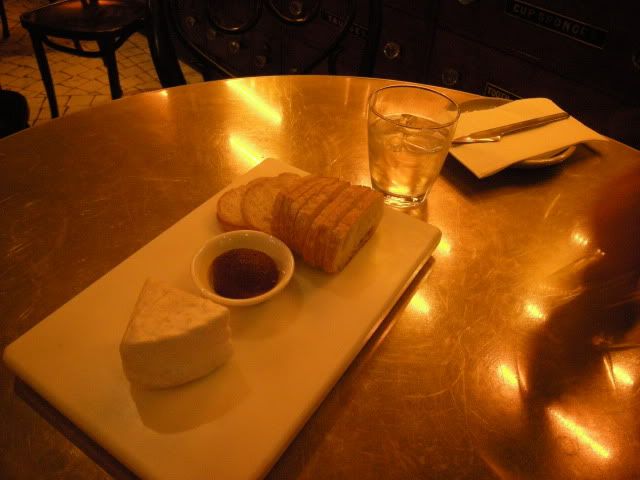 Most delicious cheese and wine for manfriend's birthday yesterday. We're planning another holiday!
Really need to keep reading
Gatsby
. So tired at the moment though! Glass of wine before bed? Don't mind if I do... it's nearly the weekend, after all.