A new fashion book has been released and its collection of 450-odd photographs looks mighty inspiring. Not your average streetstyle coffee table book,
Style Book: Fashionable Inspirations
hosts men and women from different eras, countries and socioeconomic backgrounds.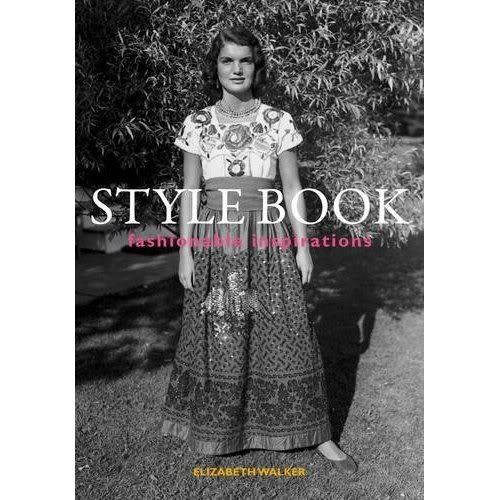 Not too expensive either! Do you think it'll fit in my Christmas stocking?
Read an interview with the book's compiler, Elizabeth Walker,
here
.