On Tuesday I met up with a friend to walk through the quiet streets of St Germain de Près on the left bank to the teahouse of Mariage Frères (est. 1854)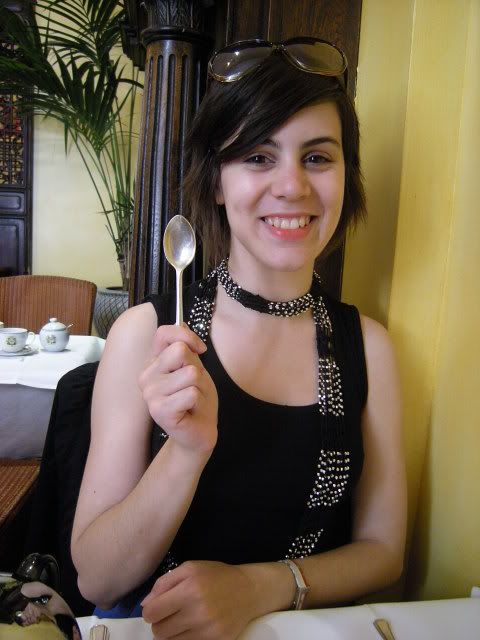 I had a strawberry and a lemon macaron and my date two '
financiers
' - a pistachio flavoured gâteau.
Downstairs lay a rainbow kaleidoscope of tea tins. We ventured further down into the tea museum in the cellar.
Later, we took polaroid pictures on expired film, read to each other in
Shakespeare&Co
, and daydreamed in a local park.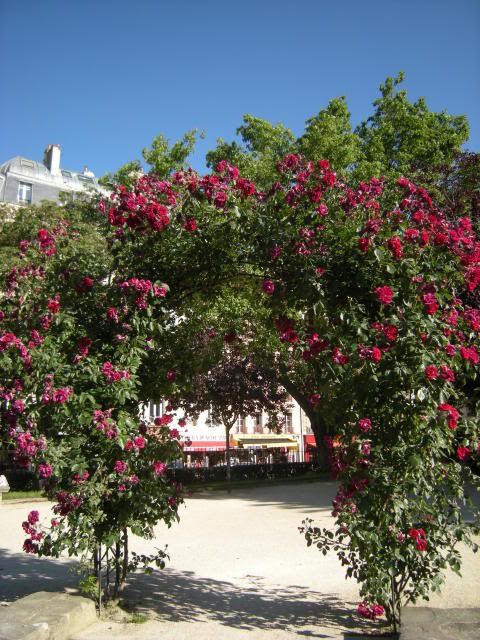 As promised, the daily outfit shot: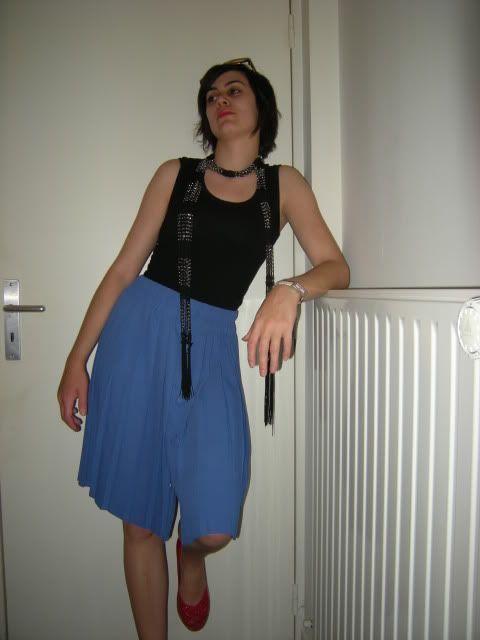 I am much, much happier than I appear here, I assure you!