Go through your pictures on facebook. Hilarious, ridiculous, good times with friends.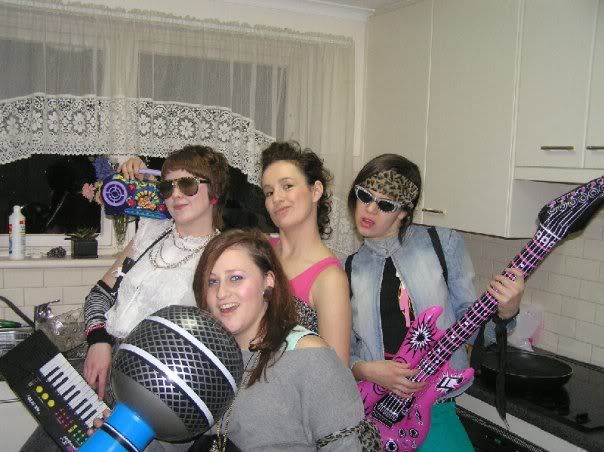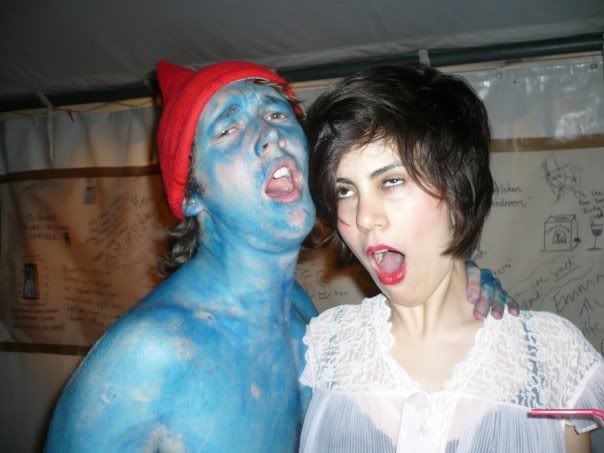 Oh!




Today I had a key cut to my Frenchy abode, got a French mobile, looked at the bathtub from hell, made my CV Frenchified so I can apply somewhere very special, smiled in the rain, ate an undercooked curry loaf and treated myself to strawberries bathed in the wine of Tuscan saints.
La vie est belle, chers amis!