Why hello there! I woke myself relatively early for a Sunday and headed down the road to explore my town's markets. We bought cheese, ham, radish, tomatoes, asparagus, aubergine, strawberries, and of course, fresh baguettes. It's a lovely sunny day and I'm finding it hard to keep myself from smiling.
Except for the fact that I may be developing a blister on my wrist from excessive computer usage; this is what happens when you jobsearch online, upload all your photos, keep in touch with friends, plan the next holiday, write your CV and "lettre de motivation"....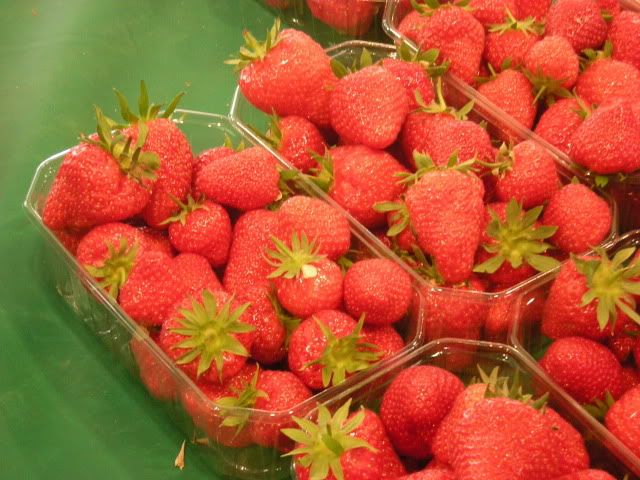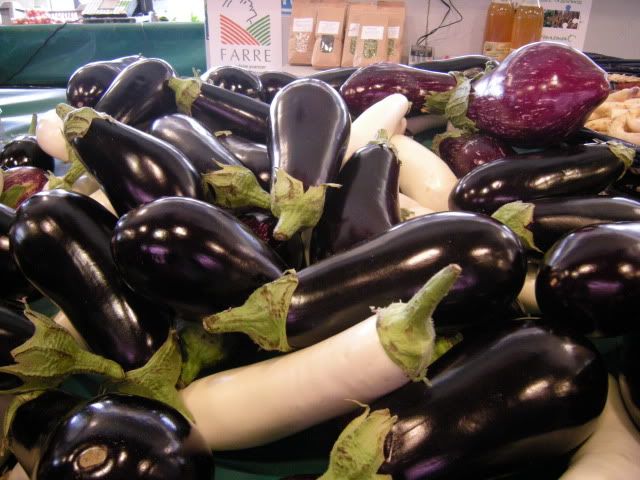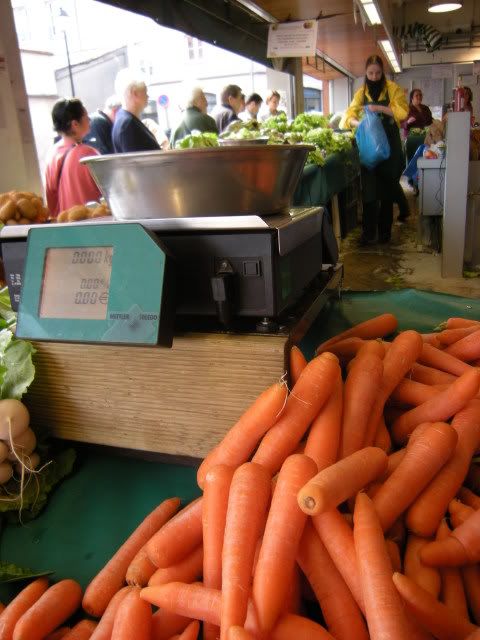 Baguettes every day, cheese after your meal, wine at lunch... I could get very used to this.
And I just had the most delicious strawberry.