What's this? French women scrabbling through wares like commoners? It cannot be.
But yet, this is the site that greeted me a few days back. French ladies trawling through boxes of cheap goods in a pop-up market stall. I joined in the rummage and unearthed the following brooches for 1€ each. I steered clear of the 1€ neon underwear.....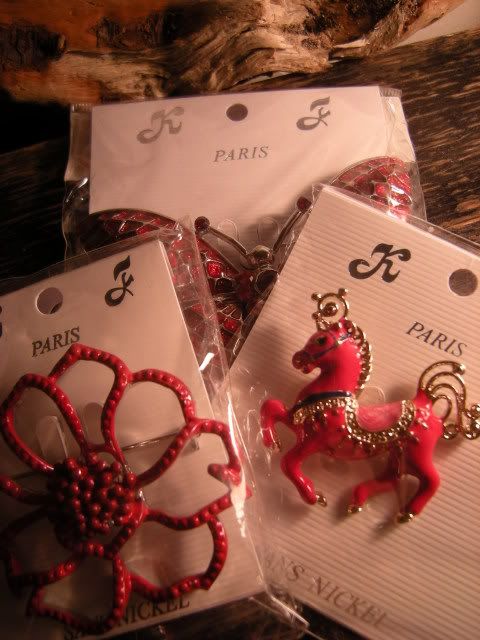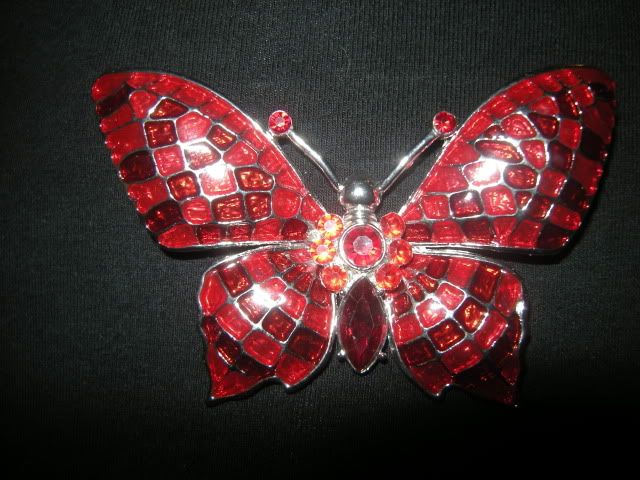 Hopefully this will put a sparkle into my (becoming dull) outfits!