I was supposed to fly home today.
Back when I
left Adelaide for France at the end of September
, it was with the understanding that this was temporary, and I'd be back for the second half of the 2013 school year.
Then again, I was supposed to be living
la vie française
with my boyfriend.
I was supposed to be starting work again at my physics teaching job in Australia on
Monday
. Instead, I'll be in Berlin, catching up with old friends, drinking beer, and making the most of daylight savings.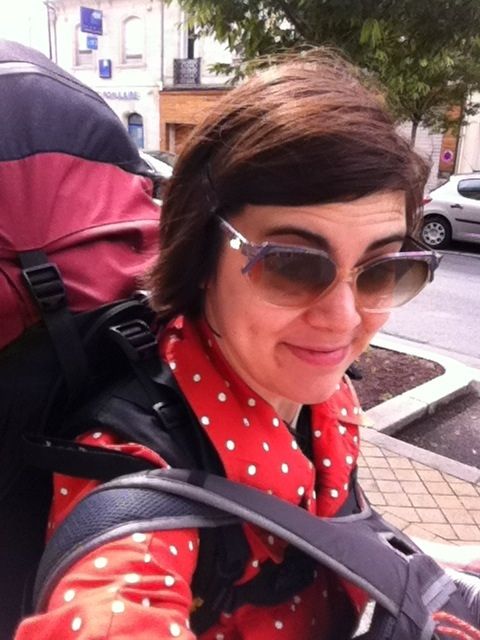 As a child, I never was very good with change. I guess it's something I'm learning as I travel the world.
So, plans change. And that's okay.