Always take the weather with you.
I'm that person. Always checking the forecast on my phone. Weaving meteorological chitchat in to conversations. Smiling when it's sunny; gloomy when it's grey. Weather has a big influence on my life.
Adding some new destinations to the weather app on my phone, I had to delete some old cities that I'd been keeping tabs on: places I'd lived, travelled and loved. And it wasn't easy! I like to keep an eye on what's happening around the world.
London. A true global city; mostly I just like to look at the appalling weather and feel smug that I don't live there (although it's apparently the done-thing by fellow Aussies)
Oh Paris. Remember when I lived there? I pop in every now and again to say "Bonjour".
Bordeaux: my home for seven months, and home of grey, drizzly skies.
Roma! A quick weekend getaway two months ago.
Reykjavik and Akureyri, Iceland. I was there nine weeks ago (and will be back in Reykjavik next week, hurray!)
Ah, Avignon. I spent a lovely Easter weekend there.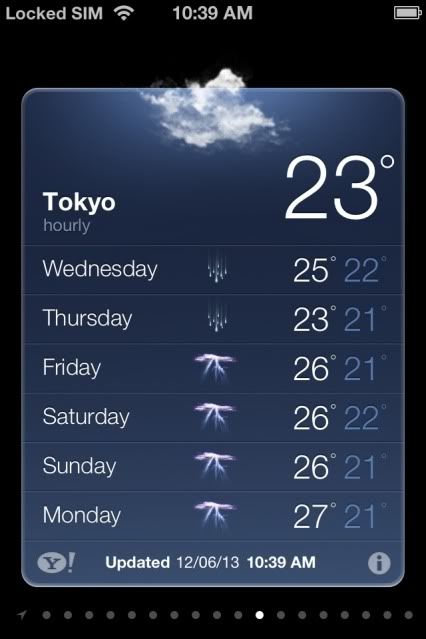 My Japanese odyssey was six weeks ago now!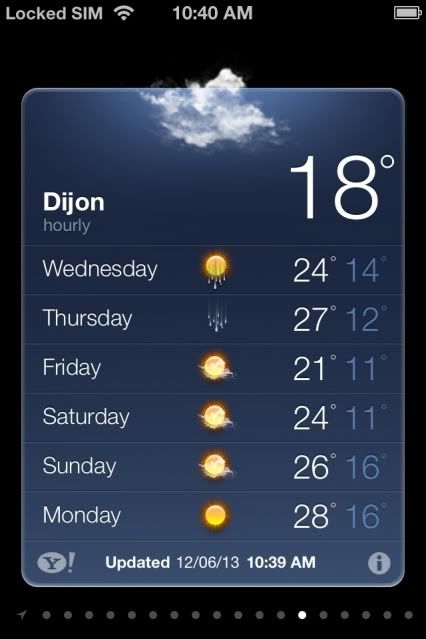 Visited the city of mustard about a month ago.
Rode a bike in the sunshine round Montpellier three weeks ago.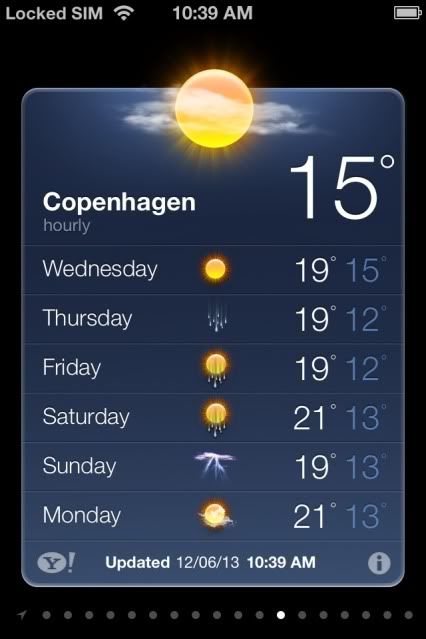 A little over two weeks ago I visited Copenhagen for the first time.
Budapest was only two weeks ago! Caving and ruin bars!
Didn't get Stockholm syndrome when I was there last week (also for their National Day!)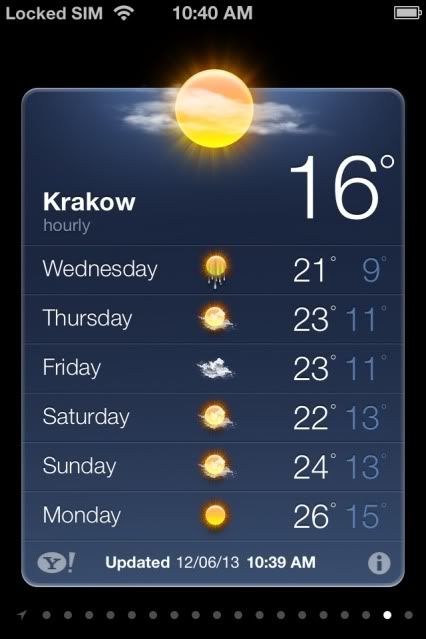 Krakow, last week. Great city. Hope to see you again, Poland.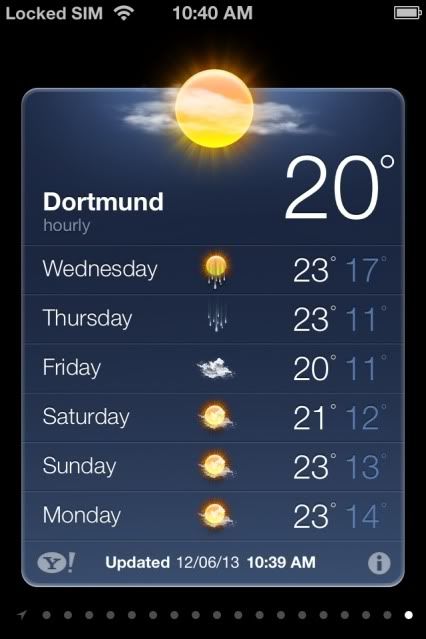 Almost at the present (I'm writing to you from Bremen. But I've also been in Cologne. It gets confusing.) Why Dortmund? Many people did indeed ask me this question. First of all, why not? And second of all: low cost roulette - my new favourite way to travel.
Given the crazy business of the last few months, I'm hoping you can throw some travel destinations at me. Where should I visit next? I have plans brewing for France, Vienna and Prague (and Istanbul, depending on the situation) and then further into the future why not Montréal, Quebec, and the US?