Last week I
gave you a brief look at what a day's travel might (sometimes) look like
.
I thought I might also do a photographic version (not easy when working off an iPad but I
do it all for you
).
Delicious German breakfast at my couchsurfing host's house. Great way to start the day!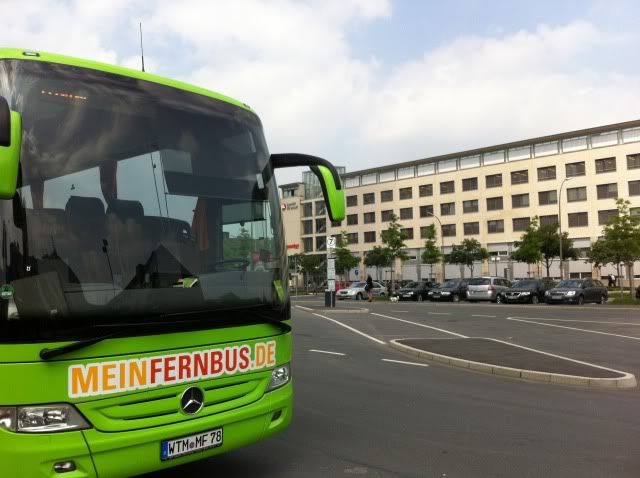 Look at my handsome green bus.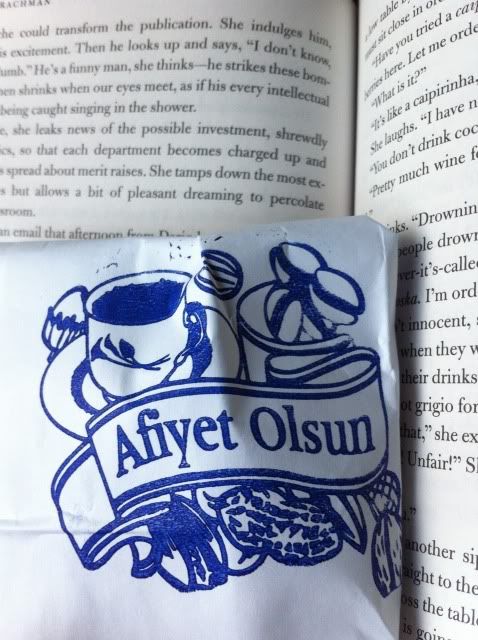 I bought some cashews from "the best nut shop in Dortmund" before my bus ride. Yum!
Weird model dinosaurs in a dust bowl out my bus window.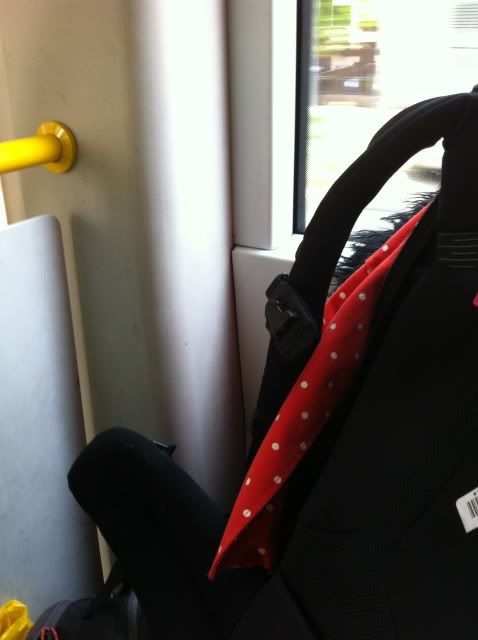 Arrived safe in Cologne, schlepped up a hill with my pack, and found the right tram to get me into town.
Pretty metro stop!
Unpacking in the hostel. I discovered just how much red (and polka dots) I'm carrying with me.
Time to do some laundry! Green tiles.
Found some late lunch/early dinner at a vegetarian restaurant in Cologne.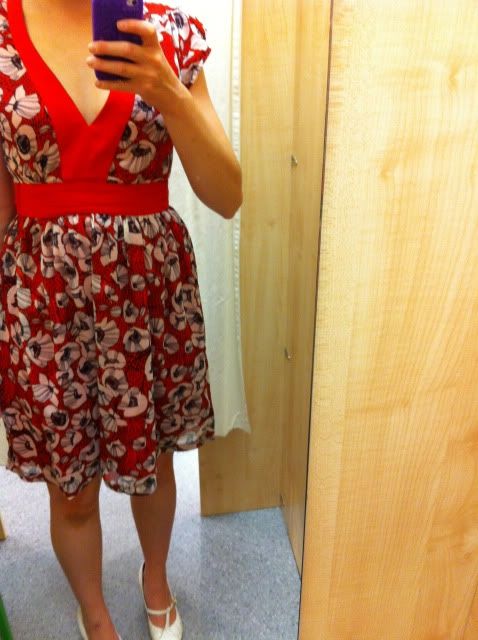 Popped in to the Oxfam shop, checked out the secondhand books and tried on this pretty dress. Pulled muscles getting it on; didn't purchase it...
Australia shop!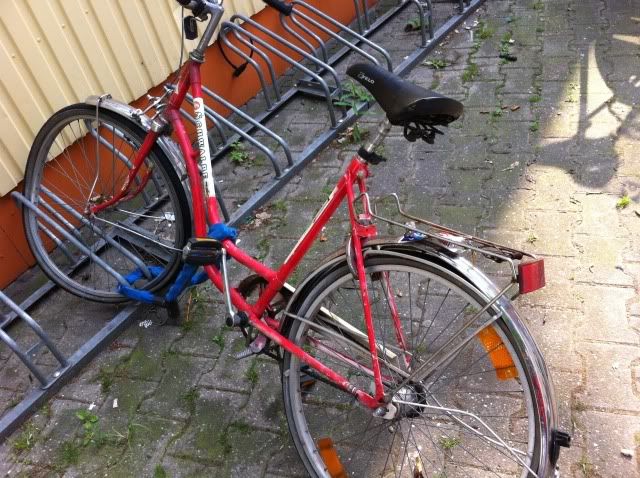 Sad bike :(
One thing I like about Germany is the BIKE LANES!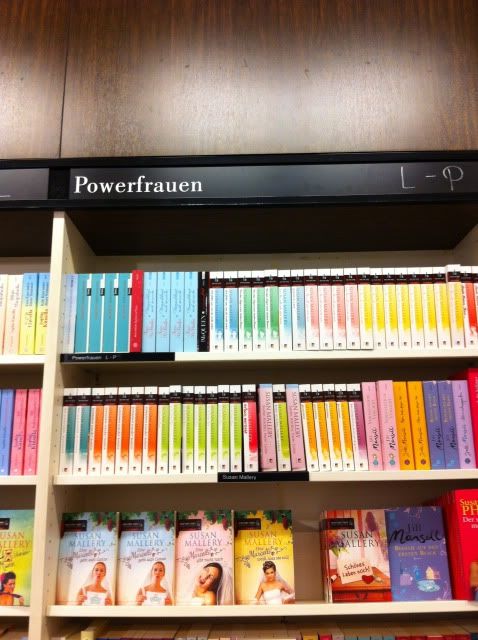 "Chick lit" in German bookstore = awesome.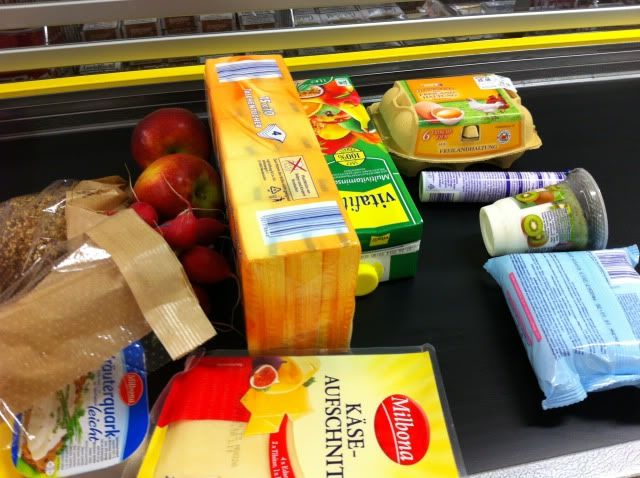 Grocery shopping. Forgot how much cheaper Germany is than France.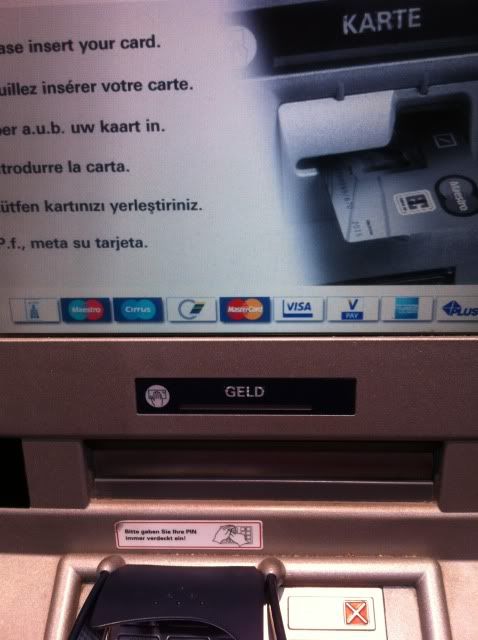 Withdrew some money/geld!
Not feeling very well today so stocked up on vitamins; fresh radishes for dinner - and yes, I finished my book (bought the night before. Oops)
Back up to my hostel room.
My washing still wasn't dry. Needed some rest though...
So there we have it! Photos taken during the course of Tuesday, 11 June 2013.