A long time
between calcium hits
, huh?
In no particular order: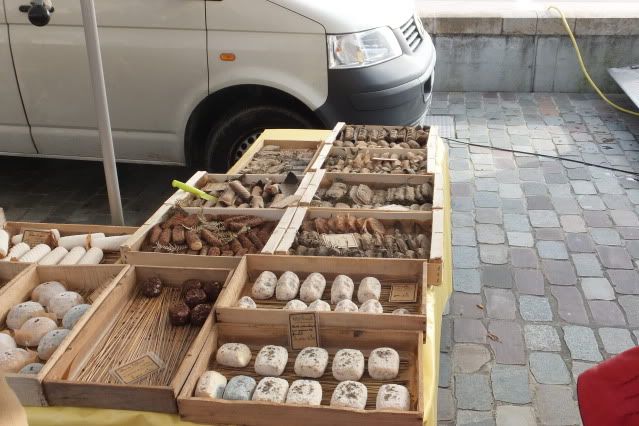 Sundays mean markets in Bordeaux. Which means cheese, really.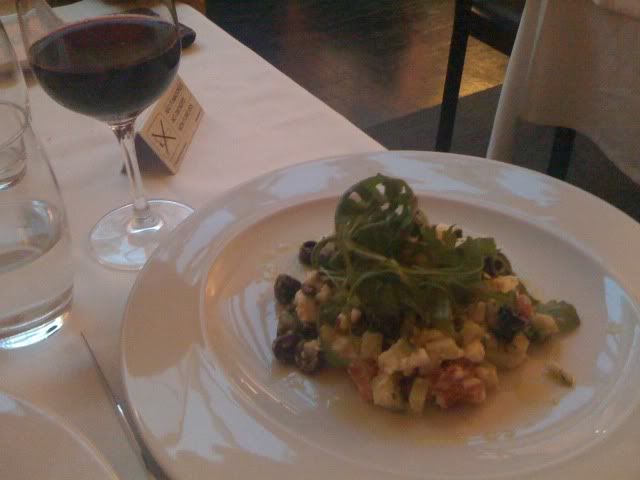 Feta salad in Porto over New Year's.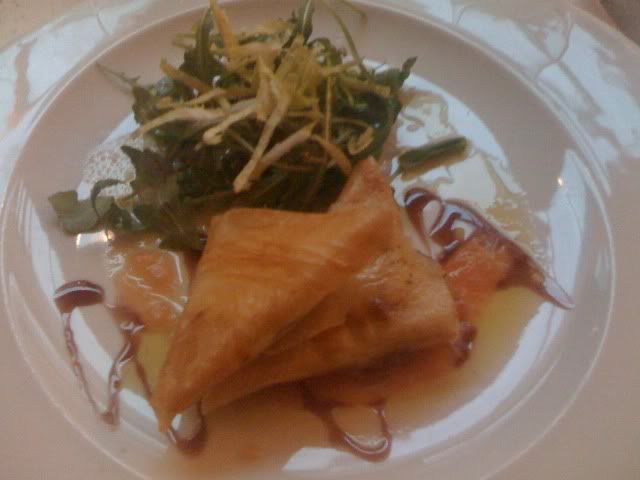 Goat's cheese parcels in Porto.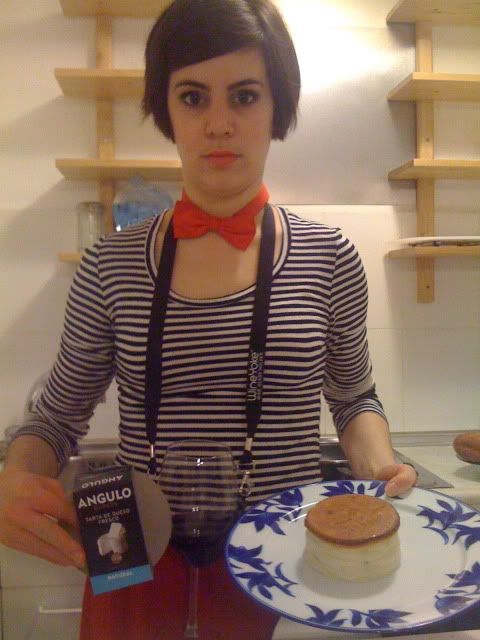 Showing off my hands-free Christmas gift (I know you're all jealous) and some fromage blanc in Madrid.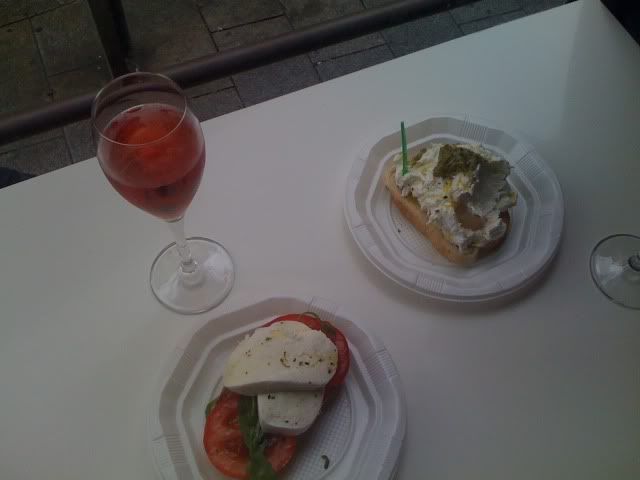 Amazing mozzarella tapas in Madrid.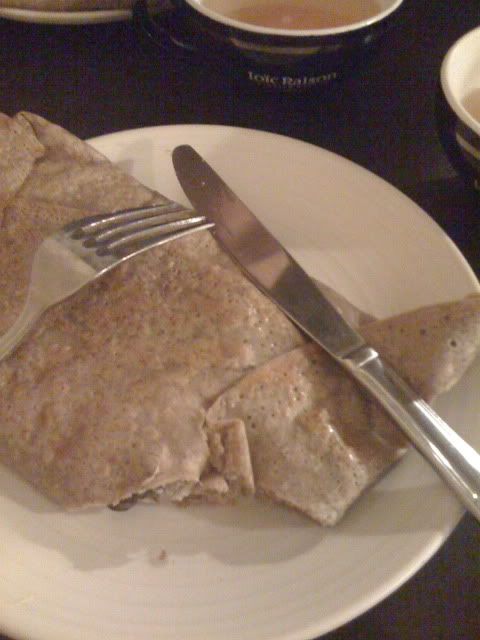 Cheesey crêpe deliciousness in Bordeaux.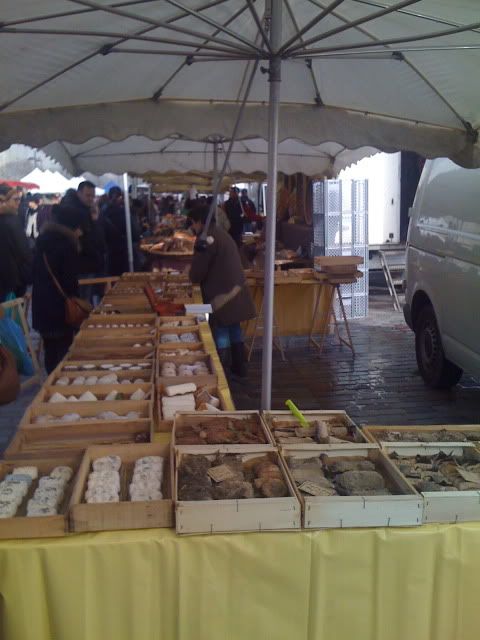 More market cheese.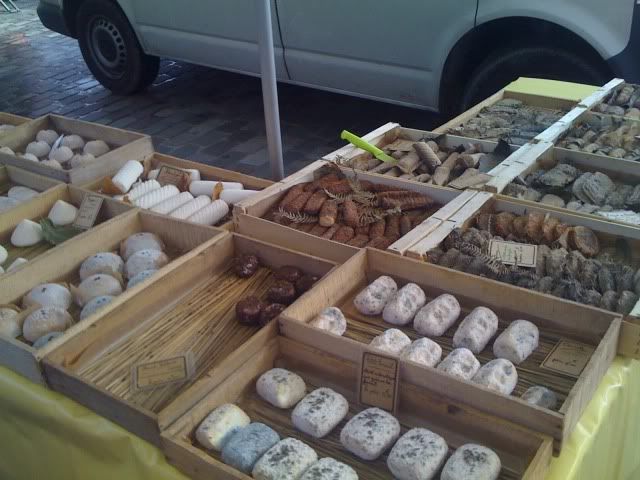 I made some cheese last year. Didn't look as good as this.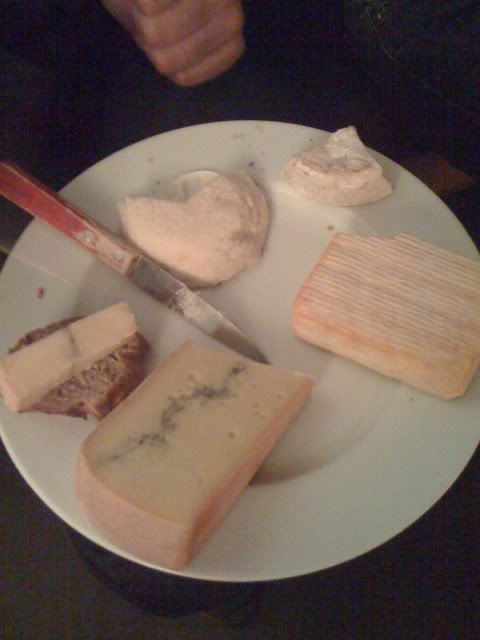 Casual cheese-eating with friends on a Saturday night in Bordeaux.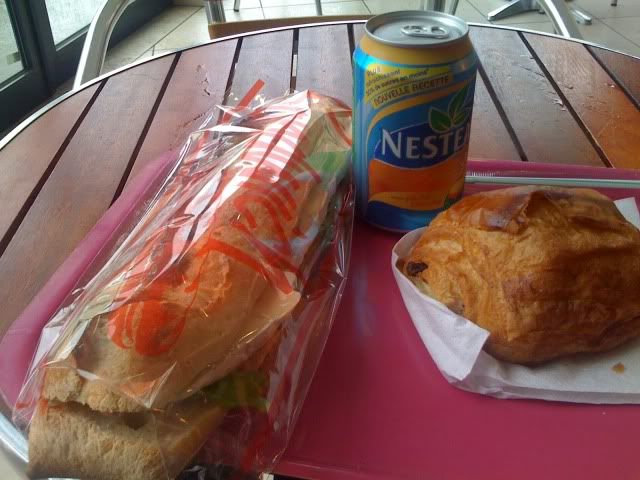 Being hungover on a school day (me?!) calls for a brie baguette.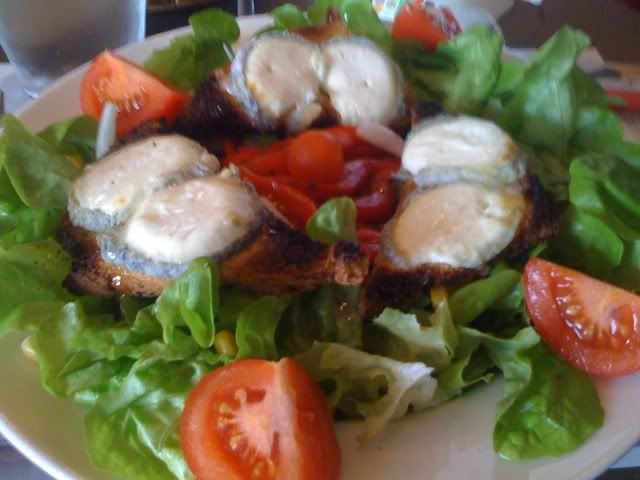 Wonderful ashed goat's salad.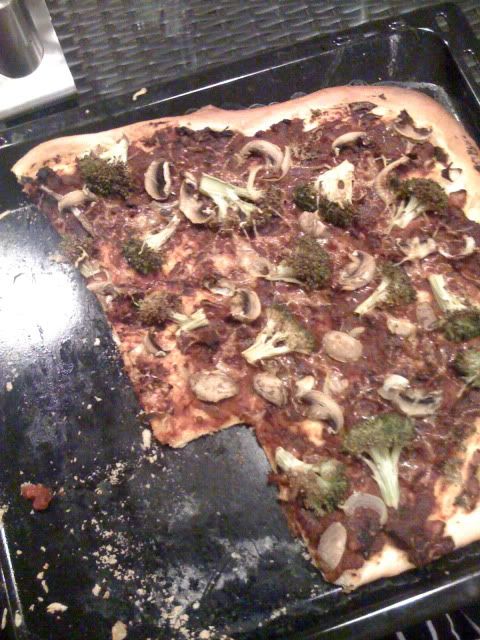 Cheese and broccoli (homemade) pizza - this counts, right?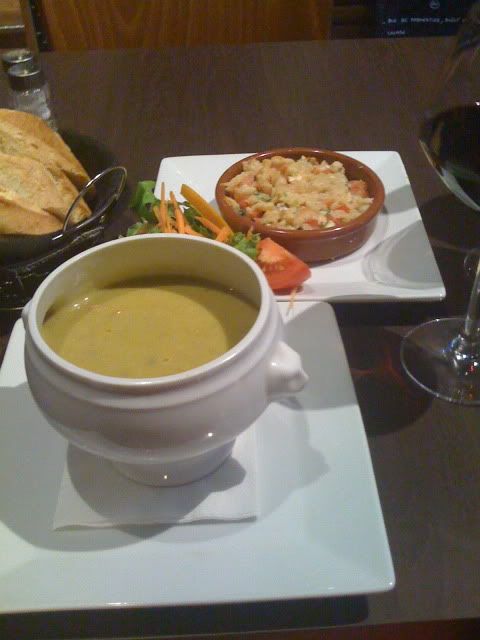 Chèvre and vegetable soup. So good.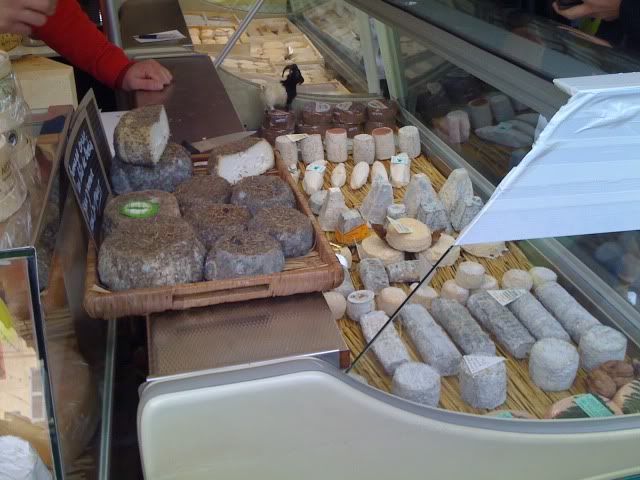 Market stall in Périgueux.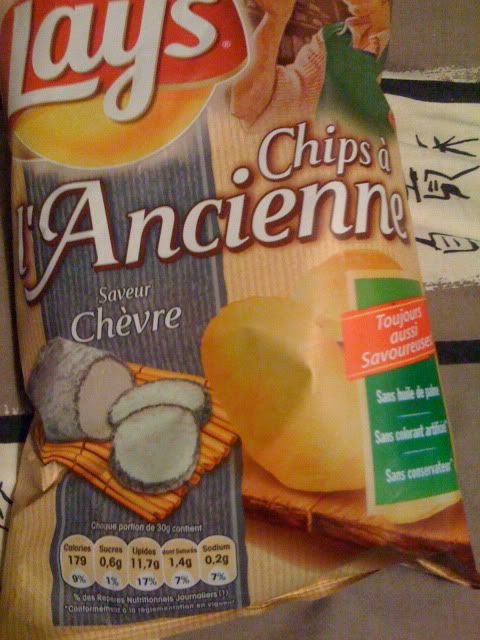 The French know how to do novel chip flavours.
Any favourites here?