It's been a cultured kind of month (amongst all the wine, let's be honest).
I try and get out and about to all types of exhibitions (and sometimes even
get papped at them!
)
This outfit's a little old (a lot!) but I (re)discovered it when going through my photos this evening. The exhibition is still on in Bordeaux if you're keen (perhaps only till this weekend though...)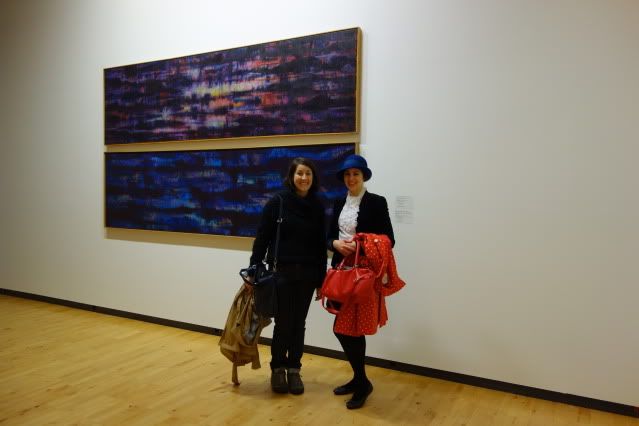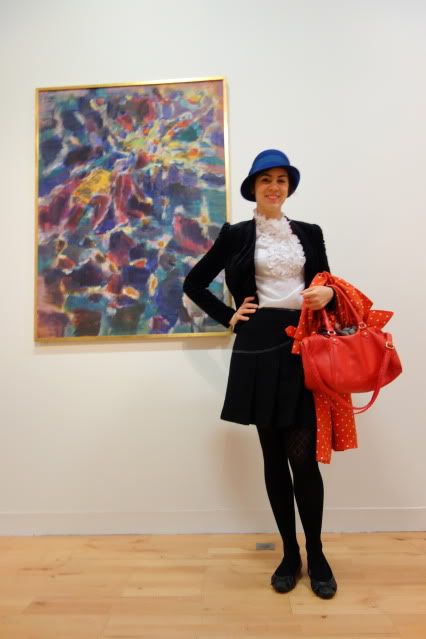 I have since shrunk this skirt in the washing machine... oops.