How did you go with
yesterday's onslaught
? Back for more punishment? Oh, you kids.
It's been
well documented
that I do like me some wine (when in France/Rome, right?)
So when friends come to visit, I just
have
to escort them to the wine-soaked region of St. Emilion. Have to.
And of course I dress to match the red wine.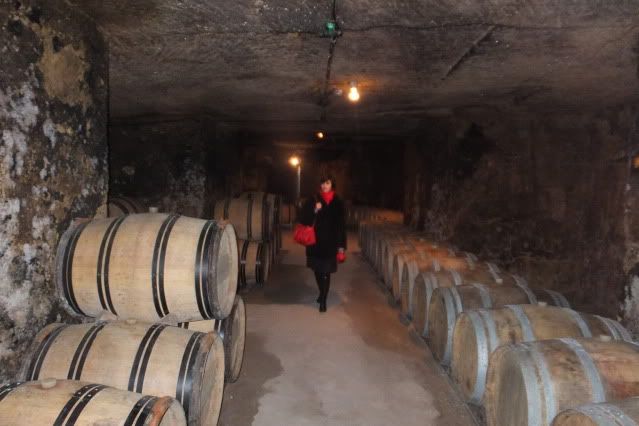 Keeping warm in those temperature-regulated caves.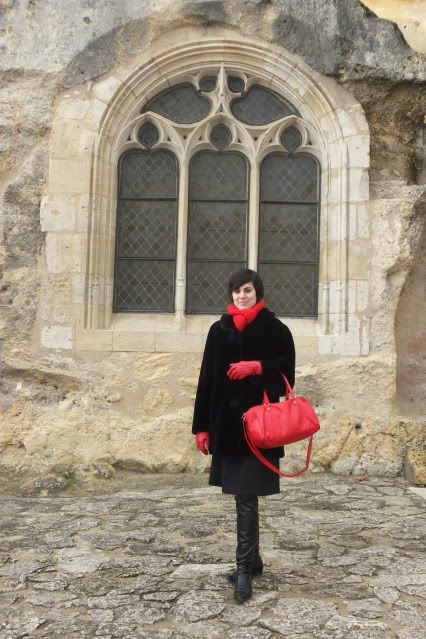 This church carved out of the rock face BLEW MY MIND.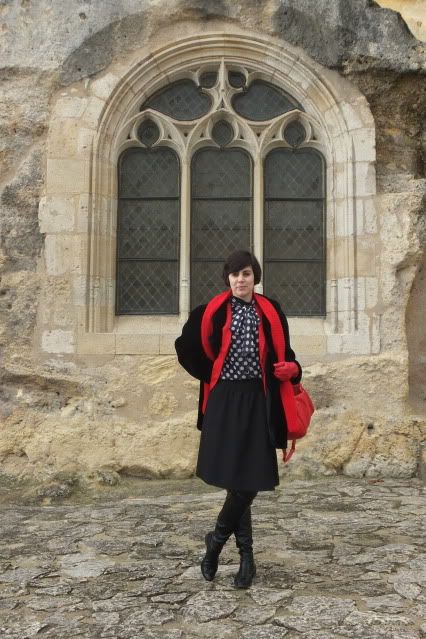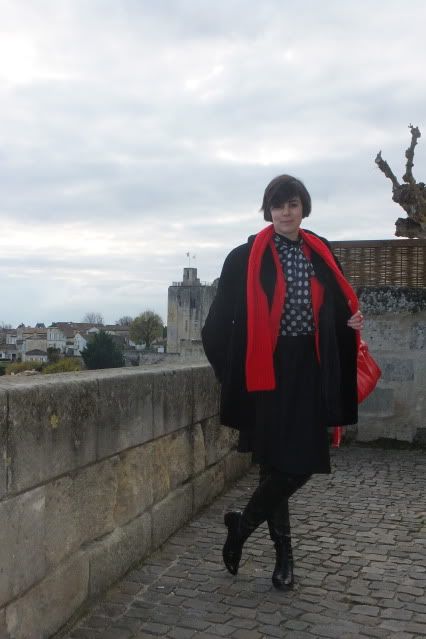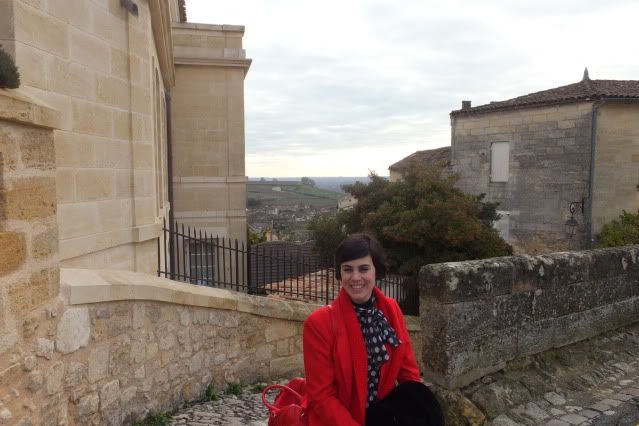 Happy for patting catties.


Tip-top day!