Some fun links to set you up for the week ahead? Righty-O.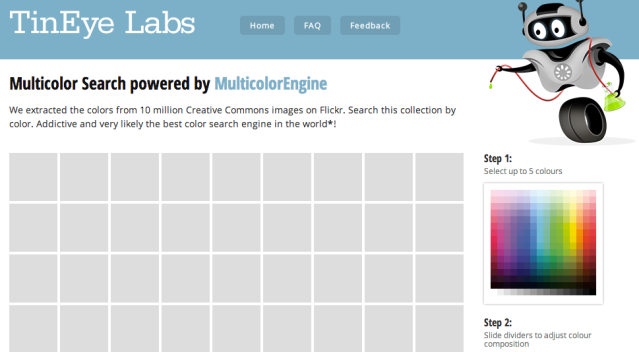 You probably already know about this one, right?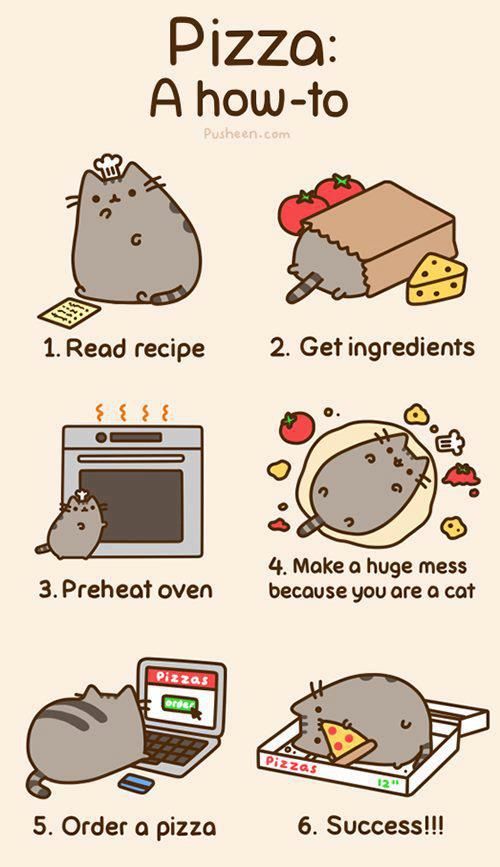 I've lost the plot this week, haven't I? Yay Pusheen!
Things I need to remember:
13 Tips for dealing with a really Lousy Day
and
10 Life-Enhancing Things You Can Do in Ten Minutes or Less
.
Have a crazy good week, friends!