They say a picture speaks a thousand words (and I sure did say a lot of them
last week
!) So here we have an 18, 000 word thesis. Enjoy.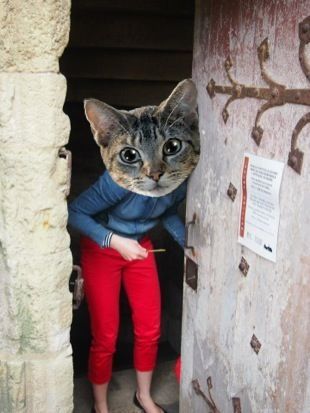 It's been a "stick cat heads on photos of me" kind of week.
After school snack and working hard

(on video editing)

on Thursday.
Emergency lunch before school on Friday. Gravely hungover, after welcoming my friend Alex to town (one of my bestie's brothers, who's studying in Germany this winter). Struggled through my translation appointment that afternoon, but survived.
Survived till Friday evening's cultural sortie: Lascaux caves exhibition. Really good!
Styling in our 3D glasses.
Delicious late night Thai.
Early start and train out to the wonderful Saint-Emilion, land of wine.
It's always business time with Sequin Cat.
Making new friends (with magnificent tails!)
Cold but beautiful day at the chateaux.
We drank all of this.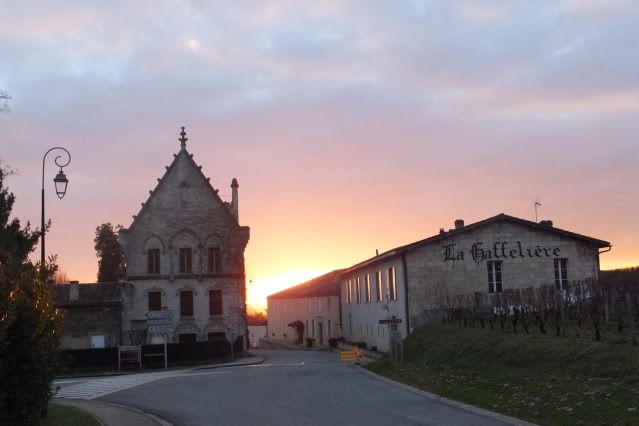 Time to catch the sunset train back to Bordeaux.
#nofilter

Starting Sunday off right (after a semi-sensible Caturday) with white wine and oysters at the markets. Followed by canelés. And a pasty. And crêpes.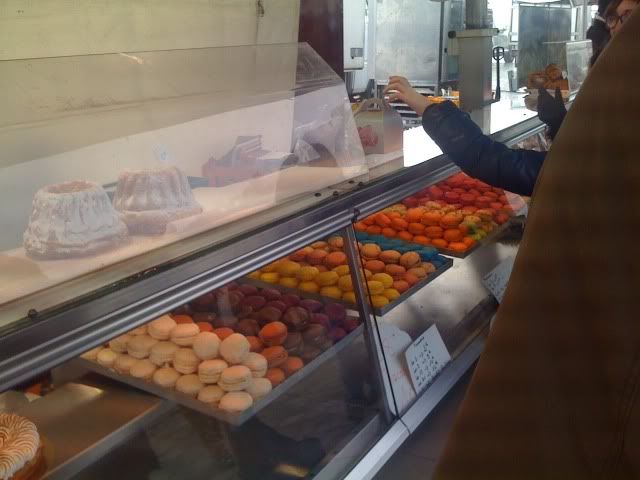 But I did avoid the macarons (why?!)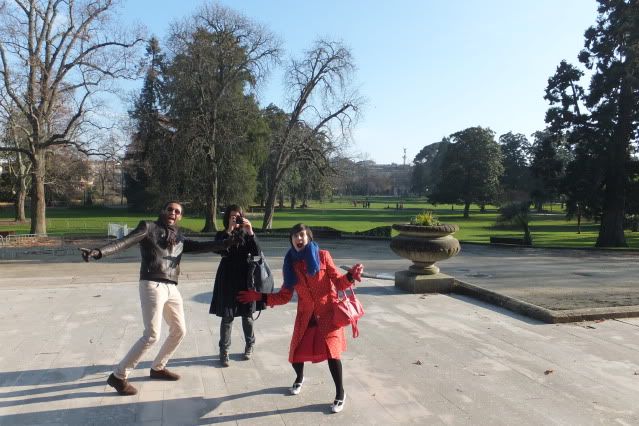 Worked off our food babies with a stroll/pose in jardin public.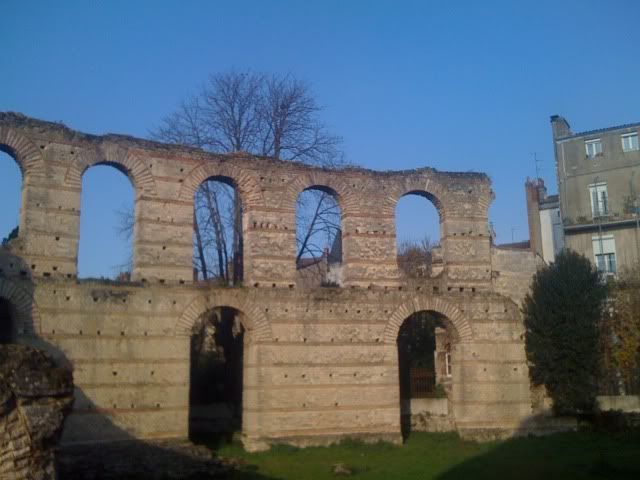 Finally explored the Roman ruins of the town.
Afternoon tea at the most decadent tea shop. Thank goodness Alex departed Sunday night, I don't think I could've handled much more eating and drinking! Back to jogging.
Monday late night stroll through the city.
Which makes Tuesday deliciously relaxing, with a full day at school, Asian grocery shopping, afternoon nap and cooking the recipe I mentioned
here
- delish!
This afternoon I've book club, and tonight, the orchestra!
Hoping you're enjoying one good week after another, friends. Life is good.