Can you believe this month is over?! And that there are only
two
months left until the end of 2012? Smokey crispbreads!
Reading...
a little, since borrowing a spread from my local library (holla
Bibliothèque de poche de Bordeaux
!) I really enjoyed Armistead Maupin's
Tales of the City
this month, amongst other titles.
Listening...
to tunes incessantly in the bathroom. I'm also singing and humming when out and about too!
Wishing...
the weather didn't have to change. I was so happy having a mild, sunny autumn.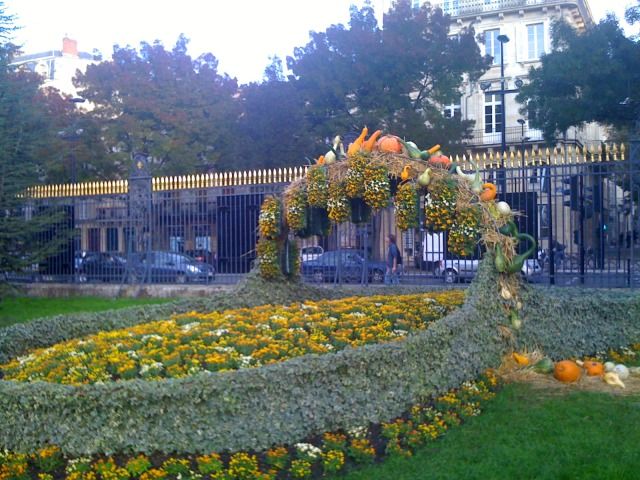 I wish the nice weather would linger a little longer.
Watching...
Season one of Twin Peaks (I know!) I borrowed it from my local on DVD and look forward to coming home in the evening and watching an episode. This is what happens when you don't have a TV, I guess. I'm okay with that.
Buying...
all the winter gear. I spent a whole lot as a lump sum which hurt, but consequently now have: coat, hat, scarf, boots, shoes. Might have to pick up some woollen stockings but aside from that, I think I'm set. Bring it!
Wanting...
air fares not to be so expensive so I can travel everywhere I want, all the time. Christmas break is coming up!
Missing...
my family, of course, but also the easy Adelaide way of life. These little pangs don't last long though, as things are most wondrous where I am. Lucky.
Cooking...
ricotta, pumpkin and spinach lasagna, to general acclaim. Thank you.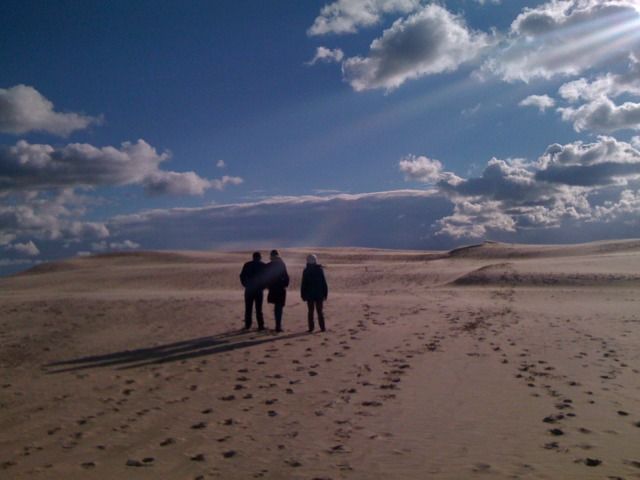 Old and new friends on the incredible Dune du Pilat
Making...
new friends and loving it. Building my community here.
Loving...
receiving parcels in the post, texting friends back home, taking a science class in French (!), all the amazing food and wine I'm sampling, going on weekend adventures, becoming a local - at the bakery where I buy my baguette and at the wine bar (oops), quiz nights, playing piano, walks through the parks, bike riding, the school canteen, exploring adorable cafés, staying up late, making friends with colleagues, seeing live music,
feeling alive every day
.
It's been a good month.