Sure, I
did just mention that I've moved to France
.
That doesn't change the fact that I have a whole term's worth of outfit photos on my hard drive to share with you. Minus quite a few days, as the
lead-up to moving was manic
. If we are real-life friends (hello!) you'll be quite aware of the state I was in, what with:
finishing up the year 12s
moving out of my rental house
heading to Sydney to procure my visa
band competition
Oh yeah, having a birthday
AND THEN: preparing to move
Phew! But. I survived. Thrived! And here I am (me voilà!)
Enough talk Sequin Cat. More style snaps.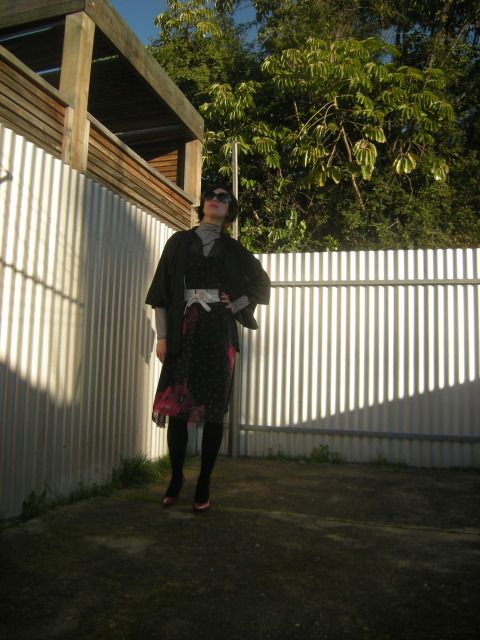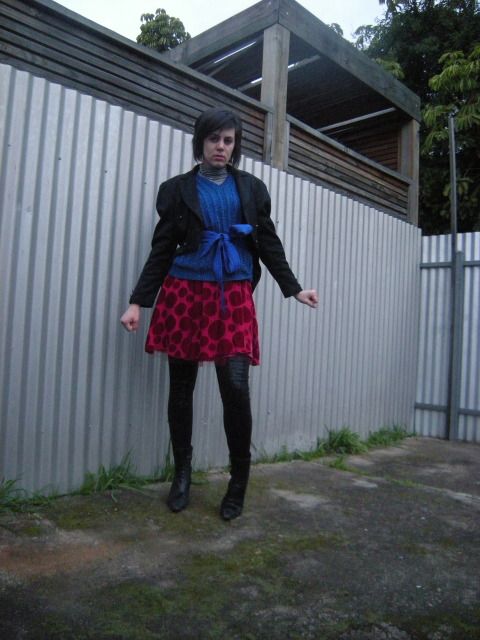 Rugging up (what a sooky sicky!) for school.