Can you hear a little whisper? Some rustling in the trees? The observant among you may have picked up on a few clues:
Thinking about France
.
Likely missing out on Australian summer.
Travel on the horizon.
Wearing French clothes
(but what else is new?)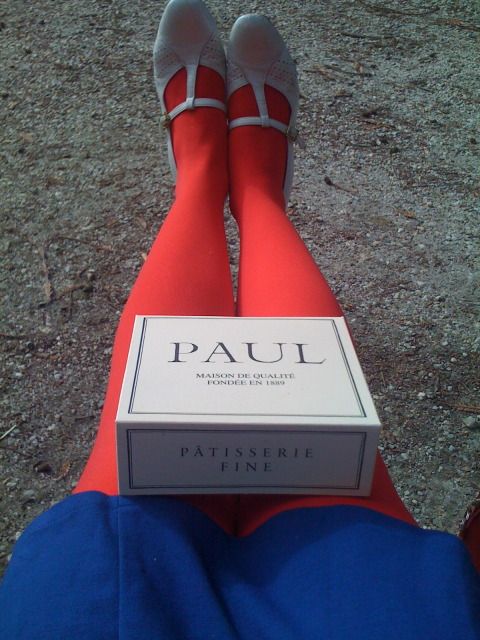 I've not been trying to be a
woman of mystery
(unless you'd like me to be?!) but didn't want to inadvertently spill the beans before it became public knowledge, lest my students find out (and freak out about me abandoning them).
But
oui, chers amis
, I have once again upped and moved to Europe. This time for who knows how long (although let's be honest: I'll probably be back mid next year as Frenchies can be a dampener on my mood). Not Parisian adventures
cette fois-ci
; I am living and working in the wonderful city of
Bordeaux
(seriously,
look it up
. How was that for you?!)
I headed outside for my first outfit shot today in a local square, and took a quick snap very self-consciously before the local winos came over to investigate what I was up to. Now that I have somewhere to live (I've been in France six days), I am absolutely THRILLED to share my life here with you all.
Let me know if you have any questions/requests/would like a postcard!