Books I've read:
Dewey: The Small-Town Library Cat Who Touched the World, Vicki Myron (Sweet, but did make me feel like even more of a crazy cat lady).
Anne of Green Gables, L. M. Montgomerey (Charming! Reminded me to notice the beauty of the world around me - such as at the Waterhouse exhibition I visited at the weekend).
The Fault in Our Stars, John Green (Really liked this. Moving but not saccharine).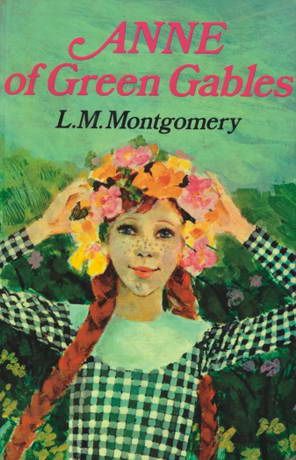 Movies I've watched:
PalaceNova just has not been delivering lately!
Return to Oz (which I posted about here).
Catch me if you Can (admittedly I've only made it through half before I needed to go to bed, but that's not a reflection of the quality of film!)
The September Issue (yep, just a few years too late).
CDs I've listened to:
Regina Spektor, Begin to Hope (a friend recently reminded me that I went to her concert a few years back).
The Shins, Port of Morrow (my sister included this on a mix-cd she kindly sent over last week to cheer me up).
Metric, Fantasies (I'm really looking forward to listening to their latest album! I had this on constant rotation when I was living in Paris).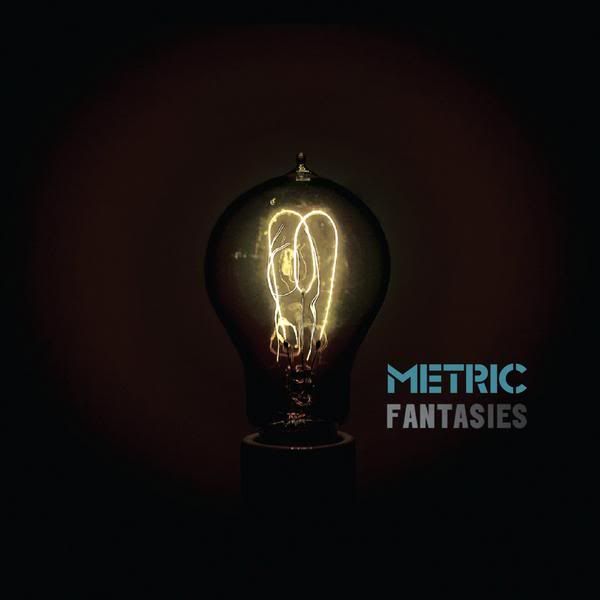 Dishes I've created and consumed:
Aforementioned sweet potato and eggplant green curry (yum!)
Broccoli and spinach omelette for decadent brunch!
The most incredible pumpkin, spinach and ricotta lasagna. My goodness.
What's been shaping your world lately? Reviews/recommendations/recipes to share?