Sure, most weeks are red weeks over here at Sequin Cat HQ, but these two (workwear) outfits feature my favourite colour heavily! Love the contrast red makes with the blue sky.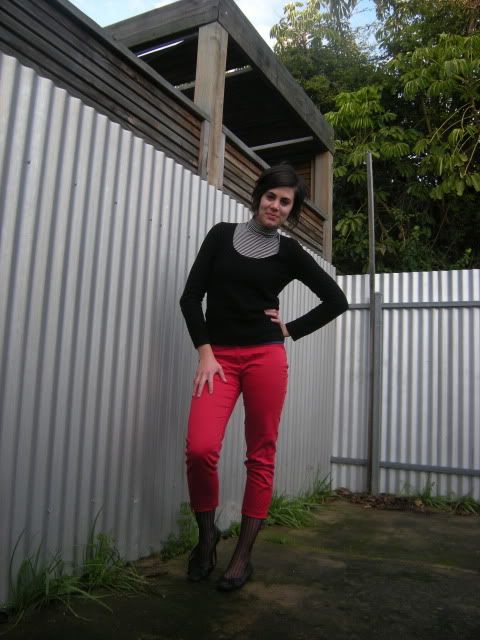 Monday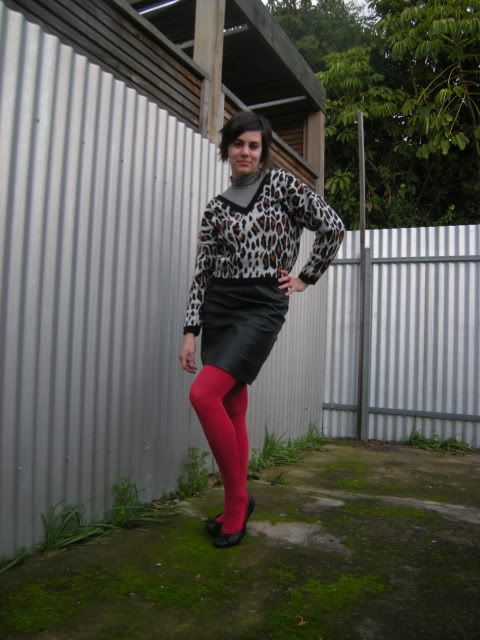 Somewhat 80s Tuesday
And then I'm not sure what happened Wednesday through Friday! I guess we can safely assume that red was worn. Phew.