I'm a bit behind the times here but thought I'd make up for it with a double whammy! Wahoo!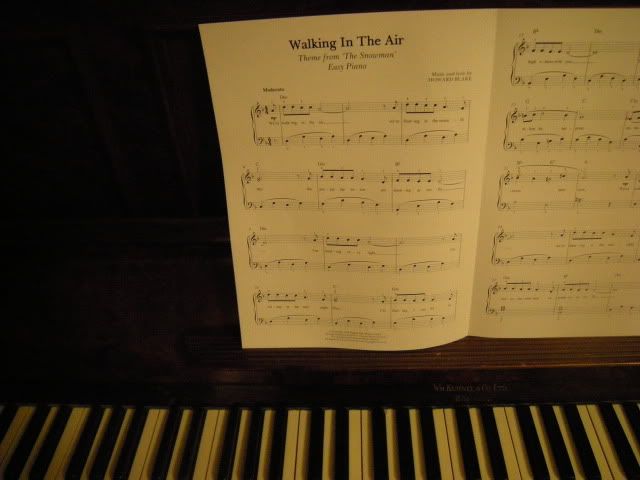 Reading...
the Jenny Kee biography, upon recommendation of the ever-inspiring
Ruby
, a funny tale from Jasper Fforde, and
Sophie's World
(I missed out when I was in my teens, as was the case with
Catcher in the Rye
,
the Perks of being a Wallflower
etc.) The usual stash of magazines. Physics textbooks. I have a lovely little pile of library books waiting for me - what a great feeling!
Listening...
to encouragement on my
running app
- sometimes I love her, sometimes loathe! I just made a jogging playlist for high energy. Cycling commentary. Wedding vows. Holiday stories. The accountant.
Zappa cover band
. The
manfriend's band
(!). Airport announcements.
Wishing...
the cold weather would thaw out for a week or two. Good thing we squeezed in a Queensland holiday!
Watching...
wild weather outside. A flasher!!! Pictures of glaciers.
Bridesmaids
.
Tour de France
, every night.
Buying...
Dinner, dinner, lunch, breakfast, lunch, dinner. Theme park tickets! French cheese. My first suit (!)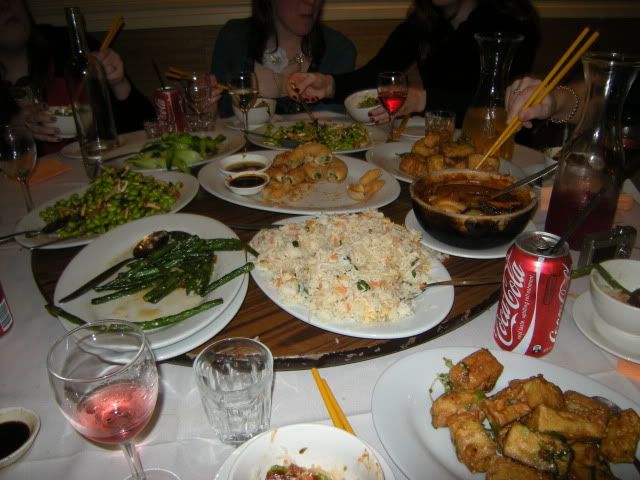 Wanting...
snoozing, warm weather and inspiration.
Missing...
summer fruit. My friends in Melbourne.
Cooking...
less now that my parents are back home. Eating out more too.
Making...
room in my brain. A mess of my bedroom floor.
Loving...
flannel sheets. Celebrating talented friends and making new ones. Weddings. Secondhand books. How multicultural dining is in Australia. Running. Summer holidays in winter. Churros. Rollercoasters. Brightly coloured shoes. My new, rabbit-soft, royal blue jumper. iTunes on shuffle in my bedroom. Hot chips. Sequins during the day. Green tea (always and forever). Phonecalls when you need them. Getting inspiration from the people around you. The days getting longer. Jasmine. Returning to band. Making plans for the end of year and beyond. Hearing from old friends. Good hair days. Waterslides. General good health.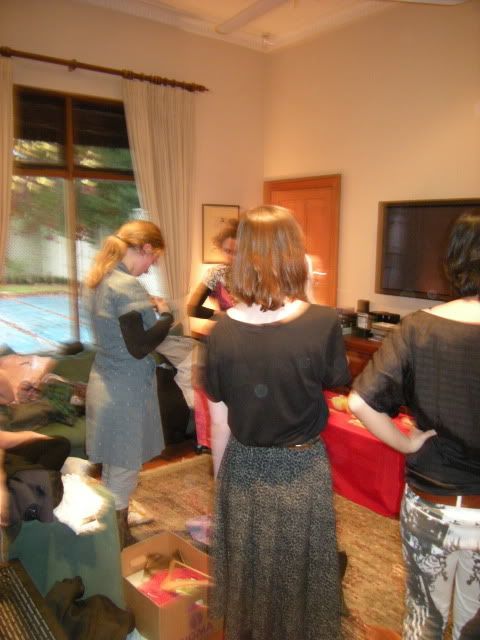 Clothes swap. Such fun!
Last time I did one of these was back in
May
....
What's floating
your
boat these days?