Sorry folks, I've been rather sick this week. I haven't even wanted to get dressed, let alone blog! Hopefully I'll be able to pop some outfit shots up... even some of sunny Queensland!
I decided overalls were the go for my
second day of conferencing
(during the holidays... grizzle)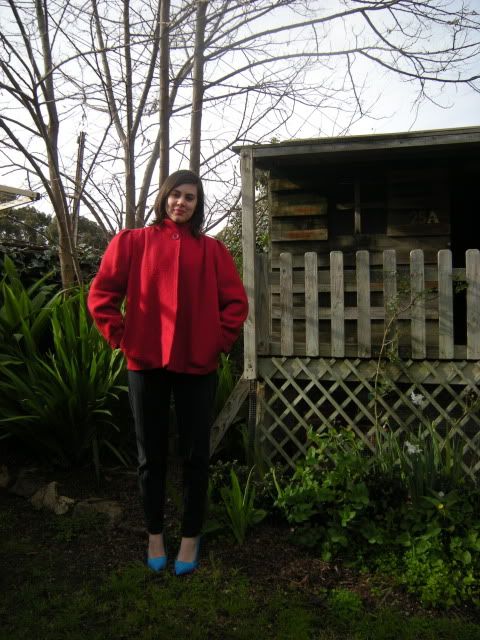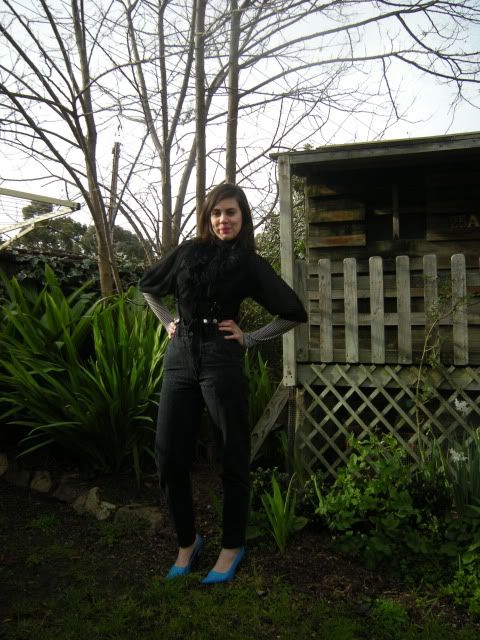 After, I went to Harbour Town and bought my first suit!