WHY IS IT STILL SO COLD IN ADELAIDE? It's November! Far out.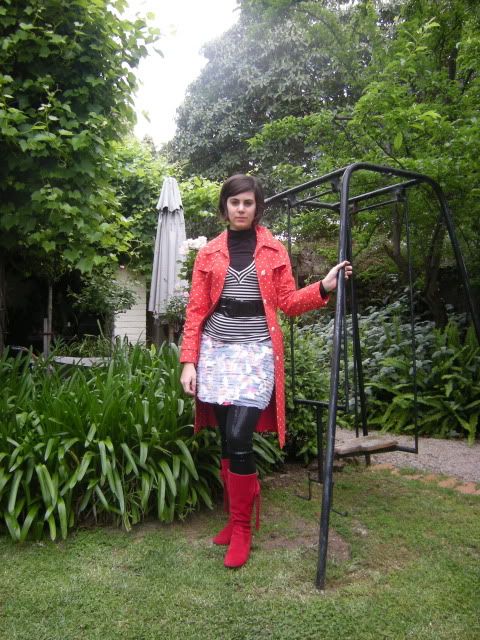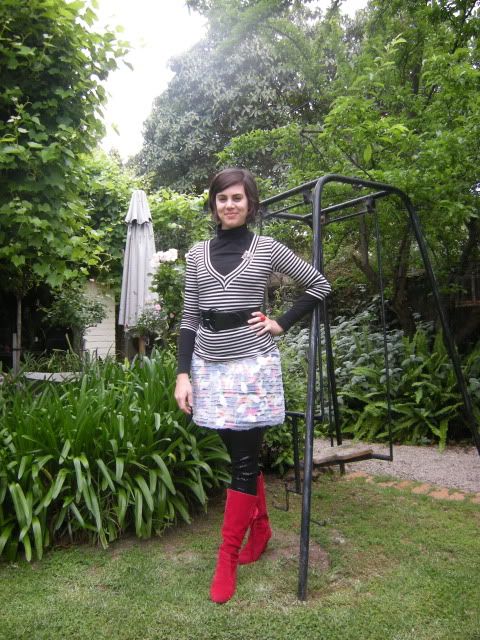 Not impressed at having to wear so many clothes. It made going to the doctor's particularly difficult. Although I do look pretty happy in the second photo so I suppose it can't be all bad.
Think warm thoughts for me, folks!