After spending Sunday morning studying, the boy and I rode our bikes up a very steep hill to get to the French Festival.
We listened to music, played petanque, watched cocktail demonstrations, sampled waffles, drank wine and spoke French in the sunshine.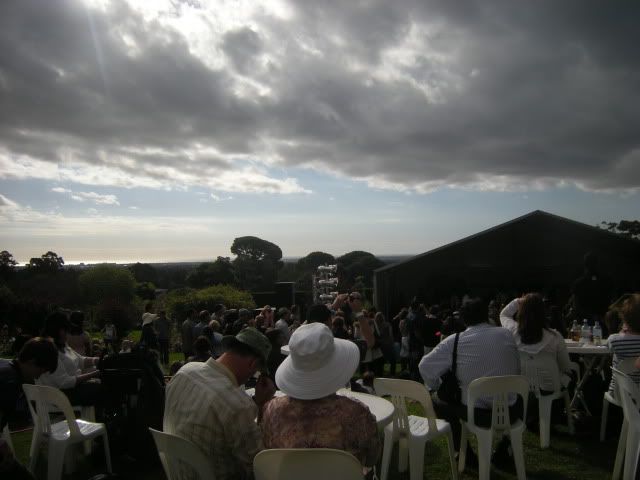 We could see all of Adelaide from up there!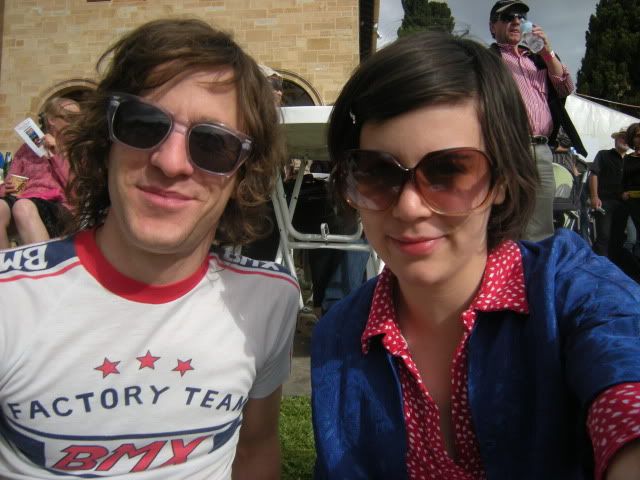 Even he dressed in red, white and blue. Bless.