As
mentioned
, Paris got its first hit of snow today. What a day it was! I've never seen this much snow in my life (remembering I come from Australia).
It snowed ALL DAY.
Here are some quite average shots that I quickly snapped on the way to and from my job.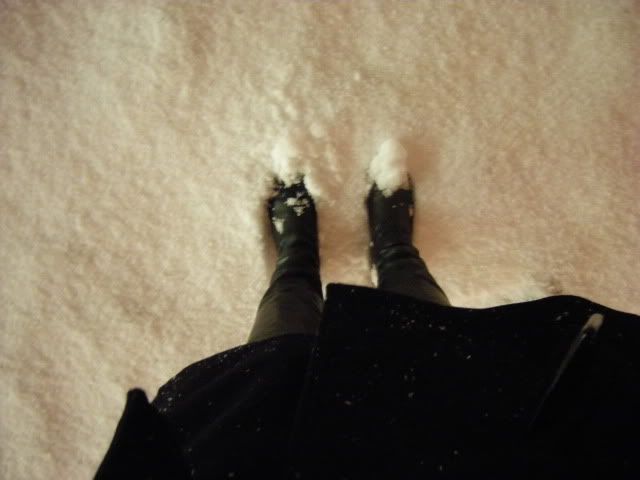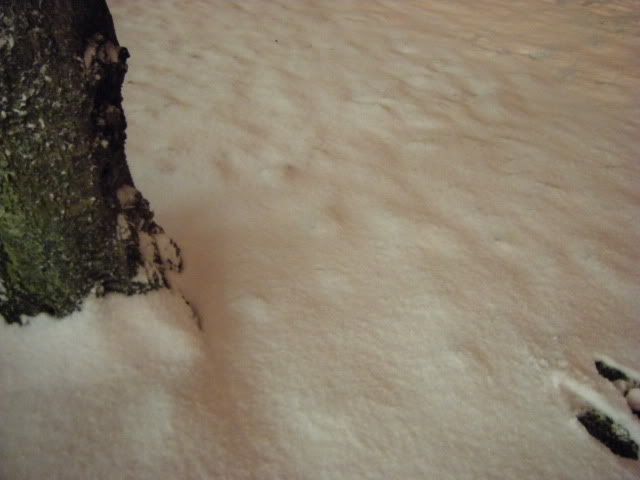 It looks to continue for the next three days. Think warm thoughts for me!