Why
hello
! It's been quite a while between
outfit shots
, we must acknowledge.
Don't worry, I'm still having
all the fun
.
This outfit made me feel like a mermaid. I hope this skirt made it back to Australia okay (I don't think it went via sea mail....)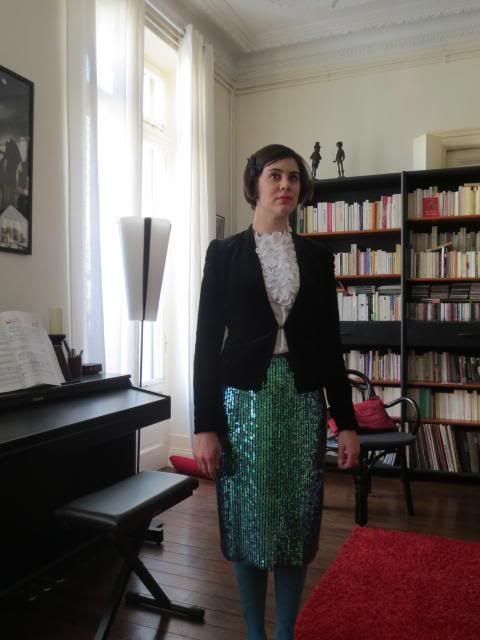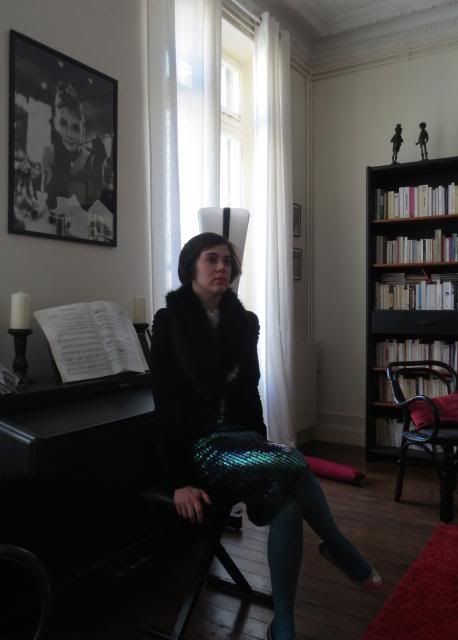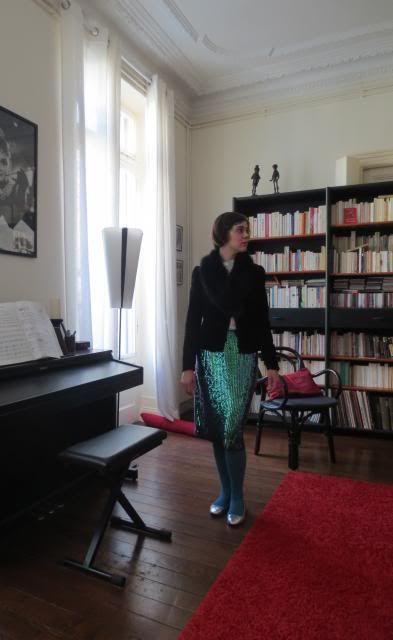 I wore this outfit
back in Bordeaux
, on one of my last days. I miss the people, just not the rain...